Mick Jagger's girlfriend shares rare look into family life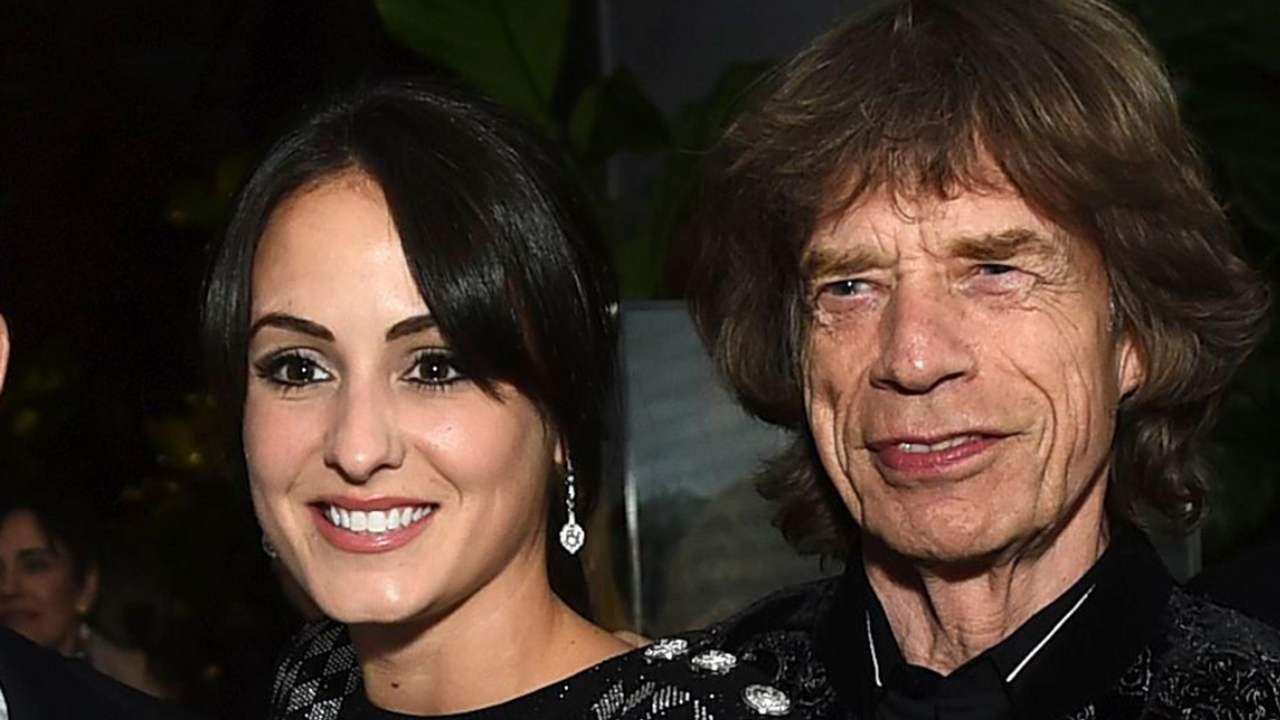 Mick Jagger's girlfriend Melanie Hamrick has given fans a rare photo of the couple with their young son.
Hamrick, who is a choreographer and former ballerina at the American Ballet Theatre, shared the adorable snap to Instagram over the weekend to celebrate her 35th birthday.
"Feeling all the love today ❤️ Thank you everyone for the wonderful messages 🙌🏼😍🥳," she shared on July 18.
The sweet photo shows Hamrick leaning over to kiss her 77-year-old partner on the cheek while he looks at their four-year-old son, Deveraux.
View this post on Instagram
The veteran Rolling Stones rocker has been with Hamrick for six years and rarely shows him on her Instagram.
The pair met while the Rolling Stones were on tour in Tokyo, but at the time he was in a relationship with designer L'Wren Scott.
"Mick first met Melanie in Tokyo, but it was a very brief encounter as she was with a number of other ballet dancers," a source told The Sun at the time.
"They got on well and stayed in touch, but it was only ever friendly because Mick was obviously madly in love with L'Wren."
Following Scott's sudden death in March 2014, Hamrick reached out to send love to Jagger.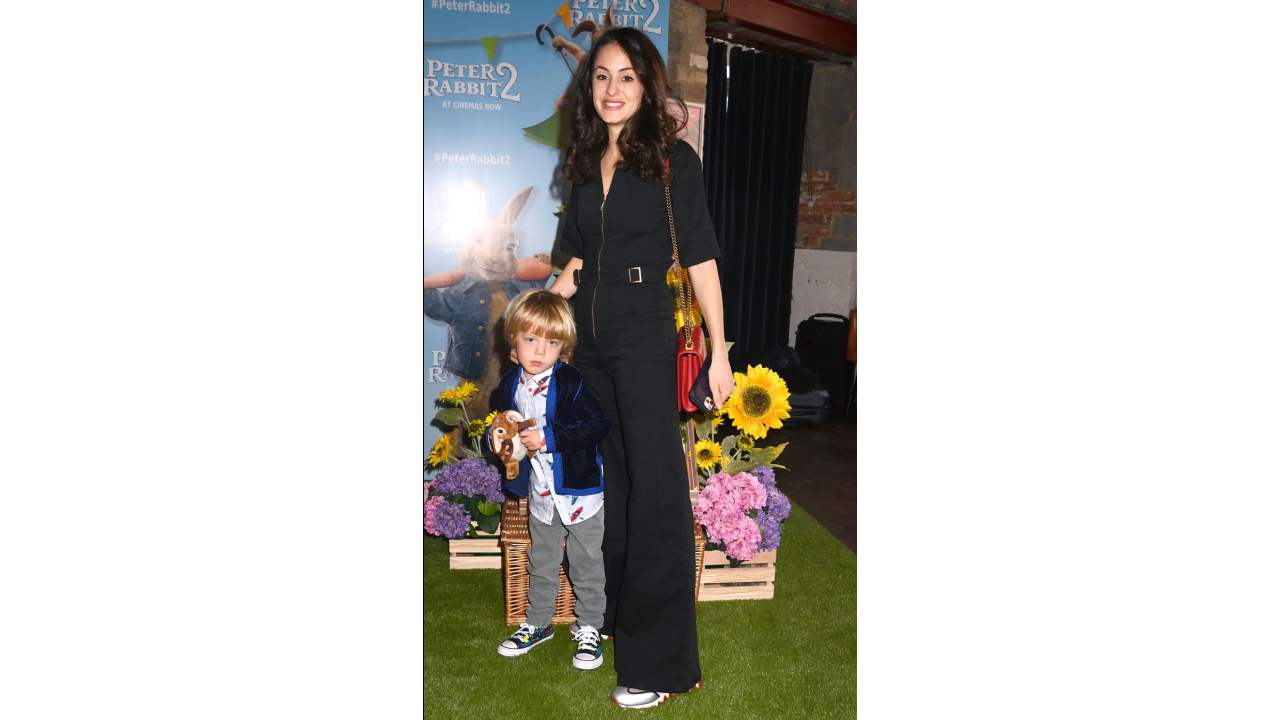 Image: Getty
"They met in New York as friends. There was a spark there and she provided a distraction to the emotional hell he was going through," the source said.
"He invited her to Zurich to see the Stones and that's when things became intimate between them."
The couple welcomed Deveraux — their first child together — in December 2016.
Jagger has eight other children whose ages span from 50 to 21.