Hero dog honoured for saving over 100 koalas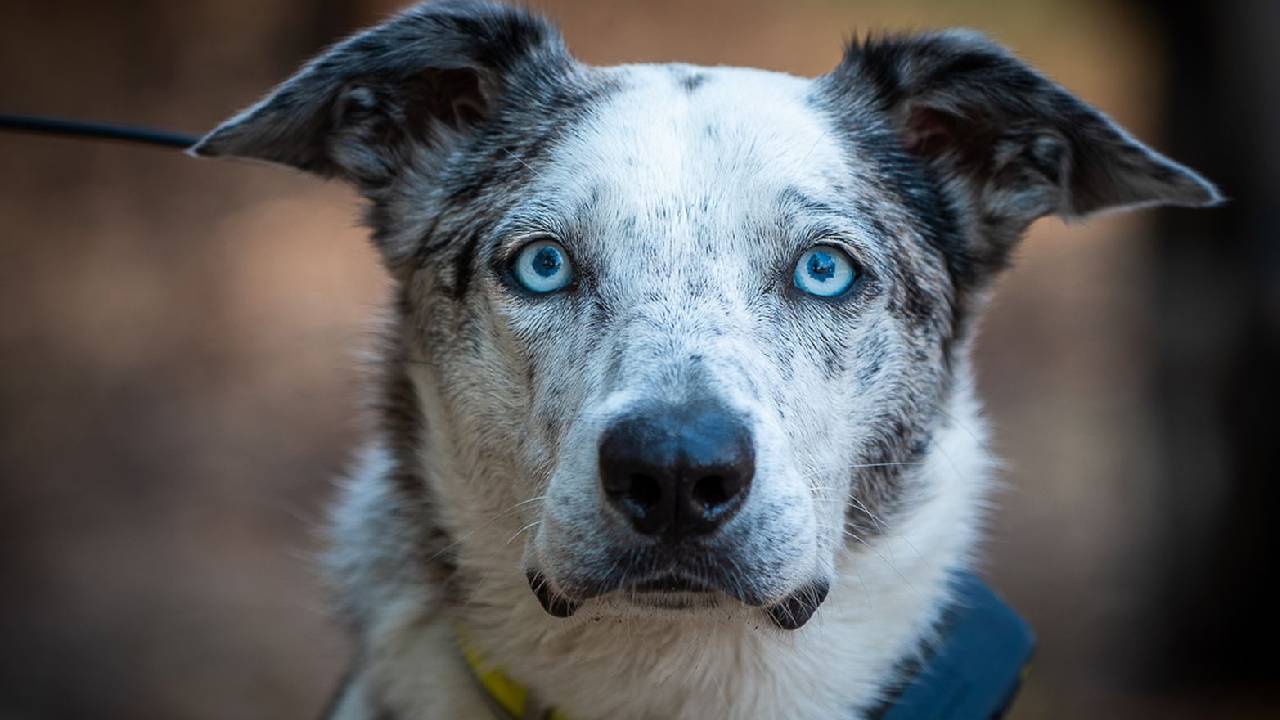 Image: Nine News
A former rescue dog who saved over 100 koalas during the catastrophic Black Summer bushfires has been honoured for his work in the United Kingdom.
Bear, a six-year-old Australian koolie, was honoured by the International Fund for Animal Welfare at the House of Lords earlier this week.
He appeared via video link to accept the award.
Bear's handler Romane Cristescy, of the University of the Sunshine Coast, couldn't be prouder of the former rescue dog.
"We think Bear really deserved this award," she said.
"He's been such a good boy in helping us find and rescue a lot of koalas, especially during the bushfires but he works throughout the year to help us in our job to make a better and safer place for koalas.
"We'll give bear extra pats and extra play for his award."
Bear was one of two dogs honoured during the ceremony.
Jasper, a cockapoo, won "Animal of the Year" for his work in supporting frontline NHS staff through the pandemic.
Bear's boundless energy made him a perfect candidate for the Detection Dogs for Conservation program at the University of the Sunshine Coast.
He was trained to recognise the scent of koalas' fur.
Over the 2019-2020 bushfire season Bear is credited with saving 100 marsupials after the habitats were scorched.
Once he'd detect their smell, Bear would drop silently to the ground at the base of the tree, to ensure it is not disturbed.
A total of 33 people lost their lives in the fires which burned across NSW, Victoria, Queensland, South Australia and Western Australia.
Three billion animals are estimated to have died over, 24 million hectares of land was burnt, and 3000 homes were lost.