Harry and Meghan rumoured to return to Windsor for Lilibet's christening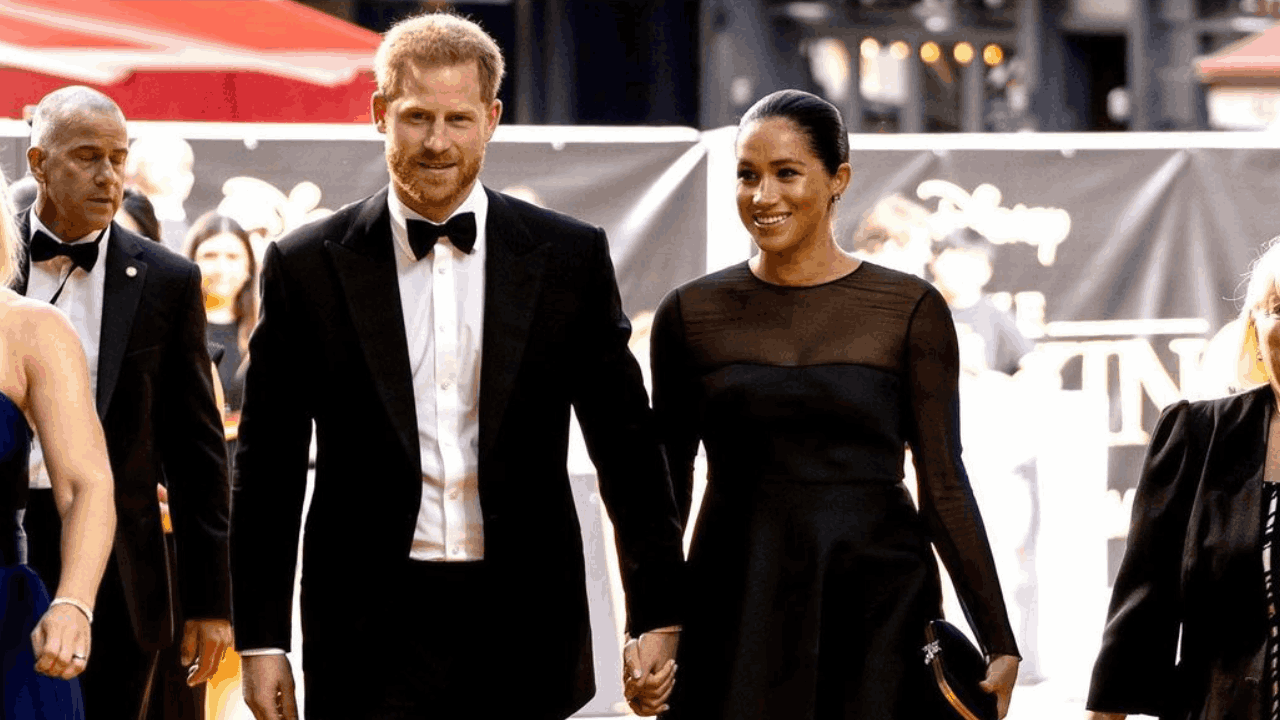 There are new reports saying that the Duke and Duchess of Sussex could be heading to Windsor to get baby girl Lilibet baptised at Windsor Castle.
The pair want the Queen to be among guests, but are aware the situation "will be definitely awkward".
"Meghan isn't flavour of the month with the family," the Mirrors' royal editor Russel Myers explained.
"Certainly, the family have always said they will be much-loved members of the family.
"However, we're still talking about the fallout of the Oprah Winfrey interview, Emmy or no Emmy nomination.
"The tensions are still running very, very high within the family, indeed."
View this post on Instagram
At the time of writing, it is just a rumour and nothing has been confirmed by the royal couple themselves, but considering brother Archie was baptised there in 2019, the rumour isn't without merit.
Archie's baptism was a small affair, with just 25 guests in attendance and the full list was never made public.