Grant Denyer breaks down: "Sick to my stomach"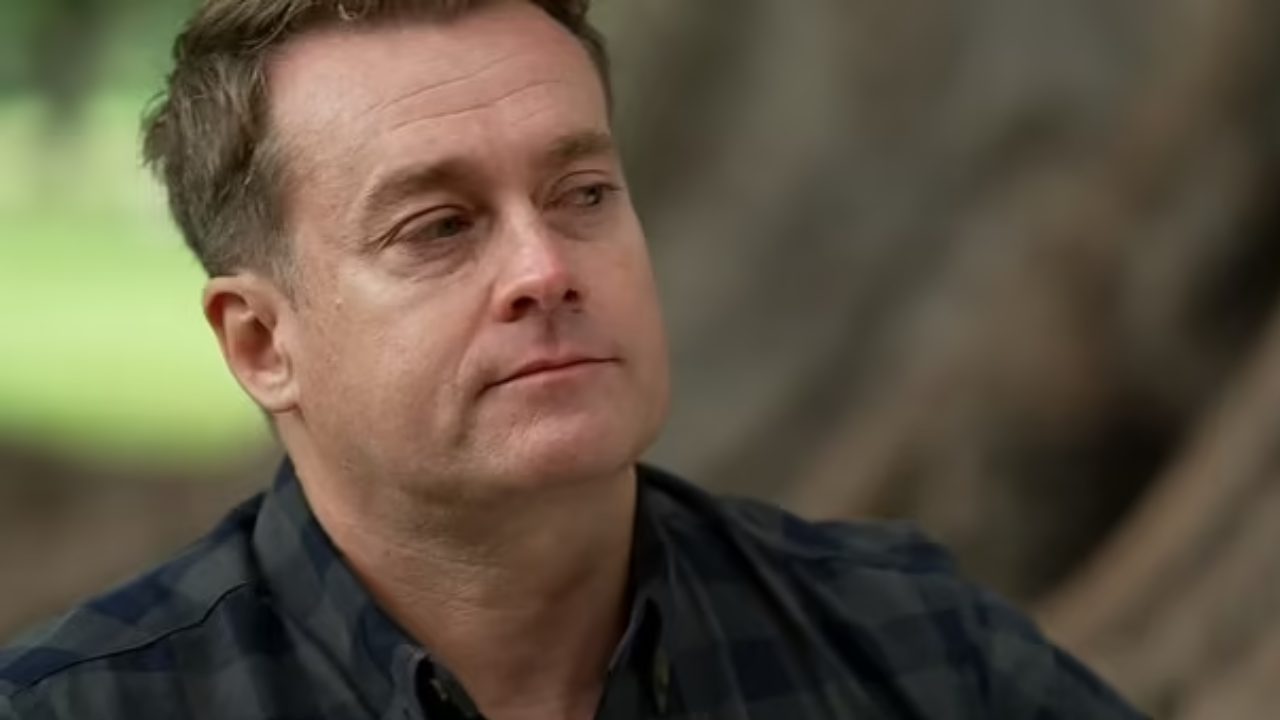 Grant Denyer broke down into tears after he learnt of his family's dark, dreary history on Tuesday night's Who Do You Think You Are?
The 43-year-old TV presenter couldn't hold back his emotions after he discovered that there had been abuse between two of his ancestors, over several generations ago.
Denyer admitted he felt "sick to his stomach" upon learning of the scandalous past on the SBS docuseries.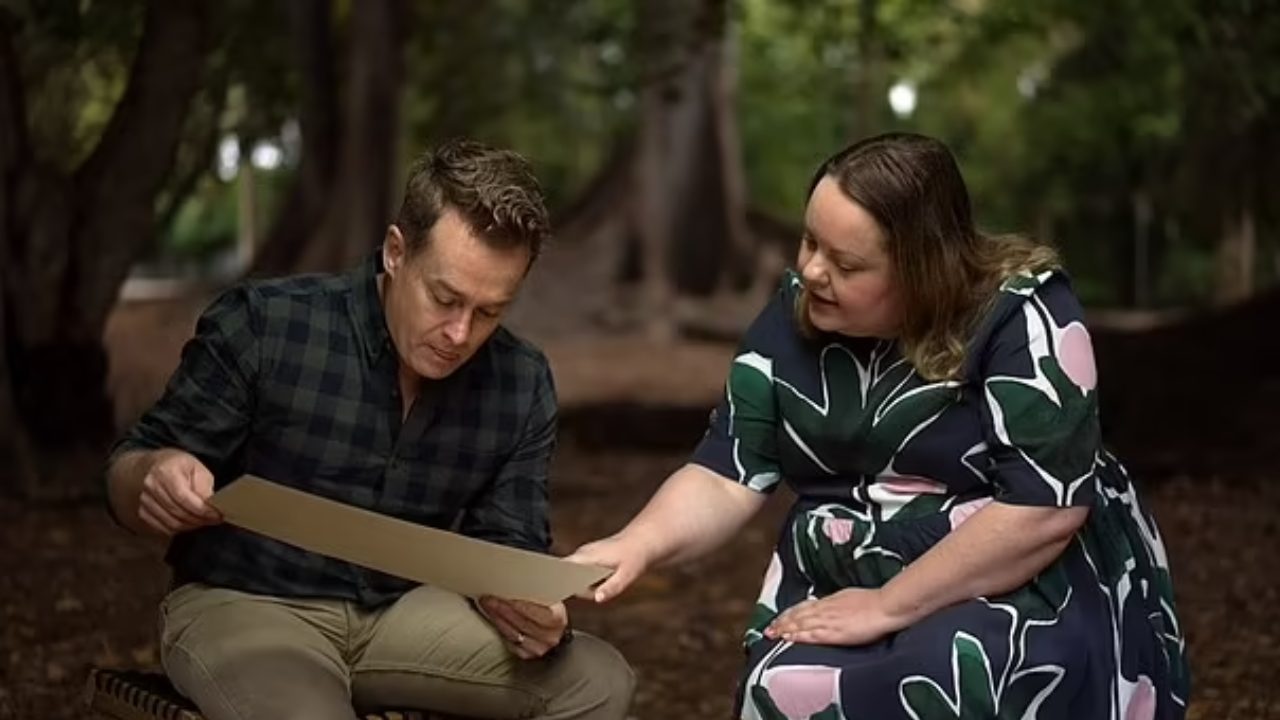 A historian told Grant that his ancestor, Mary Ann Langley, had once been imprisoned for having burned down the family farm in Adelaide.
Grant examined an old newspaper that covered the trial, and learned that Mary's father, Grant's great, great, great grandfather Charles, had impregnated his eldest daughter.
Horrifically, the pair shared a six-year-old son.
Mary admitted during her arrest that she had committed arson out of revenge for her father having "ruined" her.
Grant couldn't hold back his horror after learning that Mary had been sentenced to five years in prison while her father received no punishment.
"There's no justice in it," said Denyer.
"That makes me feel sick to my stomach."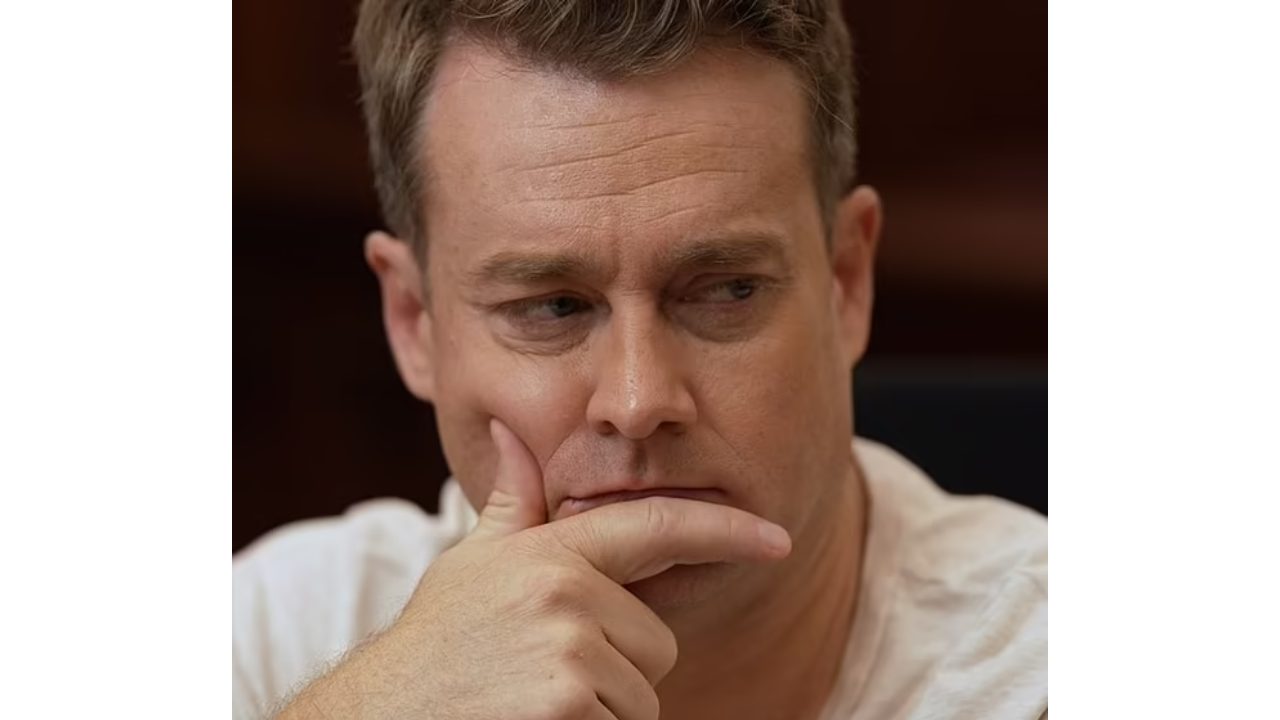 The TV presenter admitted he felt "angry towards Charles."
Grant broke down, adding "I guess I just hoped for more from my kind."
He also said he didn't know how he would break the news to his "proud family".
"How do I tell my dad that story?" He went on to say.
"That's not what he grew up knowing."
In an interview with Yahoo, Grant admitted the "horrific" incident left him feeling fiercely protective over his wife and three daughters.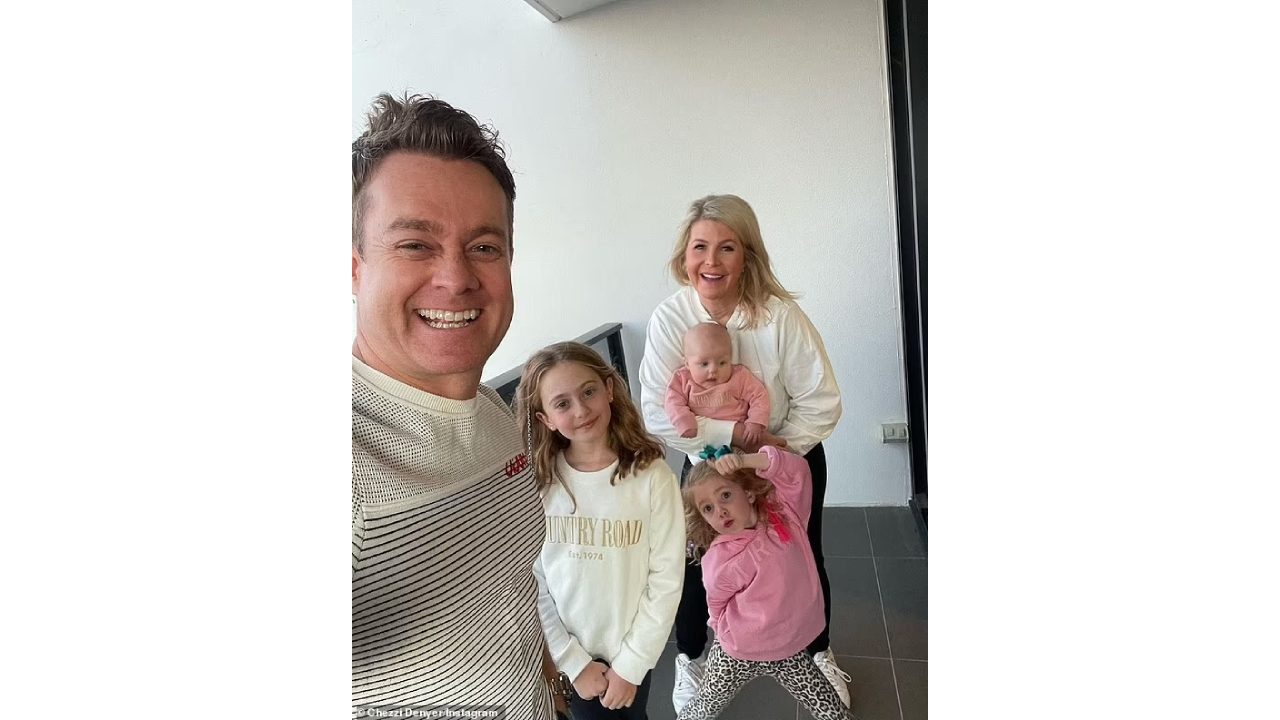 "I'm so deeply aware that my whole purpose on earth is to make sure that they are safe and protected and they feel loved," he said.
"You want to be proud of who you are and be proud of your lineage but when you find someone who's committed horrific acts, it makes it very hard to be proud of.
"It's very hard not to feel responsible in some way but you can't be responsible for the acts of your ancestors."
Grant and his wife Chezzi have three daughters, Sailor, 10, Scout, five, and Sunday, five months.