Rebecca Gibney shows off major hair transformation in lockdown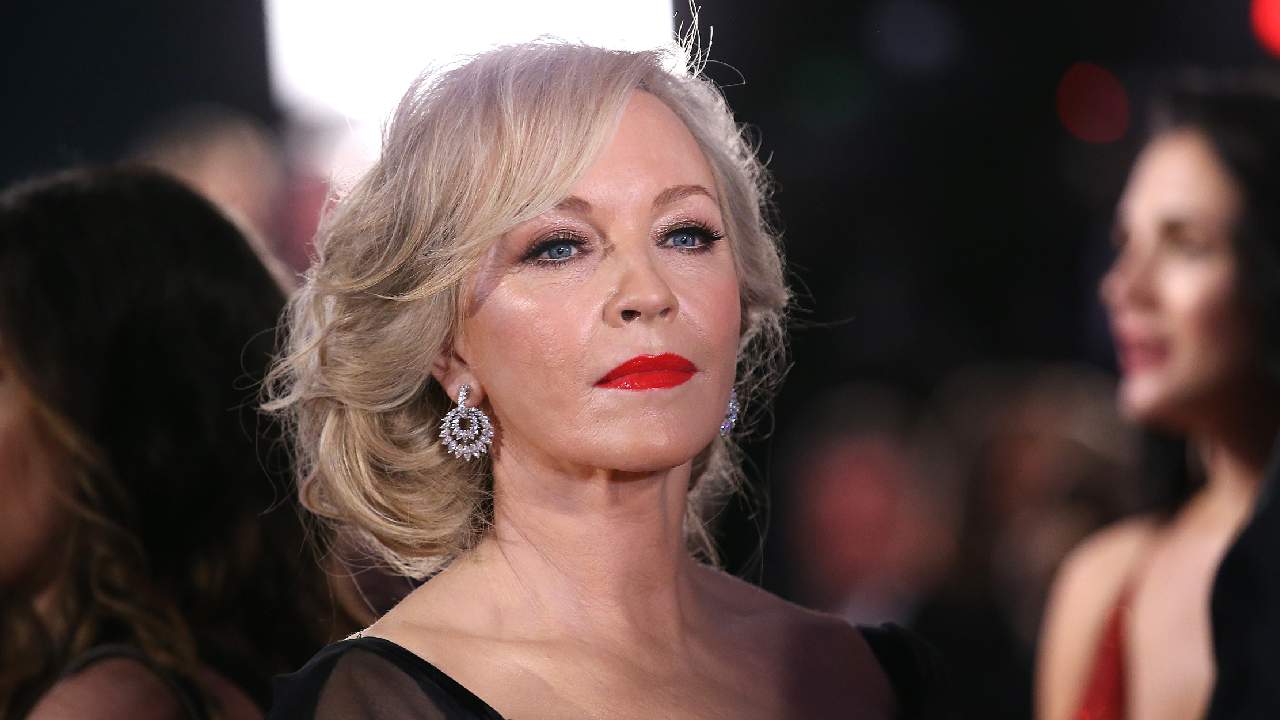 Packed To The Rafter's star Rebecca Gibney has shown how she is keeping busy in lockdown by sharing a pile of beautiful throwback selfies.
However, when the actress teased fans by posting two different pictures of her hair, many were left unsure as to whether it is true or not.
In the first Instagram story, Gibney shared a mirror selfie with her classic blonde shoulder-length hair, with the caption: "Workshopping a new character look…"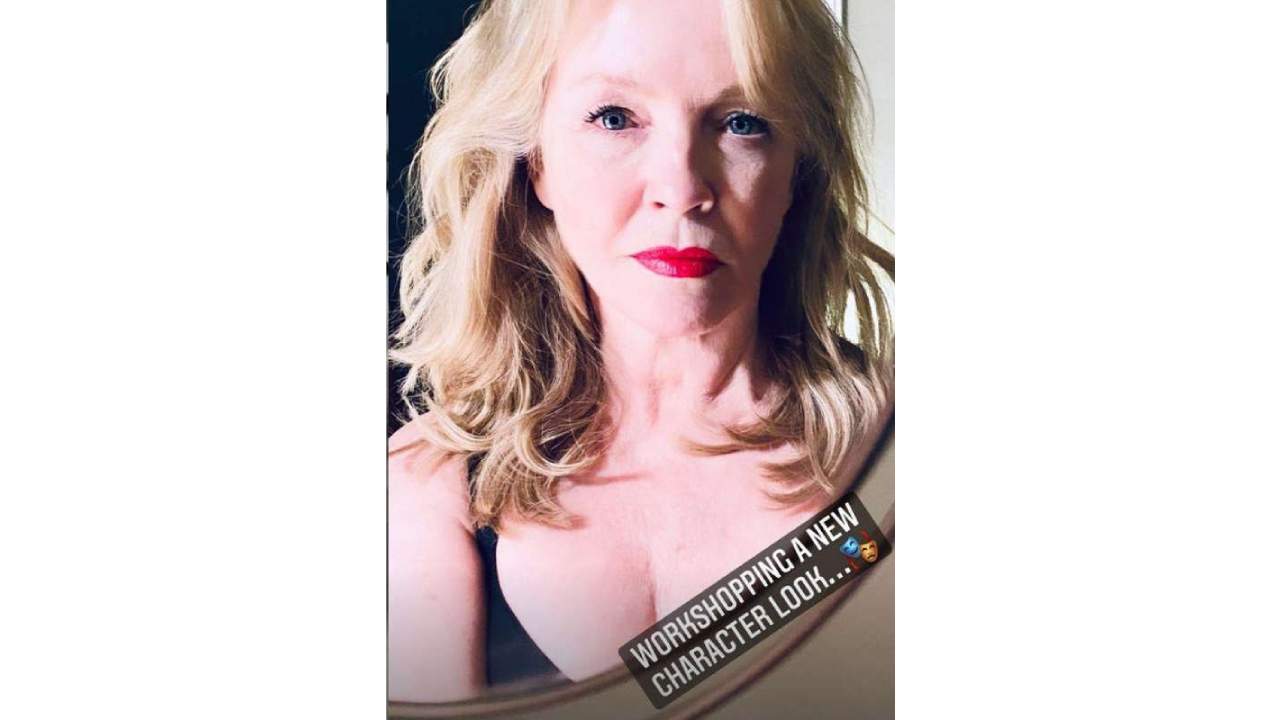 Rebecca looked radiant with her blonde tresses and bold red lipstick, but fans couldn't believe it when they clicked onto the next picture.
In the next shot, her hair is dyed brunette, and she teased, "Or maybe she's brunette…"
The MasterChef Celebrity contestant even kept the mystery goes by wearing the same top in both pictures.
However, three days ago, she posted a portrait of herself with a lady called Shirley, and her blonde hair is on display.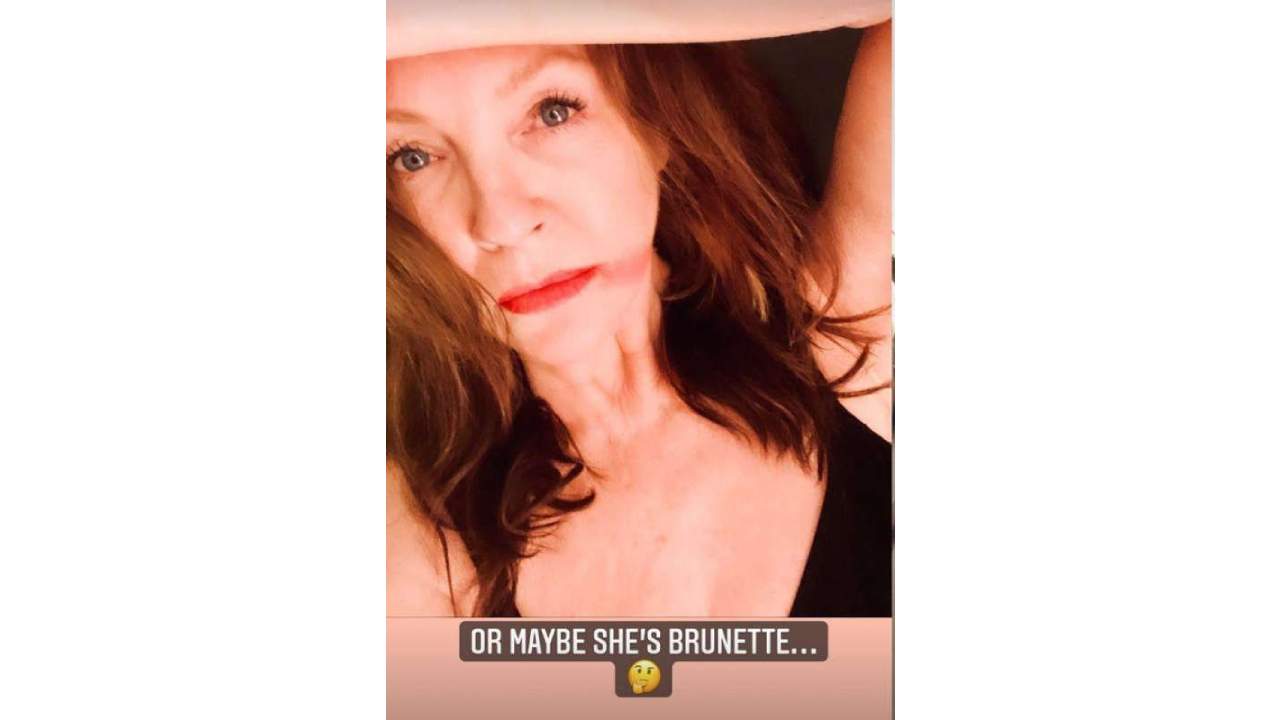 The last time the star posted a real-time picture was July 10 to celebrate the last day of filming for Celebrity MasterChef.
The star wouldn't have had much time to dye her hair though, as Sydney has been in lockdown since the end of May.
On Wednesday, Gibney posted an epic throwback picture of herself from when she was crowned Miss Resilient Flooring for a beauty pageant.
She captioned the incredible post, "For those that missed it when I posted it the first time and for anyone needing a pick me up - a reminder that sometimes we make decisions when we are young that we look back on and think….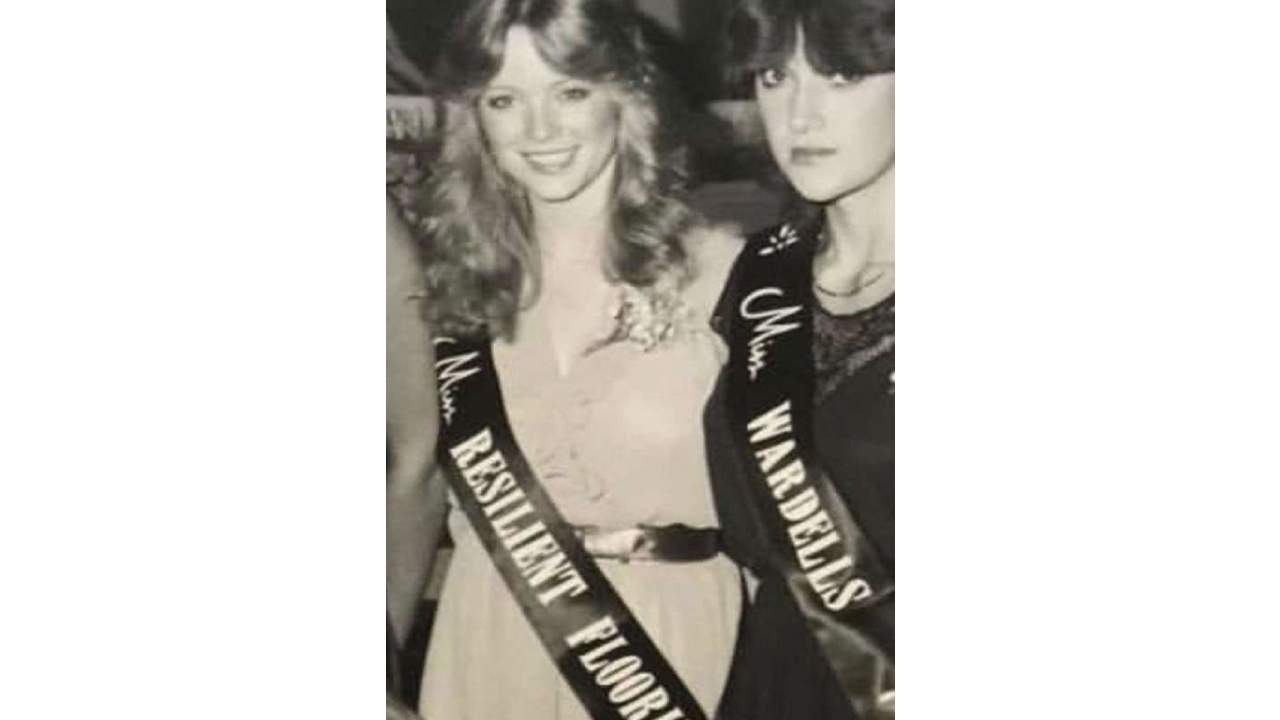 "Ok WTAF WAS I thinking?!? …🤷‍♀️🤦🏼‍♀️🙄…. Yes I was Miss Resilient Flooring in a beauty pageant … nuff said. You're welcome …😂."