Photographer shares story behind Princess Di's favourite snap
Photographer Jayne Fincher has revealed the story behind Princess Diana's favourite photo of herself and her sons, Prince William and Prince Harry.
Fincher was part of a press pool following Princess Diana and Prince Charles on their press tour of Canada in 1991 when she captured the sweet moment Prince William and Prince Harry joined their parents on the trip.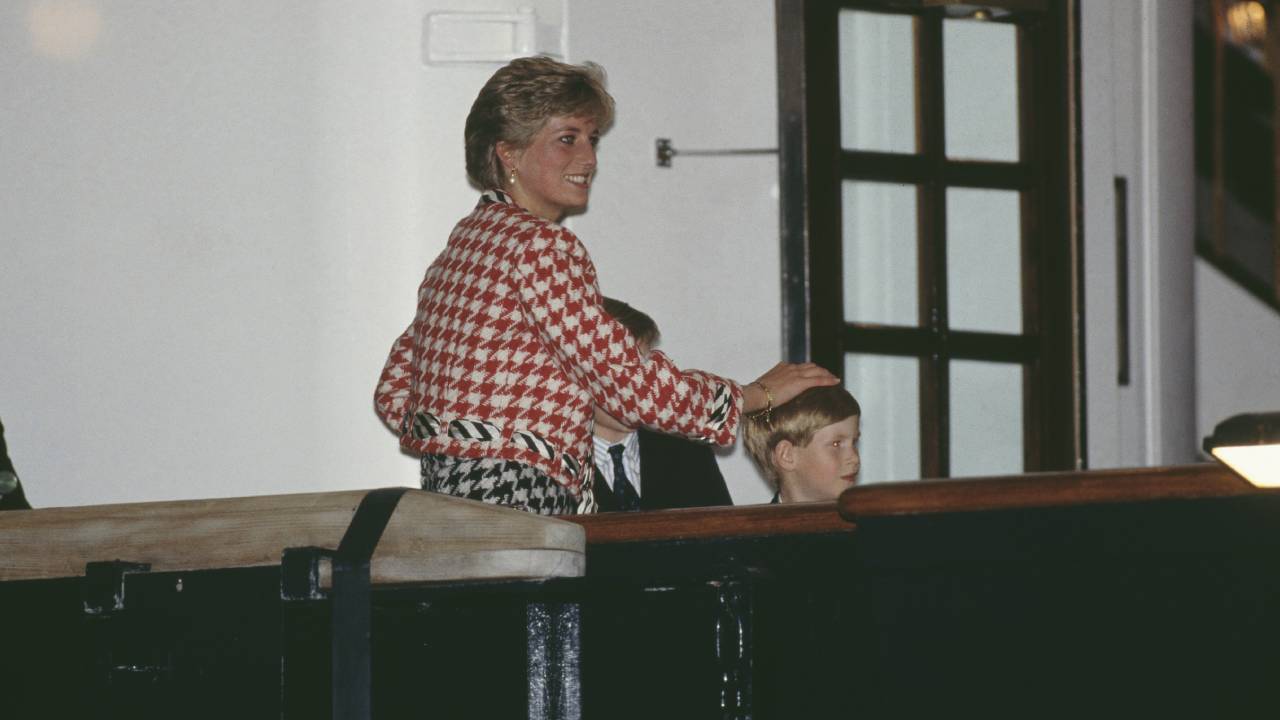 "It was lovely to see them together because she was very joyous," Fincher told TODAY in the US.
"They were obviously absolutely the apples of her eyes, and there was a lot of laughter.
"The boys burst out of the doors, and Diana spotted them. And she ran the length of the yacht going, 'Ooooh!' like, 'My boys!' I think she had that in a frame above her dressing room."
Roya Nikkhah, royal editor at the U.K paper The Sunday Times agrees with Fincher.
"Her two sons are still such a living, strong embodiment of everything she was trying to do," Roya Nikkhah, royal editor at U.K. paper The Sunday Times, told TODAY.
"I think that keeps her very much alive in our thoughts, particularly when you have big moments like this."