Incredible at 71! Vera Wang's ageless looks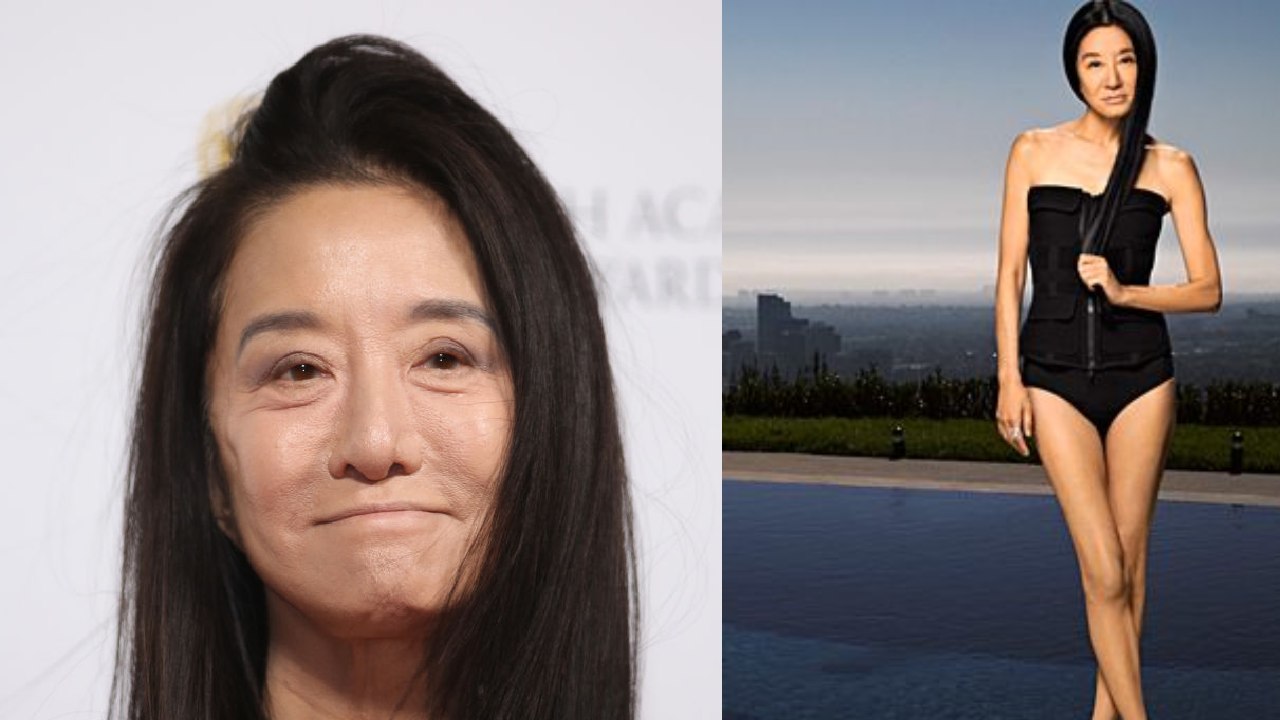 Scroll down to view the gallery below
Vera Wang may just be one of the world's most ageless celebrities, because at 71 - many are claiming she does not look a day over 40.
The age-defying celebrity designer enjoyed birthday celebrations over the weekend and shocked fans once again with her creaseless bikini body.
The star posed up a storm while showing off her pride-themed rainbow manicure, looking absolutely gorgeous in a crop top and leggings.
The post soon attracted thousands of comments, with people remarking that Wang looked closer to 20 than 70.
"I refuse to believe that you're 70," one person wrote,
Another said: Please share your skincare and self care regimen with us you glorious goddess!!"
"Just tell us your secret please," a third comment read .
Wang celebrated her birthday with a cake featuring her "favourite things" — a cocktail shaker, vodka bottle, croissant, hot dog and Chinese takeaway.
Scroll through the gallery to see the celebrity designer's ageless genes.