Fashion queen: All of Jess Rowe's lockdown looks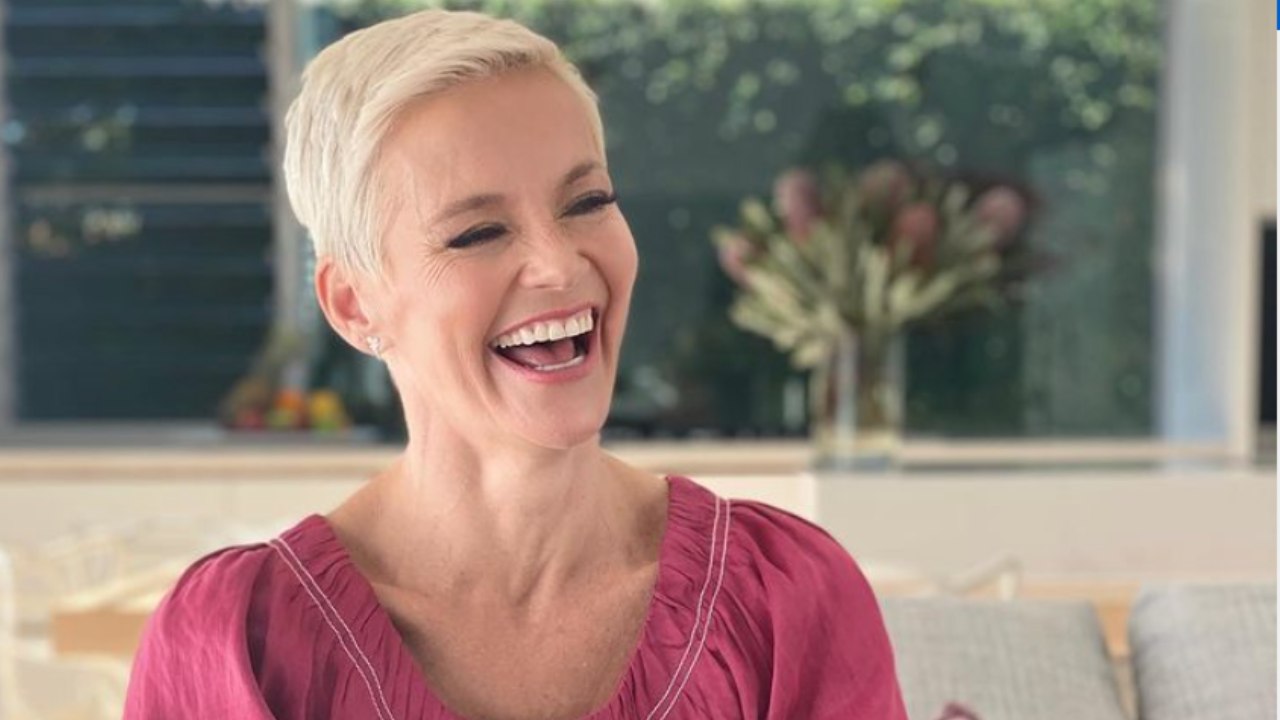 Scroll down to view the gallery below
Jessica Rowe has been dressing up in her finest evening wear to distract herself during lockdown.
The former Studio 10 co-host has shown there's no such thing as boredom in her house by showing fans how effortlessly she puts together fabulous looks while stuck at home while her hometown Sydney is in lockdown.
The 51-year-old kicked off the first night of lockdown with a ravishing silver sequinned dress.
"How are you doing tonight? Hope you're okay. I'm managing by dressing up in fringes," she captioned in an Instagram post.
Rowe was fully dolled up, flaunting the Rebecca Vallance dress, but it hasn't been her only beautiful lockdown look.
Since she first kicked off her first quarantine dress-up, the TV personality has flaunted her stylish taste.
Rowe has been pictured in Carla Zampatti, Tutu Du Monde, Mrs Self Portrait and Romance Was Born.
Fans have been loving the everyday posts, with one writing: "Look forward to these each night! I'm loving your wardrobe."
"Your outfits are so impressive and I'm in love with the sparkle," another fan said.
"You inspire me to get out of my pyjamas and get ready for my day, every day Jess," a third added.
Rowe has been a longtime fan of using exercise as a tool to help her mental health.
In a chat with information.com.au, the star revealed you could usually find her in a pilates class.
"For me, it's more about mental health. I go with a girlfriend and we have a laugh and try not to fart as we hold our core," she said.
"There are far wider benefits when you find something that works for you instead of forcing yourself to do something you don't enjoy or depriving yourself of certain foods. Life is too short."