Dolly Parton recreates Playboy cover for husband's birthday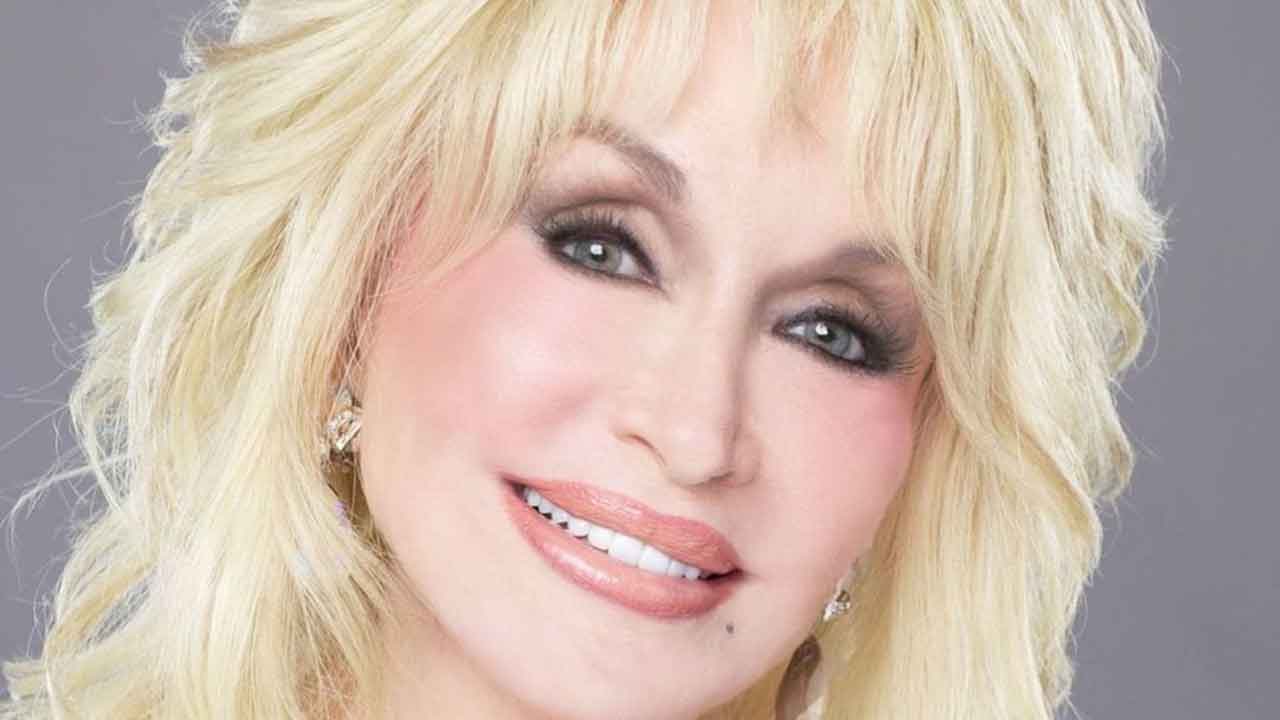 Dolly Parton is celebrating her husband's birthday with a recreation of one of her most iconic images.
The 75-year-old shared a clip to her social media pages showing the country singer once again donning the black Playboy Bunny suit and ears as a birthday treat for her husband, Carl Dean.
"Today is July 20th, it's my husband Carl's birthday and you're probably wondering why I'm dressed like this … well it's for my husband's birthday," she said in the video.
View this post on Instagram
"Remember some time back I said I was gonna pose on Playboy magazine when I'm 75? Well, I'm 75 and they don't have a magazine anymore … but my husband always loved the original cover of Playboy.
"I was trying to think of something to do to make him happy," she added. "He still thinks I'm a hot chick after 57 years and I'm not gonna try to talk him out of that."
The star explained that she did "a little photoshoot in this little outfit" and recreated her infamous 1978 cover, before comparing her appearance then and now.
"In the first one, I was kind of a little butterball in that one. Well, I'm a string cheese now," she joked.
"But he'll probably be thinking I'm cream cheese, I hope."
The video ends with Parton singing Happy Birthday to her husband while still in the bunny suit.
Parton first said she wanted to do a second Playboy cover in 2020 when asked about her retirement plans by 60 Minutes.
"Well, I don't plan to retire. I just turned 74," she answered. "I plan to be on the cover of Playboy magazine again.
"See, I did Playboy magazine years ago. I thought it'd be such a hoot if they'll go for it, I don't know if they will," she added.
The songstress is still making music too, with her new single "Sent From Above" dropping on July 27.
Image: Dolly Parton / Instagram