Beauty salon causes a stir after banning children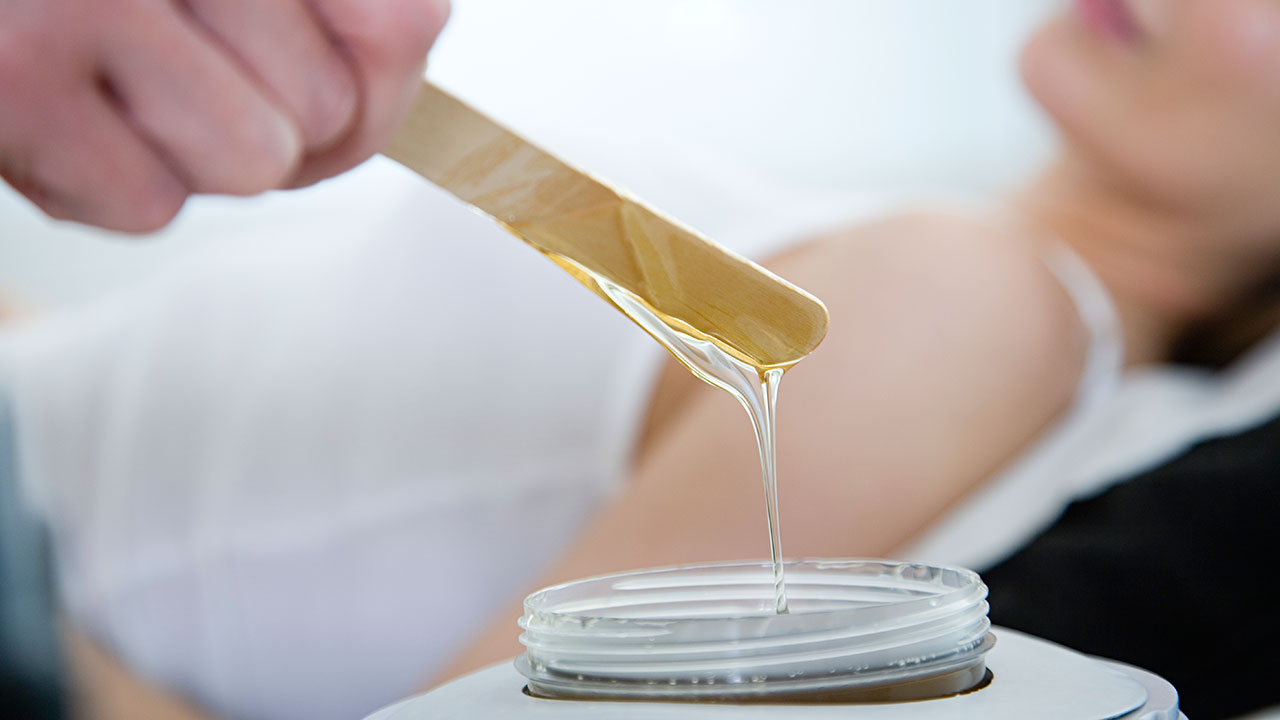 One of Sydney's most popular beauty salons has caused a stir after they announced via social media that they will be banning children and babies from any future client appointments.
Kristin Fisher, the woman behind the eyebrows of celebrities such as Today show star Sylvia Jeffreys, put the policy in place at her two salons in Double Bay and Rosebery after countless moments where children wreaked havoc after being left unattended.
Charging between $75 and $95 for an eyebrow wax, shape and tint, and around $1,000 for eyebrow tattooing, Ms Fisher is highly regarded for her expertise in the beauty industry.
Having two young children of her own, Ms Fisher made sure to inform her clients about the new policy through a text message and then posted about the change on her Instagram page.
"This is a very hard post for me because I hate upsetting people and I feel this may do just that, but we have no other option," she wrote. "We are imposing a new rule that clients must not bring children or babies to their appointments.
"Recently we have had times where there have been ten children in the salon at one time, all unattended, while their mothers get treatments done," she captioned on Instagram.
"We have had kids run onto the street, we've had clients leave midway through their appointments as they're too annoyed about the noise being made by children and we've had mums call and complain saying their brows are crooked after they've been nursing a squirming baby the whole appointment.
"It simply isn't fair to the other clients who have come solo, who for them is their monthly treat/splurge and want some peace and quiet while they have their brows or lashes done, nor is it fair to my staff who are constantly chasing after kids and nursing babies."
Being a mother herself, Ms Fisher said she understands how difficult it can be when finding alternative arrangements for your children.
"I of all people know how hard it is to get away for an appointment as I have two young children myself, without any grandparents here in Sydney to help out and mind them when I need to pop out," Ms Fisher wrote.
"That being said, I make sure all of my 'me time' appointments are just that — for me. I know how hard it is to book a babysitter for such a short time, but given these appointments are monthly (at the earliest) I do hope our beloved mummy clients can find alternative childcare prior to their appointments in the salon.
"Thank you for your ongoing support and loyalty and we are looking forward to seeing you all in the salon (relaxed!) and child free."
The policy was taken positively, as Ms Fisher's followers backed up her sentiments and offered their full support.
"I'm shocked that people would take their kids or babies to a beauty appointment. I wouldn't even consider it. I'm a Mum of two little ones, so not judging. But it wouldn't be relaxing at all — for anyone. Sounds like a totally fair decision," one woman wrote.
"I'm a mum of twins and sorry to all the other mums but the last thing I want is to hear your cherubs running around when I'm trying to have a sneaky snooze while having my brows tamed!" another commented.
Some women raised their voices against those who claim it's too difficult to find childcare solutions well in advance.
"If you have to book 4 weeks in advance for your brows you can book 4 weeks in advance for a sitter and knock a number of things off your list to justify it, simple," she wrote.
"I have taken my son to my hairdresser twice, once when he was 8 and once when he was 10," another woman wrote. "He was with me the whole time, we played UNO, watched YouTube with headphones on etc. never left my sight. Didn't make a peep. And I felt guilty at THAT! Can't imagine people leaving children for your staff to supervise."
But despite the support, some women sat and hoped for a "family friendly" day, where the salon was only open to mums and their bubs.
"One day a week where mums can bring their babies and other clients? There are many mums who can't leave their babies, have no help or options but still want to have killer brows!" she suggested.
But her clients who are child-free couldn't be happier with the new policy.
"I'm not a Mum and frankly if I was I couldn't think of anything worse than having them attend a brow appointment or any other self-care appointment for that matter with me," one woman wrote.
Do you agree with this beauty salon's "no children allowed" policy? Let us know in the comments below.
Join Over60
Join our community of over 400,000-plus members today and get the latest Over60 news, offers and articles.
Get all the latest Over60 news, offers and articles.