The blockbuster drug that could prevent Alzheimer's – why has it been kept secret?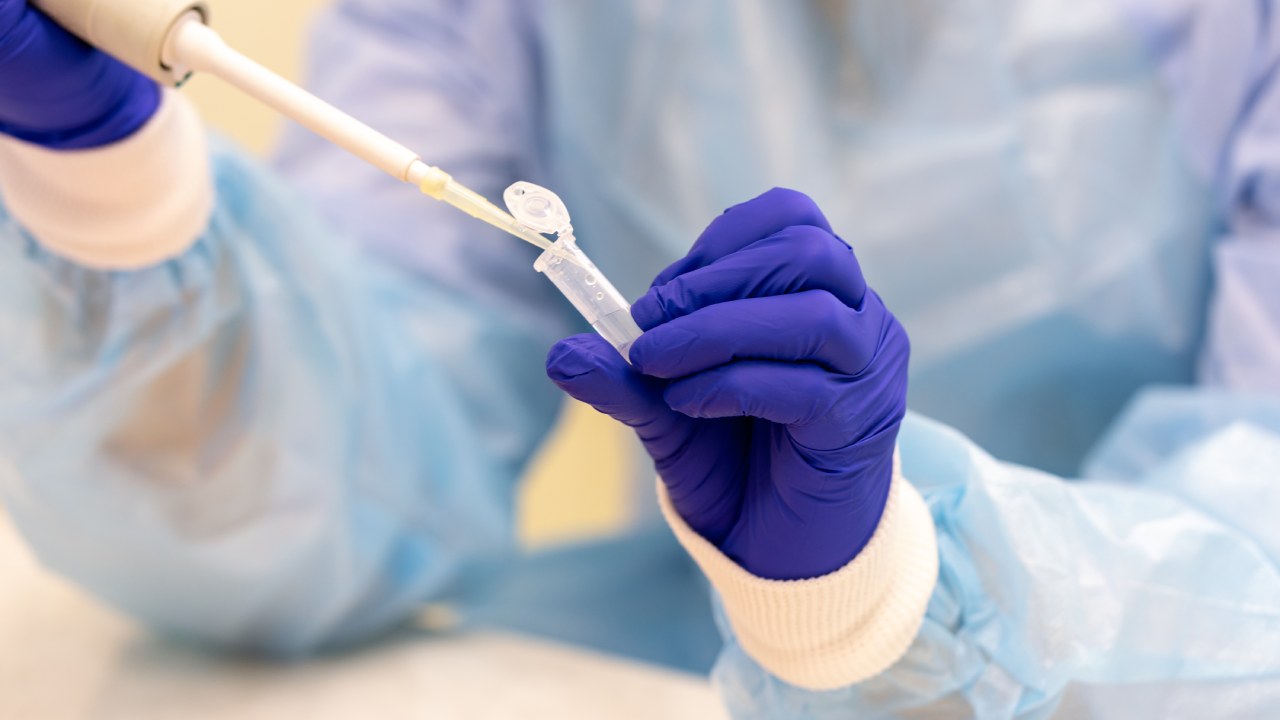 A pharmaceutical company discovered that its drug could prevent Alzheimer's disease, but kept the finding under the radar for four years, it has been revealed.
The Washington Post reported that American pharmaceutical company Pfizer chose not to publish its finding that its anti-inflammatory drug Enbrel, which is used to treat rheumatoid arthritis, "could potentially safely prevent, treat and slow progression of Alzheimer's disease".
In 2015, a team of researchers inside the company found that Enbrel appeared to reduce the risk of Alzheimer's disease by 64 per cent based on an analysis of hundreds of thousands of insurance claims. Researchers in the inflammation and immunology division urged Pfizer to conduct a clinical trial to verify the drug's efficacy, which is estimated to cost US$80 million.
"Enbrel could potentially safely prevent, treat and slow progression of Alzheimer's disease," read an internal company document dated February 2018.
However, after three years of internal reviews, Pfizer decided against making the data public. The company said the likelihood of a successful clinical trial is low, as the drug does not directly reach brain tissue.
According to company spokesperson Ed Harnaga, the decision was solely based on the fact that the findings failed to meet "rigorous scientific standards".
Pfizer said the data was not made public because it might mislead outside scientists.
However, researchers said the company should at least make the findings available to a broader audience. "It would benefit the scientific community to have that data out there," said Keenan Walker, an assistant professor of medicine at Johns Hopkins.
"Whether it was positive data or negative data, it gives us more information to make better informed decisions."
Bobbie Farsides, professor of clinical and biomedical ethics at Brighton and Sussex Medical School in London said Pfizer has a responsibility to disclose the positive side effect of the drug. "Having acquired the knowledge, refusing to disclose it to those who might act upon it hides a potential benefit, and thereby wrongs and probably harms those at risk of developing Alzheimer's by impeding research."
The difficulty of getting regulatory approval to use a drug for a completely different disease may also play a part in the company's decision to keep the findings a secret, said Robert Field, a professor of law and health care management at Drexel University. He admitted that it is "frustrating that there may be a missed opportunity".
Alzheimer's remains one of the most prevalent diseases among the ageing community. No clear cause, effective cure or preventive measure has been found for the disease so far.
Join Over60
Join our community of over 400,000-plus members today and get the latest Over60 news, offers and articles.
Get all the latest Over60 news, offers and articles.