Eye care boot camp: back-to-basics everyday health tips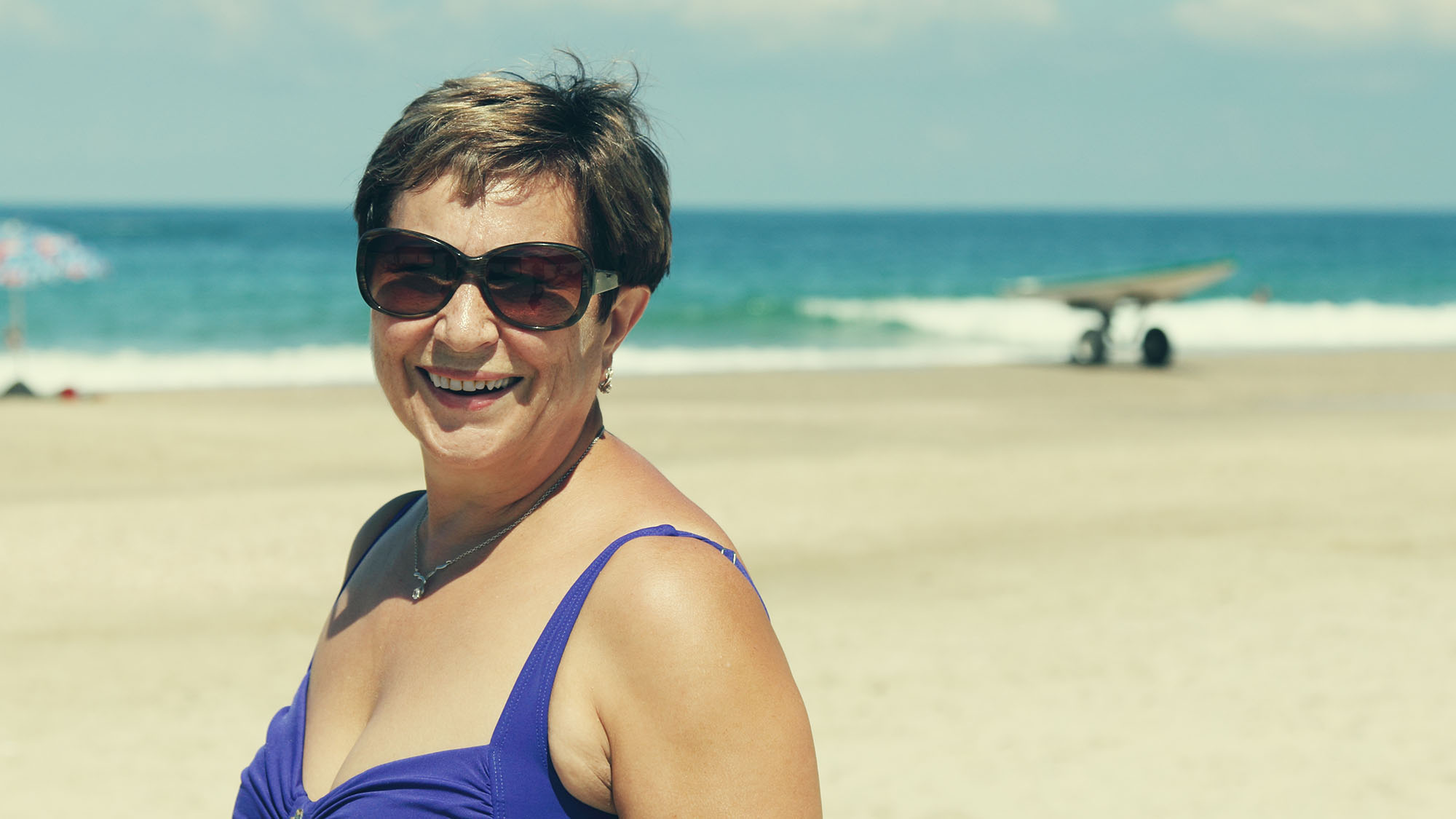 It can be difficult to know what to do to take care of your eyes. We've put together a list of some simple things you should be doing to ensure you're giving your eyesight the best care possible.
Doctor knows best
You should try to have regular eye tests, even if you don't wear glasses. Not only does this help you keep track of your own eyesight, it gives your doctor a chance to pick up on diseases like cataracts and glaucoma. Your eyes can also indicate diabetes and high blood pressure, so get those peepers looked at.
Watch those lenses
You should ensure that your lens prescription is correct. Having the right lenses will improve your quality of life, and help reduce the risk of accidents such as falls.
The dos and the don'ts
Time for a lightning round – here are the things you really should be doing, as well as the things you really shouldn't if you want to take the best care of your eyes…
DO eat well. A healthy, balanced diet is important, and will protect against some conditions like cataracts and age-related macular degeneration (AMD).
DON'T smoke. Smoking increases the risk of AMD and cataracts.
DO wear sunglasses. Protect your eyes from harmful UV rays with good quality sunnies.
DO ensure you have adequate lighting. Poor lighting can strain your eyes. When you're 60, your eyes need three times as much light as they did when you were 20. Grab yourself a flexible table lamp to direct light appropriately when you're reading.
Related links:
How to avoid eye strain when using your computer or tablet
Some interesting statistics on the state of the world's eyesight
Join Over60
Join our community of over 400,000-plus members today and get the latest Over60 news, offers and articles.
Get all the latest Over60 news, offers and articles.