Why coronavirus curve could flatten in "couple of weeks"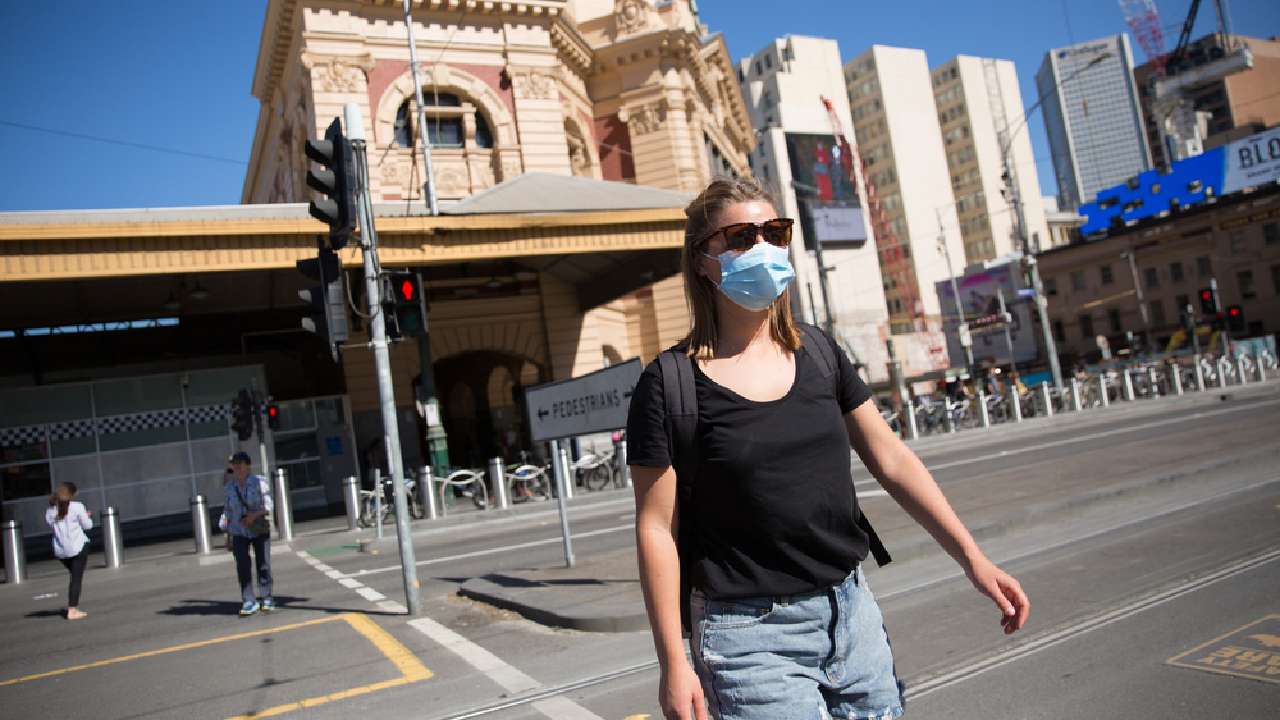 The new measures introduced by the federal and state governments would help flatten the curve in the next couple of weeks, a Nobel prize-winning Australian scientist said.
Immunologist Peter Doherty wrote the book Pandemics: What Everyone Needs to Know in 2013 and won the Nobel Prize in Physiology or Medicine in 1996 for uncovering how human immune systems fight viruses.
Speaking to The Sydney Morning Herald, Doherty said the new measures will not instantly slow down the rise in the number of reported cases.
"We may see an upward trajectory for another week – a lot of the people on Bondi may have been infected," he said.
The short-term surge is expected as "the average time to [display] symptoms is five to six days and maybe longer", and only people showing symptoms have been allowed tests.
"I think the steps announced by the Prime Minister and the premiers will dampen this down. I would expect to see the curve flatten in the next couple of weeks, see it start to come down," he said.
The Doherty Institute, the first lab out of China to decode the COVID-19's structure and share the data to labs around the world, has received funding for research from federal and state governments as well as private donors and philanthropists, he said.
"We are moving faster on this than on anything in human history," Doherty said.
"One vaccine in the US is already on trial, it's already gone into people's arms, and the University of Queensland vaccine is being progressed here and with CSIRO."
He also called for more urgent clinical work, including antibody test on people who have had the virus and recovered.
He said the people who may not have displayed any symptoms and not know that they have been infected "won't spread the disease", "are perfectly okay to go out and work and live and do anything" and therefore could help alleviate the pressure on the economy.
Doherty previously told the ABC that people are unlikely to contract COVID-19 twice. "I would think even if it was a reinfection, that your prior infection would give you very rapid immunity and you would recover very quickly," he said.
He estimated a vaccine to the new coronavirus would be available within 12 to 18 months.
Join Over60
Join our community of over 400,000-plus members today and get the latest Over60 news, offers and articles.
Get all the latest Over60 news, offers and articles.