Teachers saved student's life after highly venomous snake bite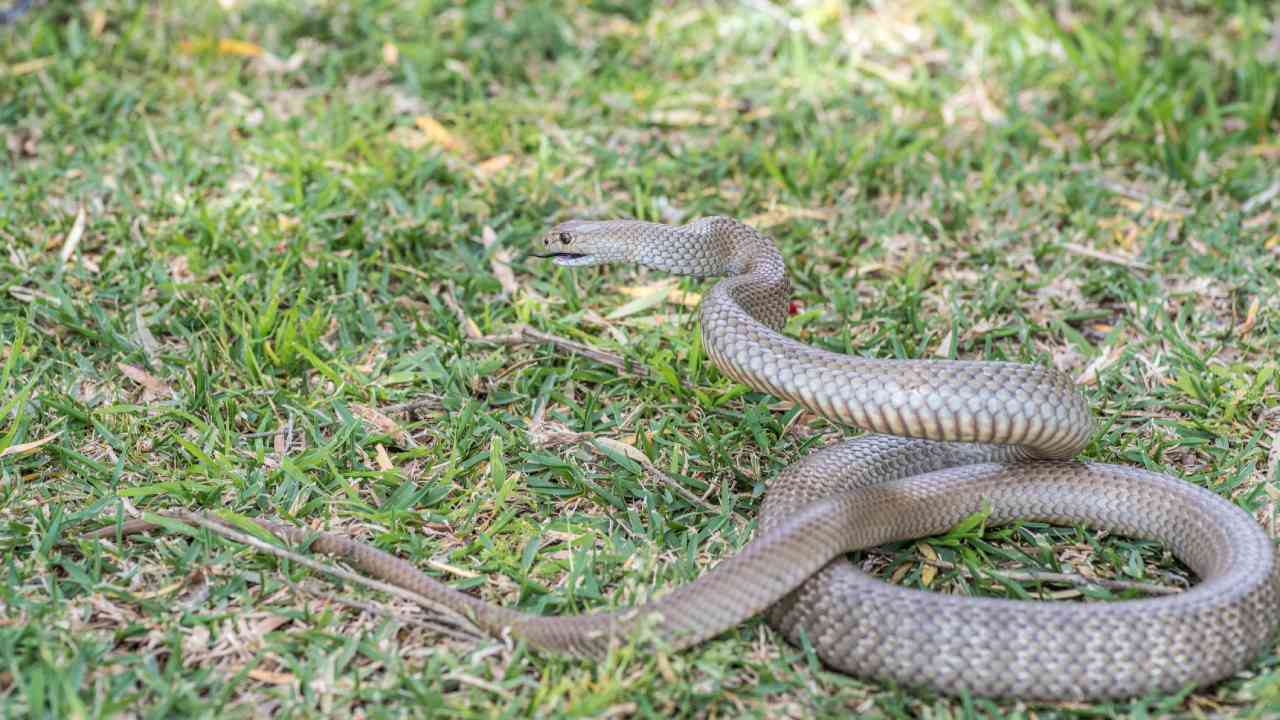 Teachers of a Victorian primary school have been credited with saving the life of a 12-year-old student who was bitten twice by one of the world's most venomous snakes.
Deakin Hawke from West Gippsland was on a week-long school excursion to Canberra in October when he was attacked by an eastern brown snake, considered the world's second most toxic land snake.
Within ten minutes of being bitten in the leg, the boy collapsed and stopped breathing.
Teacher Candie Ell If-Williams told Sunrise that she "went into autopilot" and applied a pressure immobilisation bandage to the leg to slow the venom from spreading while another began CPR.
School principal Brad Wheller said he also took a photo of the snake for identification. "That's when we made a call to 000," he said.
Hawke was rushed to a hospital and made a full recovery. Natalie Sindrey of St John Ambulance said the 12-year-old might not have survived had it not been for the first aid medical treatment from his teachers.
"Straight after the bite they did an amazing job at doing the resuscitation, which is what they needed to do to keep him alive," Sindrey told Sunrise.
According to Royal Flying Doctor Service, there are around 3,000 snakebites in Australia every year, with 550 hospitalisations.
"Snakebite first aid can be very effective if done quickly," the organisation said. "Bandage and immobilise the bite area and dial 000 for help immediately."