Kerri-Anne Kennerley shares update after horrific accident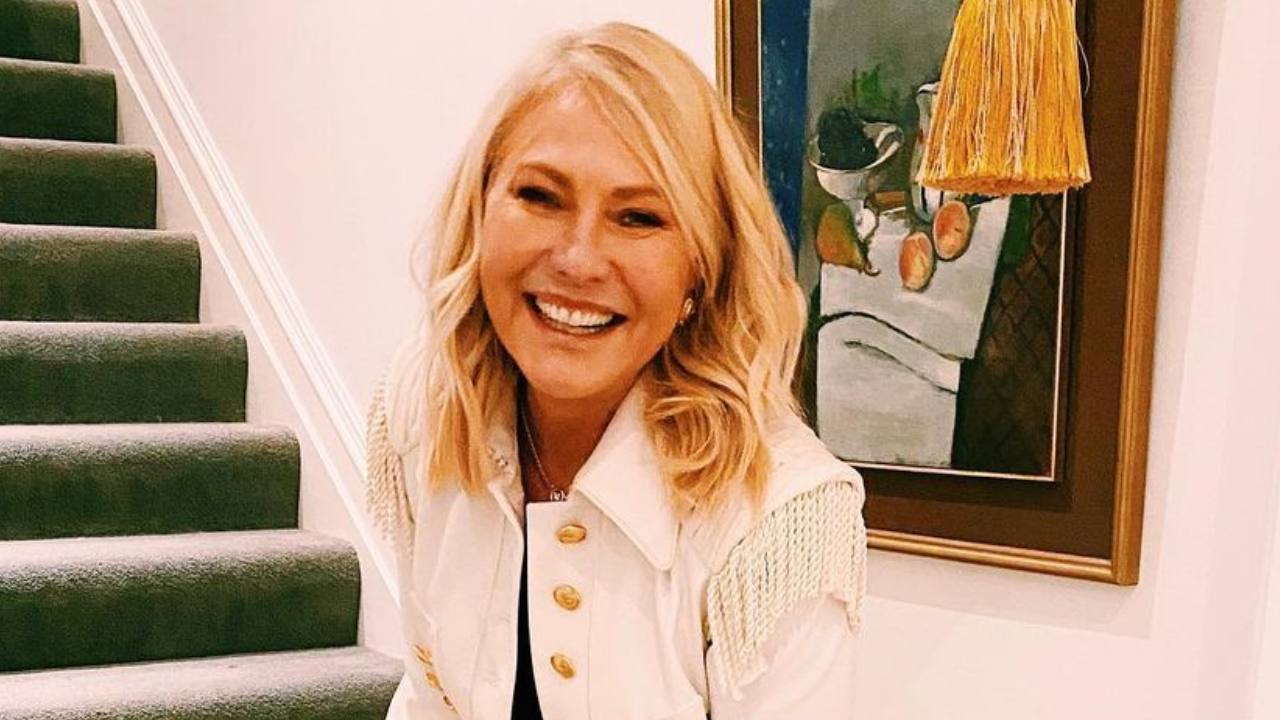 Kerri-Anne Kennerley is on the mend after recovering from a break in her collarbone on the set of musical Pippin.
The Aussie TV legend fell off the trapeze and "plunged to the ground" from a height of 4 metres.
Her fans have been anxiously waiting to hear from her after Kennerley confirmed that she had broken her collarbone and suffered a chip to her ankle.
She shared on Instagram of herself in an arm cast with her fellow castmates, seemingly in good spirits.
View this post on Instagram
"It was so nice to see my @pippinaustralia family. They have been so supportive and I miss performing with them and being apart of the show.
"Thank you for everyone's well wishes I am truly blessed to have the best fans and friends in the world," she concluded.
Fans wished her well in her recovery.
"Good to see you up and around Kerri Anne,love your strength and determination," one sweetly wrote.
"So good to see you on the mend!" another agreed.
After the incident, Kennerley said that the experience of appearing in Pippin has been "exceeding all my expectations".
"Good riddance to 2020. Pippin has genuinely been one of the great experiences of my life exceeding all my expectations."
"What happened is just a random misstep in the trapeze and circus world. I've always felt safe in their hands but accidents just happen. I was trained well and loved getting stronger and the routine smoother."