Home COVID-19 tests - how do they work?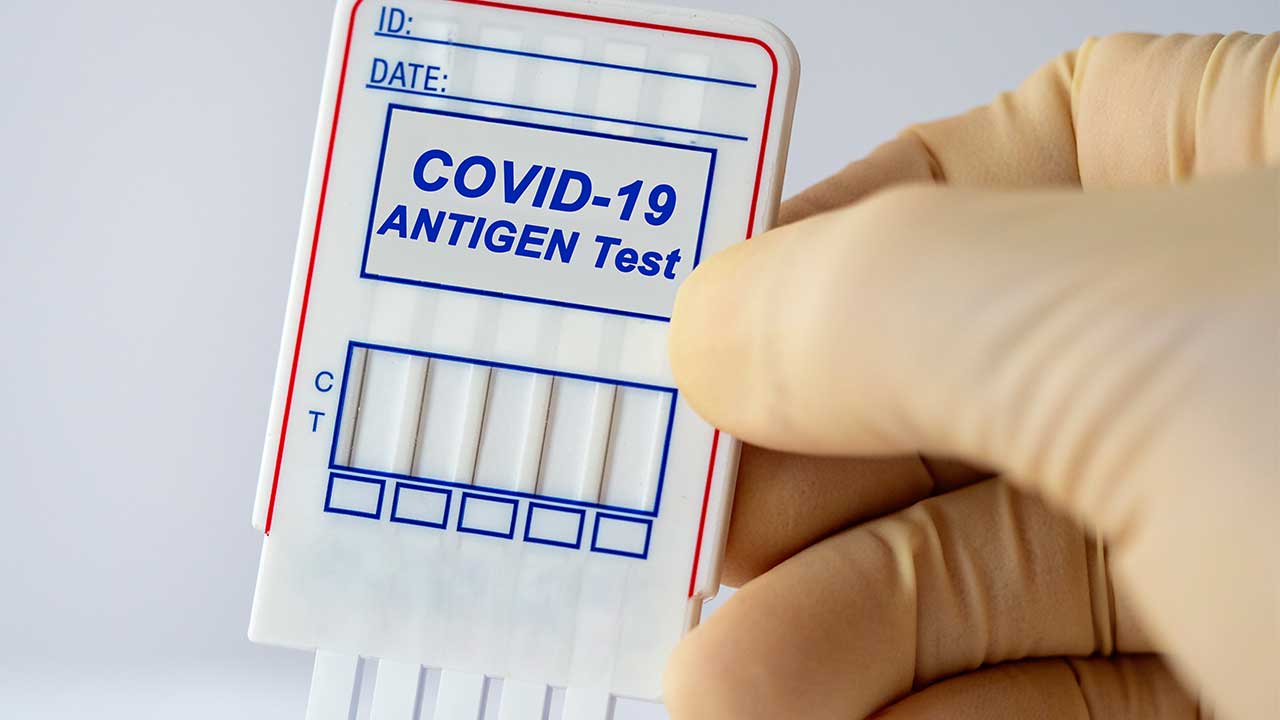 Health Minister Greg Hunt announced on Tuesday that the Therapeutic Goods Administration had approved home testing kits, also known as rapid antigen tests, for use in Australia from November 1.
Unlike the standard test (known as the polymerase chain reaction, or PCR, test), rapid antigen tests offer results within 30 minutes, and can be used in non-medical settings such as the home.
At-home tests have been used overseas for many months, and a number of manufacturers have produced their own kits. The TGA has approved 33 tests for use under supervision, and Hunt said those suppliers are welcome to apply for at-home use.
Tests currently retail in the US for as low as $25USD, and in the UK can cost from anywhere between £40 to £110. In many parts of Europe, tests can cost as little as €5. Countries such as Singapore have adopted at-home tests in a big way, with the government distributing kits to all households nationally, free of charge.
So how do these at-home tests work? Essentially, they detect protein on the surface of SARS-CoV-2 (the virus that causes COVID-19) directly from a sample. The sample can be a nose swab like traditional PCR tests, but some also use saliva samples. While at-home tests provide results much faster than PCR tests, their lower sensitivity means they are primarily useful in detecting high levels of the virus. In an Oxford University study, rapid tests detected approximately 80% of infections when compared to PCR tests.
Rapid antigen tests are particularly useful in detecting asymptomatic COVID-19, according to a British study involving almost 250,000 Liverpool residents. Tests were conducted in key workplaces such as emergency services and schools, and results showed a 17.5% increase in detection. However, at-home tests are more likely than PCR tests to produce false positives.
The TGA recommends that if a person has COVID-19-like symptoms, they should get a traditional test regardless of their at-home result, so it looks like at-home testing will be primarily used by those without symptoms looking for extra reassurance before attending events, or those seeking to monitor the presence of infection after a known exposure, reducing the need for quarantine.
Image: Jose A. Bernat Bacete/Getty Images