Vaccines lower risk of long Covid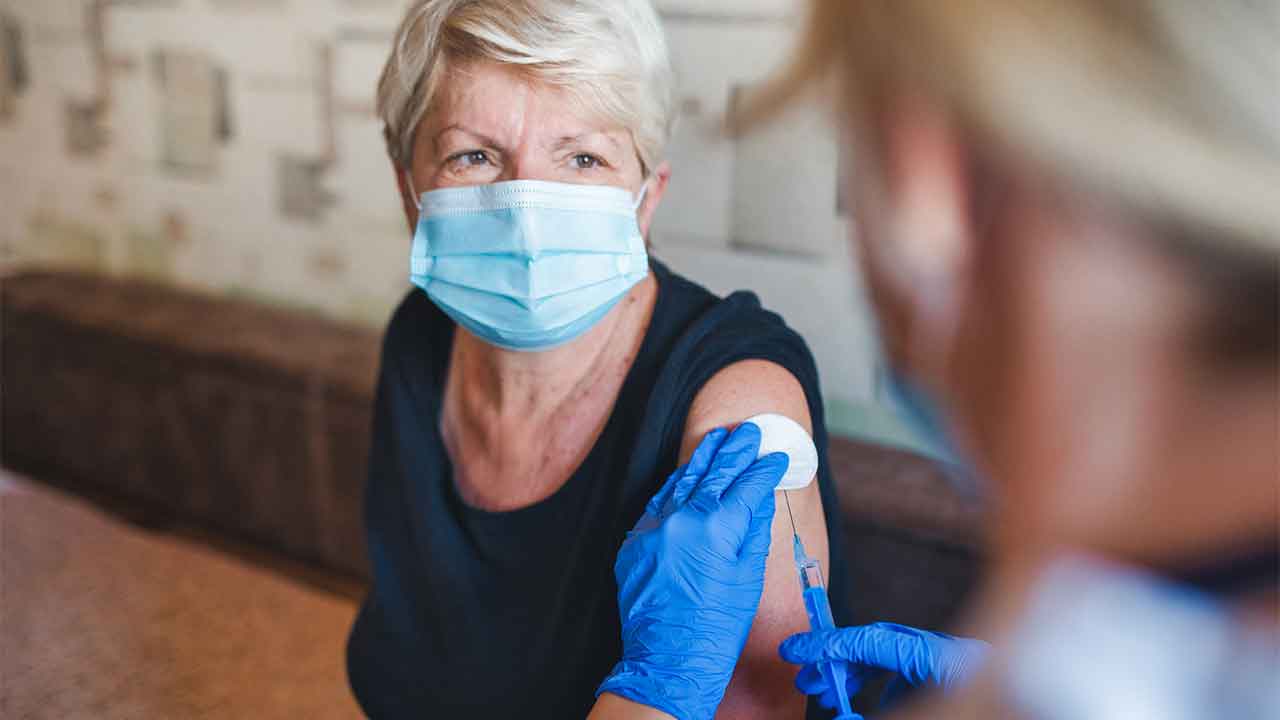 New research suggests that being fully vaccinated against COVID-19 not only reduces the risk of infection, but can make it less likely to turn into long Covid.
The new study suggests that the minority of fully-vaccinated people who get the virus are 50 percent less likely to develop symptoms lasting more than a month, when compared to unvaccinated people.
What is long Covid?
For most of those who contract COVID-19, recovery takes up to four weeks.
But some experience symptoms that continue or develop in the weeks or months after they were initially infected in what is sometimes called "long Covid".
Vaccines reduce long-term symptoms
To determine the effect of vaccines on an individual's likelihood of developing long-lasting illness, the researchers analysed data from the UK Zoe Covid Study app, which tracks people's self-reported symptoms, vaccination statuses, and tests.
Between December 2020 and July 2021, 1.2 million adults who received one dose and 971,504 who received two jabs tracked their health using the app and were included in the study.
The team found that 6030 (0.5 percent) of those who had received one jab later tested positive to COVID-19, while only 2370 (0.2 percent) people tested positive after receiving two doses.
And, of the 592 fully vaccinated people who were infected and continued to provide data for more than a month, only 31 (5 percent) went on to get long Covid.
In comparison, 11 percent of unvaccinated people in the study reported getting long Covid.
Researchers also found that some people had a higher risk of breakthrough infections - getting Covid after being vaccinated - including frail, older adults, and those living in deprived areas.
Why this matters
Lead researcher Dr Claire Steves said the priority for booster vaccinations should go to those with greater risks of getting sick.
"In terms of the burden of long Covid, it is good news that our research has found that having a double vaccination significantly reduces the risk of both catching the virus and if you do, developing long-standing symptoms," Dr Steves said.
The study was published in The Lancet Infectious Diseases.
Image: Getty Images