One time you're more likely to feel COVID-19 vaccine side effects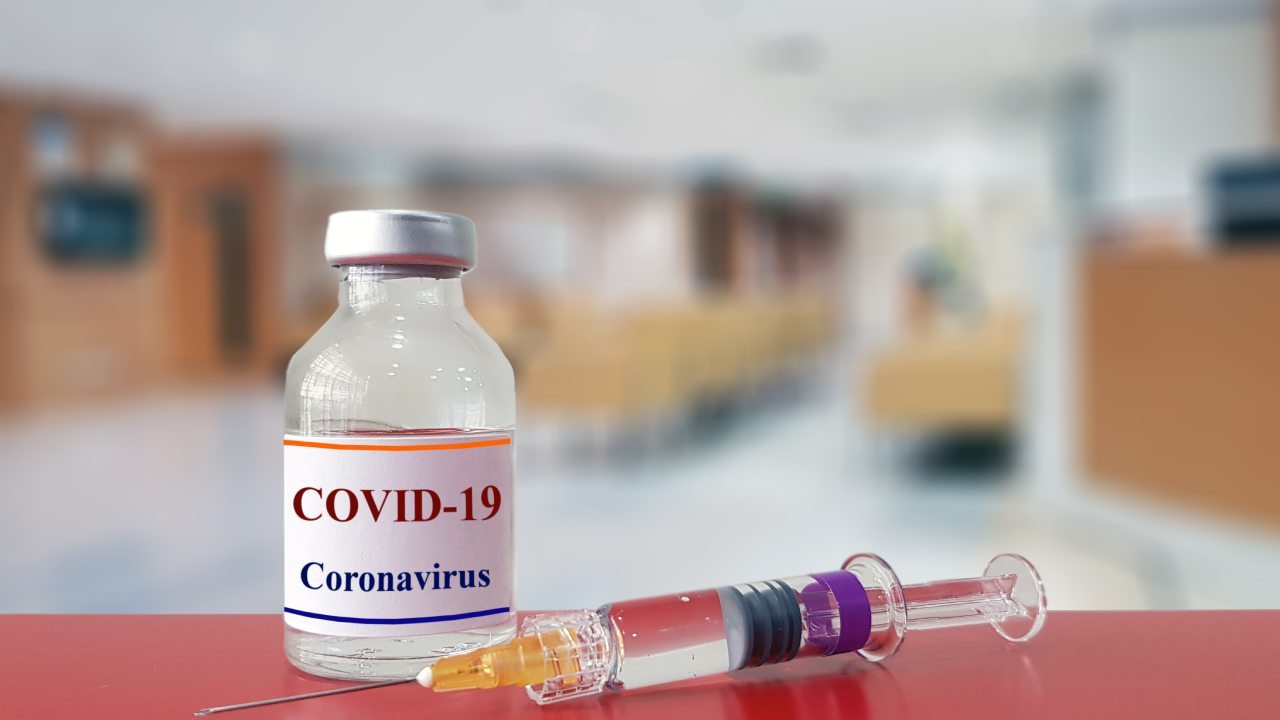 As Australia's Prime Minister Scott Morrison urges people to get the coronavirus vaccine, many Australians are curious about the potential side effects of the Pfizer COVID-19 jab.
"We want to encourage Australians right around the country to roll up their sleeves and get a COVID-19 vaccine,'' the Prime Minister told news.com.au.
"For 12 months we have fought COVID-19, prioritising saving lives and livelihoods, but to win the battle we need Australians to get vaccinated.
"The vaccine will be voluntary and Australians should have confidence that it is both safe and effective.
"Getting the jab will be a critical step in returning to a more normal life, however it won't be an instant silver bullet."
Side effects are to be expected after getting a vaccine and side effects are also a sign that the vaccine is working and triggering the immune response to protect you against infections.
The most commonly reported side effects of the Pfizer COVID-19 vaccination are pain at the injection site, tiredness, headache, muscle pain, chills, joint pain and fever, according to news.com.au.
An interesting fact to note is that people experienced more side effects after the second dose instead of the first dose. This has been backed up by Frank McGeorge of Local 4 News, who logged a video dairy of his experiences with the second dose.
"My experience with the first dose of the Pfizer vaccine was pretty much in line with what I had expected,'' Dr McGeorge said.
"Mainly just soreness in my arm where I received the injection although it was more severe than I had ever experienced from any other shot.
"My second shot was a different story.
"I want to be clear. I'm talking about this so you have an idea of what could happen after the second shot and are prepared,'' he said.
"Make sure you have a light day planned. I've talked to a lot of my co-workers who also had their second dose and a least a third of them did have significant side effects."
The COVID-19 vaccine is administered in a two-dose series, ideally three weeks apart into the muscle.
For many, it is uneventful. For others with a history of allergic reactions to the vaccine, caution is urged.
Experts have said that in rare cases, there is a remote chance that the vaccine could cause a severe allergic reaction, which would usually occur within a few minutes to one hour after getting the vaccination. Signs of a severe allergic reaction can include:
Difficulty breathing
Swelling of your face and throat
A fast heartbeat
A bad rash all over your body
Dizziness and weakness
Join Over60
Join our community of over 400,000-plus members today and get the latest Over60 news, offers and articles.
Get all the latest Over60 news, offers and articles.