Meshel Laurie's incredible transformation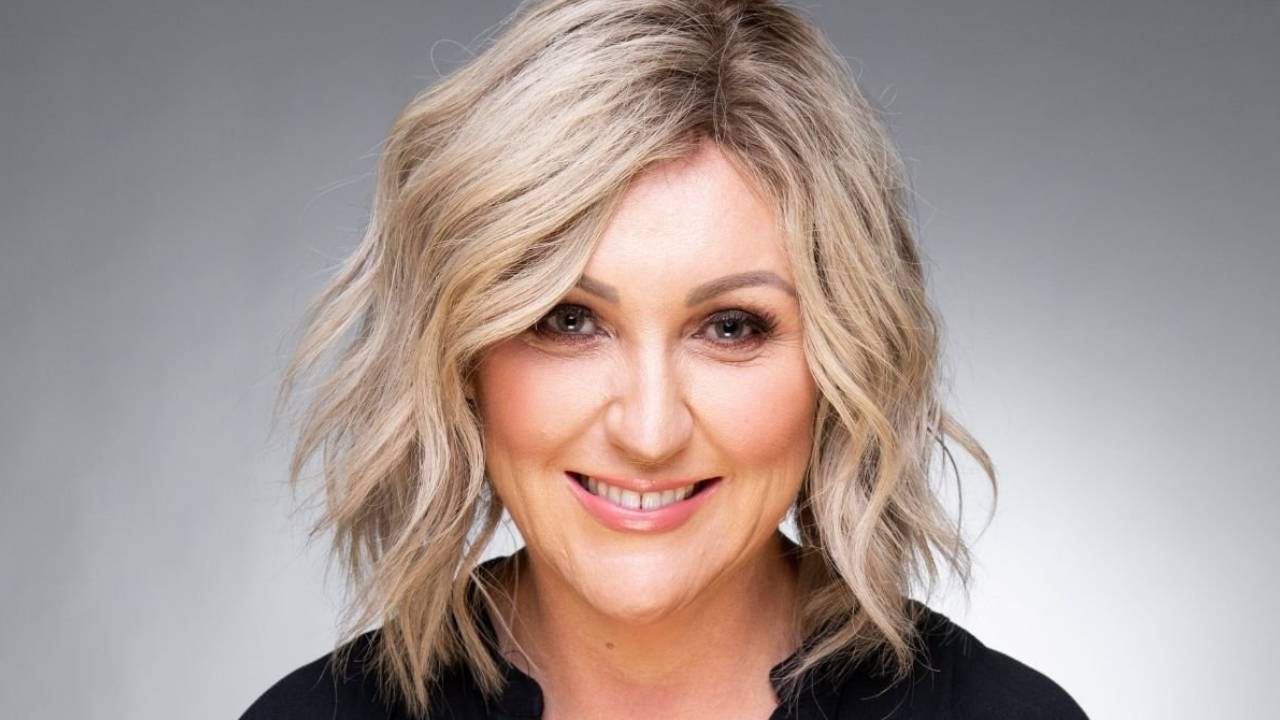 Meshel Laurie has undergone a major transformation, shocking fans after she shared a photo of herself to social media.
Posing with Australian True Crime podcast co-host Emily Webb, the 47-year-old looked vibrant and glowing.
Not only does the star look more radiant and confident, but fans also took to pointing out just how happy Laurie looked.
"As you can see, we are two ladies who are quite pleased to be dressed up and out of the house," Meshel joked in the caption.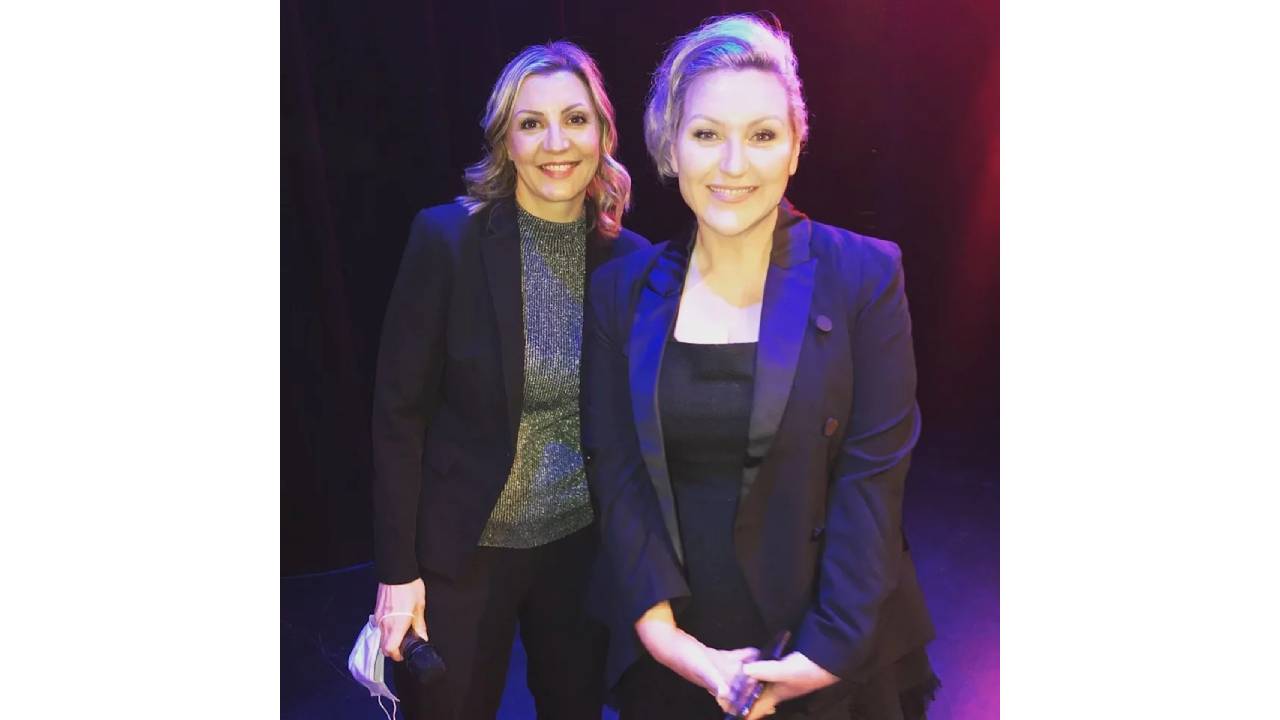 Image: Instagram
Fans flocked to true comments to praise the podcast personality for her new look.
"First glance I thought you were Kate Hudson," one stunned fan commented.
"OMG YOU LOOK INCREDS!!!!!!!" another user added.
A third person said: "Meshel, you're looking stunning... glowing smile."
"MATEEEEEEE Look at you, looking bloody skinny mini. Glowing my sister," one other comment read.
"Regardless of what body size you are, you always look happiest doing what you love and it's GREAT to see," another added.
Meshel has made her mark in the Australian podcast industry, and alongside Australian True Crime, she also hosts Calm Ya Farm; a daily podcast where she interviews celebrities on how they stay sane.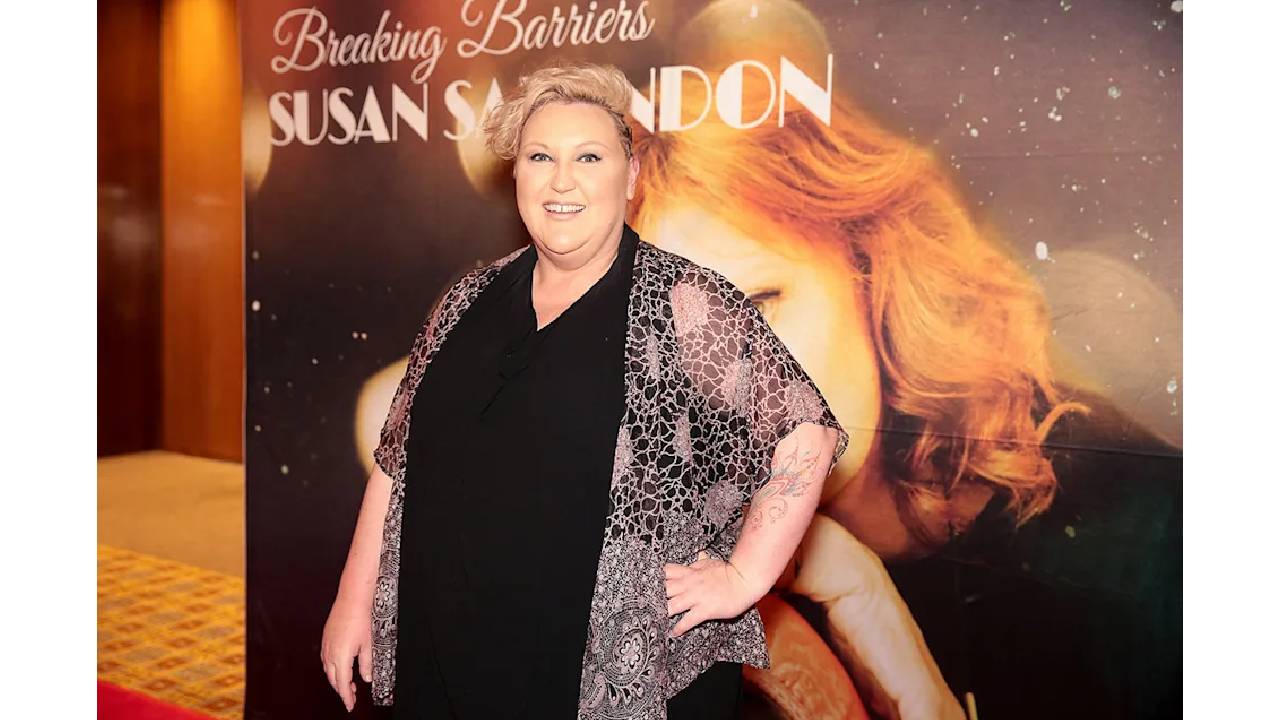 Image: Getty
Speaking to the Herald Sun earlier this year, Meshel revealed her secret to looking and feeling healthy.
"Most of us need to reign in our alcohol consumption, lose weight and remember how to sleep after 2020, but if you put too much pressure on yourself, you're likely to go off the rails and give up pretty quickly," she said.
"Drink less, eat better and spend an hour removing things that don't need to be in your bedroom, especially the things that create ambient light, like all those chargers."
She went on to say, "Caring for yourself doesn't have to be flamboyant and expensive.
"And the most important aspect is the decision to care for yourself. Something as simple as a hot bath with a book can feel as sumptuous as a soak in a Mediterranean hot spring (probably)."