3 workouts to do in under 20 minutes

Workouts that last under 20 minutes aren't just great for busy people, they're great for people with a no fuss approach to exercise. Sure, you could run on a treadmill for 15 minutes, jump on the elliptical bike for another ten, do a hundred push ups and the collapse into a broken heap. For some reason, this is the way many people decide to train.
However, it is now evident that high-intensity interval training or 'HIIT' is proven to be one of the best ways to burn more calories and keep fit.
Personal trainer and fitness coach Amelia Phillips says 'Short, hard workouts are proving to be a very efficient way to get results, but you've got to be prepared to push yourself harder than a normal workout,'
The workouts below are designed to do just that. All are under 20 minutes, and most can be modified for every fitness level.
1. Denise Austin takes us through a 20-minute fast-paced workout that boosts your metabolism and burns calories through kickboxing, aerobics and abdominal sculpting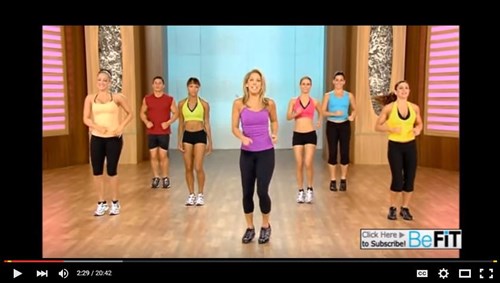 2. This 20-minute workout is designed to get your metabolism back in action! This workout requires free weights and involves side planks squats, jumps, chest presses and push ups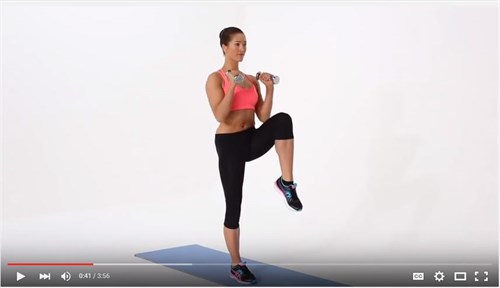 3. This is an achievable, five-minute body workout that uses your body weight. He also has some rather interesting thoughts on jogging.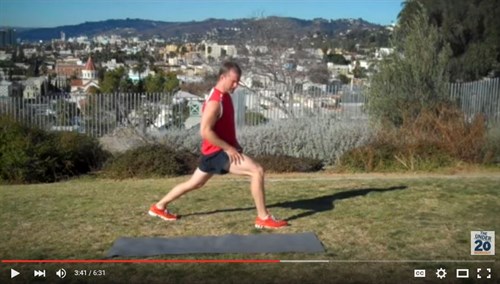 Credit: www.under20workout.com
Related Links:
This activity halves the risk of death
10 unexpected ways to get in shape for the New Year
Common health mistakes women make after 60