Thinking about downsizing? Here's what you need to know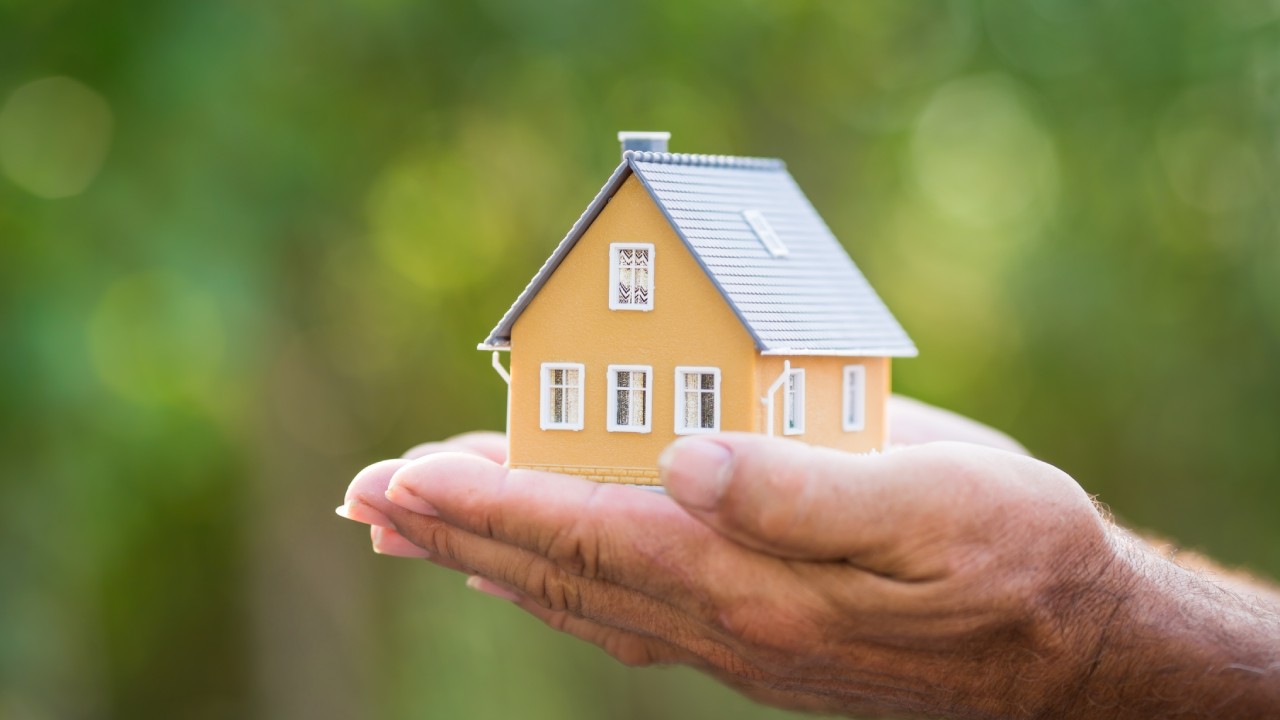 After the initial relief of your children leaving the nest, you might find you're left with a home that's too big to make the most of. It can be hard to let go of a family home, especially if you've been living in the same place for many years. Plus, selling your home and finding a new one can sound like too much of a hassle.
However, there's definitely a range of benefits to downsizing and a number of signs that might be telling you that it's time. Selling your home can be a long process, but by following a few steps and getting help from the right people, you'll be ready in no time.
Is it time to downsize?
If your children have all moved out and you're finding it hard to maintain your home or use up all the space, this is usually the biggest sign that it's time to downsize. A smaller home will be easier to take care of. Moving might also give you the option to live closer to family and friends, or closer to certain amenities.
Another huge reason why many people downsize is the increase in cash flow. You may be able to reduce or eliminate your mortgage entirely. For those who have already paid off property, you might still be able to make a profit, giving you more freedom to enjoy the finer things in life.
On the flip side, downsizing might not be for everyone. If you enjoy having more space, it could be worth it for you to stay in your current home. You might also find that living in a smaller property or in your desired location, won't actually work out cheaper for you. If you have age pension entitlements, you should also look into whether these will be affected if you move.
How to sell your home
Before selling a home, you'll want to get to know your local market; see whether it's currently a sellers' market, compare similar properties to find out how much your home is worth etc.
Find out what your home is worth in today's market.
When you sell your home, finding a top real estate agent should be high on the priority list. We truly believe that finding the right agent helps to reduce stress throughout the selling process and helps you to sell your home for more. When finding a local agent, look for someone who understands your needs, has an intimate knowledge of your area, a proven track record for selling properties like yours and the emotional intelligence to communicate and deal with potential buyers effectively.
Find and compare top local agents now.
Once you've got an agent on board, you'll need to prepare your property for sale and put together a marketing plan. Getting your home ready could involve decluttering, cleaning, renovating etc. Your chosen agent will be able to give you advice on what needs to be done to your home to get a bumper sales price. Your agent will also work with you to market your property whether it be with professional photography, advertising in newspapers, advertising online, or a mixture of different methods.
Finally, your agent will need to secure a buyer, negotiate and deal with all the legalities. For instance, you'll need a Contract of Sale and Vendor's Statement that lay out the terms, conditions, property details etc. You'll then need to prepare for settlement by making sure all terms and conditions are met before handing over your keys.
Options for downsizing
Whether you decide to buy first and then sell, or sell first and then buy, you'll want to start weighing up your options early on. For your new living arrangements, you can consider:
Renting

Purchasing a smaller house

Apartment living

Villas and townhouses

Retirement villages or communities

Country living

Living with family
If you're ready for something new, downsizing could be the perfect change for you. It could lead to more convenience, more cash flow, a more exciting lifestyle and an overall better quality of life. The transition can be smooth, especially with the right people to help you along the way.
Related links:
Guest author
: Ellen Orton is the Head of Business Operations at
OpenAgent.com.au
, an online agent comparison website helping Australians to sell, buy and own property.
Join Over60
Join our community of over 400,000-plus members today and get the latest Over60 news, offers and articles.
Get all the latest Over60 news, offers and articles.