How the pandemic forced Australians to assess their finances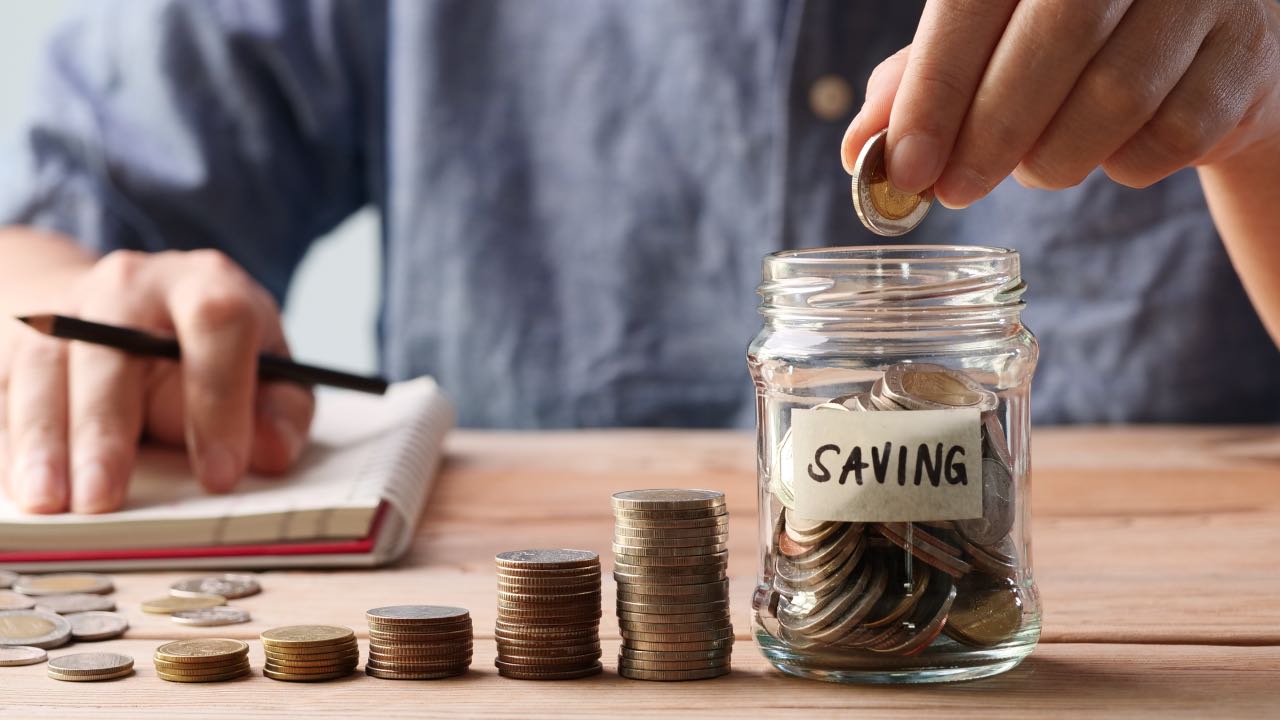 Australians are making the most of extended lockdown procedures, as a recent survey claims most of us are forming healthier spending habits.
The pandemic has forced us all inside and away from shopping in-person, impulse buying coffees, and daily public transport costs, leaving many with more money to save.
A survey conducted by ME Bank revealed that 40% of adults are taking this time to create new habits to achieve their financial goals.
The majority of those who took the survey said that time spent at home over the last year has been a prime opportunity to assess their future financial objectives.
New financial habits for many include creating an emergency fund, saving for a significant expense, and even starting a side hustle business.
People have also noticed that their savings have increased through less everyday spending, creating budgets, tracking expenses more closely, and planning more extravagant purchases.
ME's money expert, Matthew Read, says many people re-evaluating their finances is due to the extra time on their hands during lockdowns.
"It might be fair to say COVID lockdowns have, and may continue to, make many Australians more financially savvy."
Despite many Aussies claiming the lockdowns have positively impacted their spending, the pandemic has also seen a sharp increase in online shopping, as well as other negative habits.
Others have admitted to using their abundance of free time online browsing when they're bored, or spending more free cash on alcohol and takeaway food deliveries.
Mr Read said, "We all know the lockdowns aren't easy, and we're once again being tested, but it's great to see so many Australians working towards a healthy financial future."
Image credit: Shutterstock