Everything you need to know before getting pet insurance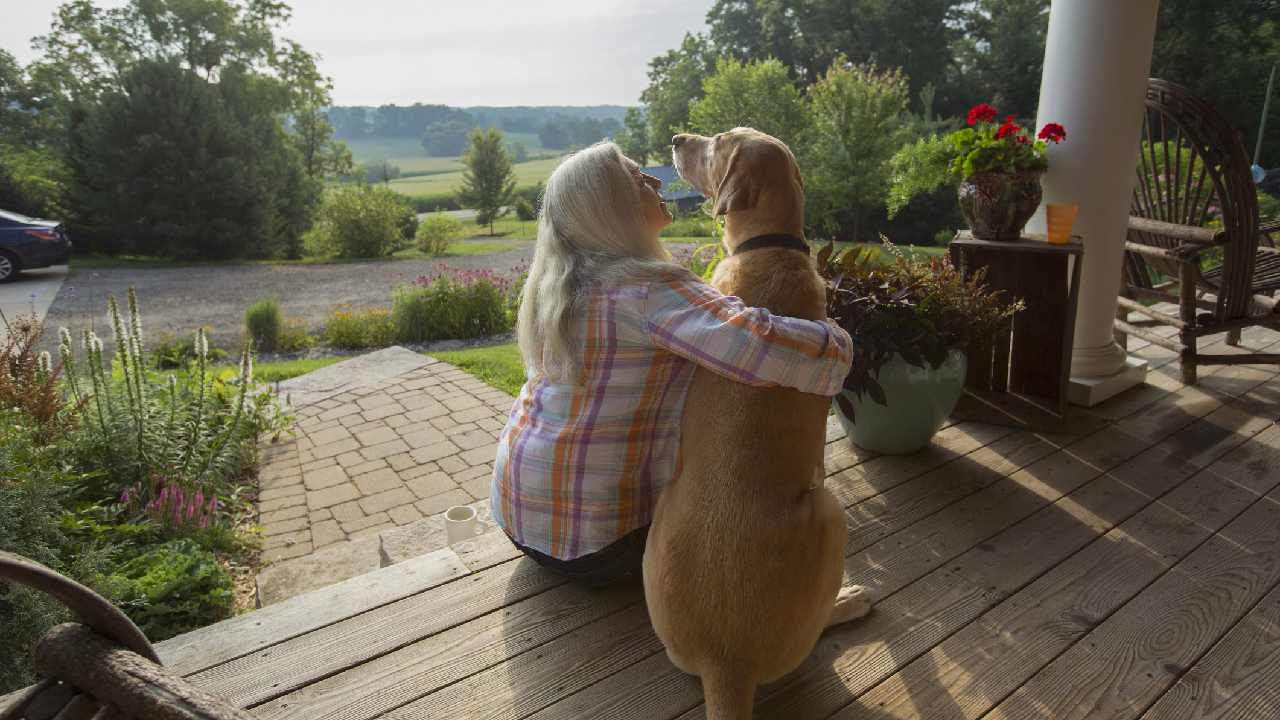 Did you know that there are more pets than humans in Australia? According to the Australian Bureau of Statistics, we had 23.86 million people and 33 million pets in the country in 2015. Three in five households have a pet, with dogs and cats being some of the most popular choices.
However, owning a pet is still no easy feat – apart from food, grooming and general maintenance, owners also have to be prepared for misadventures and medical emergencies. These costs can easily add up to more than you can afford.
While pet insurance may help lift off some of these financial costs, many owners have indeed been overwhelmed with the extensive range of offerings in the market. It can be tricky to pick out the policy with the best value. Here are the things you should know before getting a premium for your animal companion.
What is covered?
In general, there are three levels of pet insurance cover:
Accident cover: Covering harm and injury from accidents such as falls, burns, bites from other animals and more.

Accident and illness cover: Covering sickness and diseases diagnosed by a vet such as cancer, diabetes, skin, eye and ear conditions and more.

Comprehensive cover: Including routine and preventative care such as desexing, vaccinations and parasite control.
The more coverage you want, the higher the monthly cost will be. Many providers also have specific limits on the costs they will cover – for example, if a provider covers 80 per cent of eligible expenses, you may need to pay $200 out of your pocket for a $1,000 vet bill. In addition to this, there is usually a limit on the amount you can claim every year.
The breed and age of your pet will also influence the conditions of your cover. Some policies are not available for dogs older than nine years old, and the premium may be higher for specific dog breeds.
What isn't covered?
Pet insurance policies have exclusions – this means that some matters would not be covered. Depending on the provider and the policy, this may include:
Pre-existing conditions: illness, injury or any symptoms thereof that exist before taking out the insurance.

Elective procedures: including orthodontics, ear cropping, tail docking and more.

Behavioural problems

Grooming

Pregnancy
Should you get your pet insured?
Pet insurance will bring the most value if your pet is under nine years old and has no pre-existing conditions but is still prone to health issues due to their breed. It will also be a great help if you can't afford to pay a huge unexpected bill in case of a sudden accident.
Before signing up, it is important to read the fine print to understand what expenses you may or may not be able to reimburse. This will help you figure out how much you will spend on the insurance each month and see if the expenses will fit in your budget.
Join Over60
Join our community of over 400,000-plus members today and get the latest Over60 news, offers and articles.
Get all the latest Over60 news, offers and articles.