The "god send" ALDI Christmas item shoppers are desperate for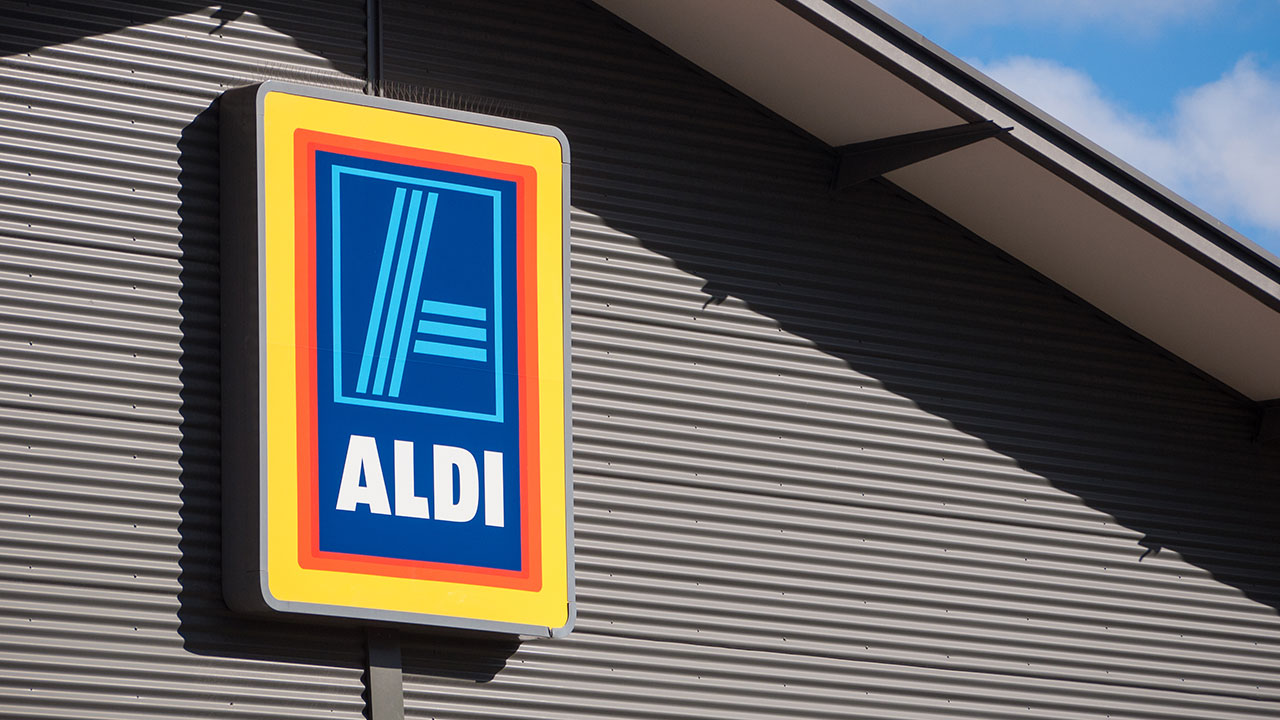 Christmas is just around the corner and ALDI fans are gearing up to buy the festive season's new cult favourite item.
ALDI's luxe Christmas tree with built-in lights has become a staple in Aussie households, whether they prefer a no-fuss approach or to spread a little seasonal joy.
The $99 item which has been labelled a "godsend" by shoppers, has earned its stripes with many already anticipating its arrival.
One fan asked on popular Facebook page ALDI Mums when the item will be returning, writing: "When will ALDI Christmas built-in lights come in?"
Immediately, the post sparked a frenzy and a flurry of responses in equal measures.
"It was first week of November last year," recalled one user.
"They will sell out in most stores super early....we get the catalogue emailed to us, so you can plan in advance...good luck.." warned another.
The fan favourite is a two-metre tall Christmas tree with the lights already attached.