"Oh well": Bill Gates' candid response on mistake that cost him $573 billion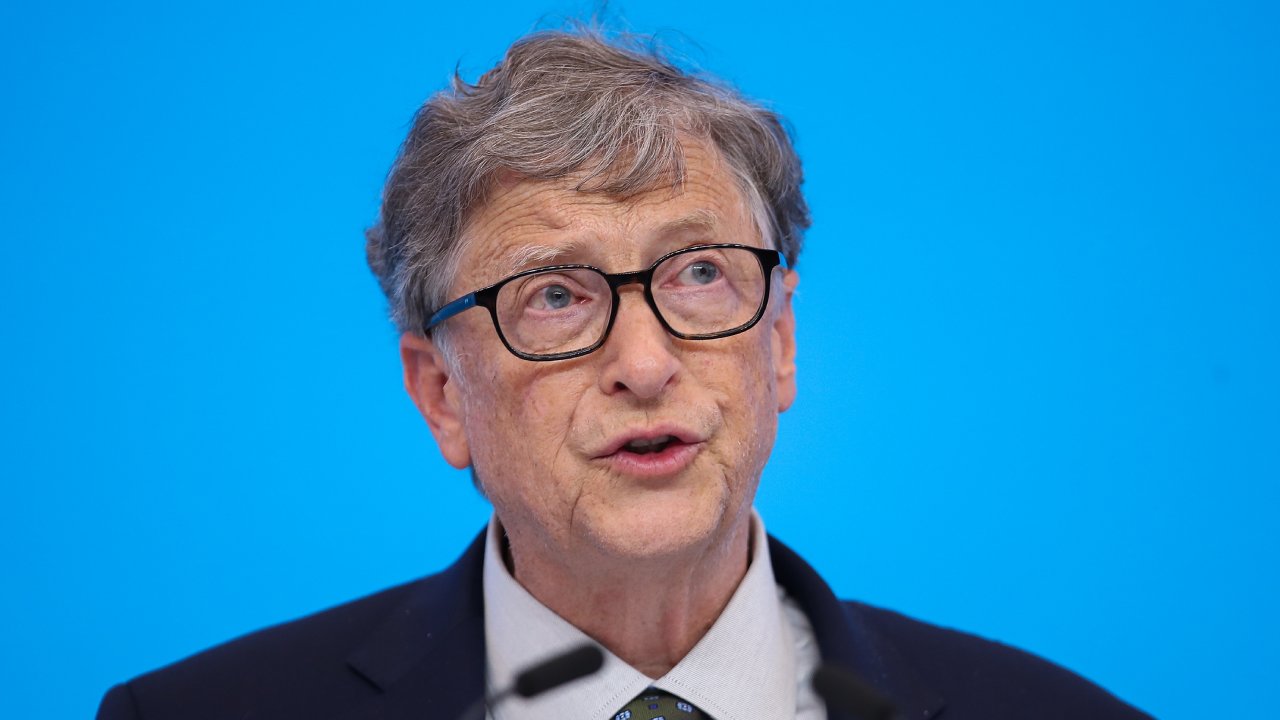 Bill Gates shared at an event hosted by a venture capital firm the single biggest mistake that cost Microsoft a shocking $573 billion.
He revealed that the greatest lapse in judgement from Microsoft was that they allowed Google to develop the Android OS instead of it being developed by Microsoft.
"The greatest mistake ever is the whatever mismanagement I engaged in that caused Microsoft not to be what Android is, [meaning] Android is the standard non-Apple phone form platform. That was a natural thing for Microsoft to win," he said in a conversation with Eventbrite cofounder Julia Hartz, reported TechCrunch.
Microsoft quickly jumped on the bandwagon and developed Windows-powered phone in 2010, but they struggled to compete with Apple and Android and were phased out in 2017.
The failure was contributed to attracting and retaining apps on the platform.
"It really is winner take all," he said. "If you're there with half as many apps or 90% as many apps, you're on your way to complete doom. There's room for exactly one non-Apple operating system, and what's that worth? $A573 billion," he said.
He reflected on how big Microsoft would've been if they had developed Android first.
"We are a leading company. If we got that one right, we would be 'the' company. But oh well," he said.
He also said he's come a long way from the man he used to be, which is the man who "didn't believe in weekends".
"Once I got into my 30s, I could hardly even imagine how I had done that," he said.
"Now I take lots of vacation - my 20-year-old self is so disgusted with my current self."