How to save money by buying second-hand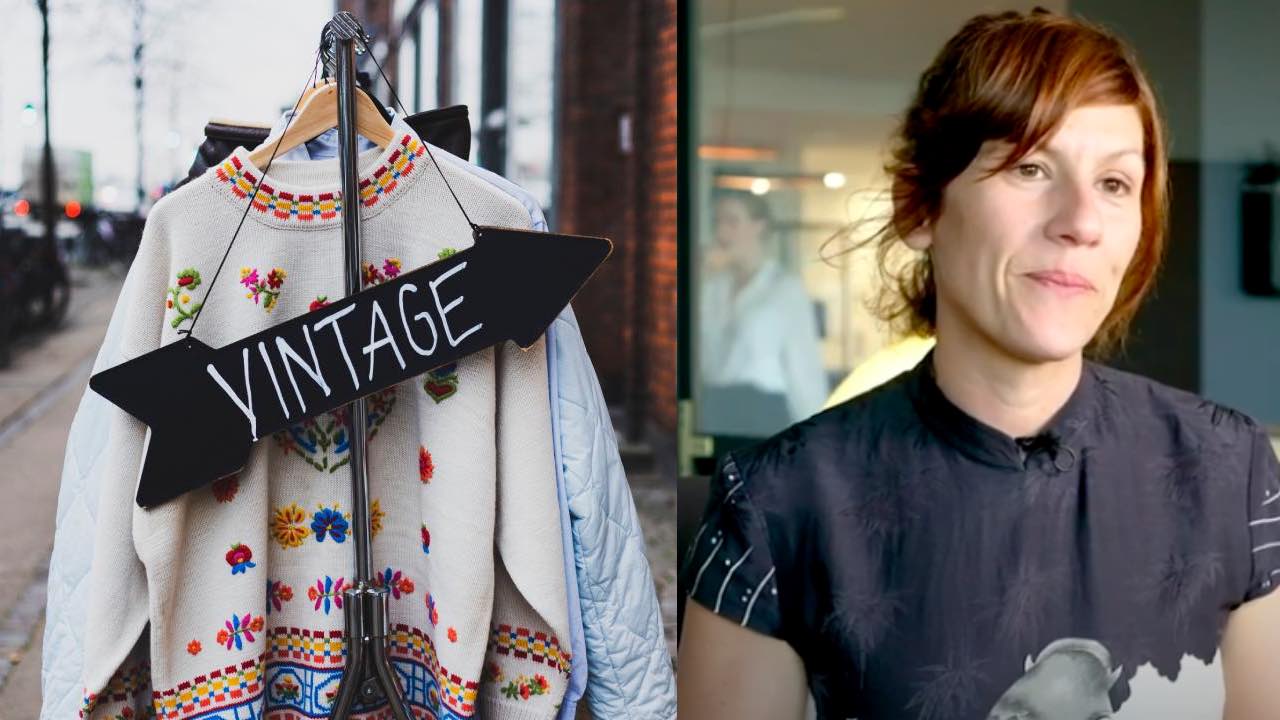 Melbourne woman Tamara DiMattina has become a self-proclaimed expert at finding bargains at second-hand stores.
Tamara, who is the founder of the lifestyle program The New Joneses, perfected the art while working at a high-end auction house in London.
The savvy shopper discovered the wonder of op-shopping when her profession required her to look the part, which seemed out of reach due to her low salary.
Tamara now considers her love of op-shopping as a lifestyle choice which has allowed her to pay off her mortgage quicker, while buying better for less.
"If people can get over thinking: 'It's second-hand, it's not as good,' then they can get fantastic deals, and afford that fantastic quality," she said to news.com.au.
"That's how I live my life. I buy everything second-hand and I'm always buying beautiful quality things."
"It means I'm saving money on pretty much every purchase I make, and that money then goes against my mortgage."
Tamara has scored a range of bargains from shopping second-hand, including $60 fully-functional speakers that retail for $150, and paying $800 for a Thermomix, which cost considerably less than its $2000-plus RRP.
She believes that it's important for people to re-frame how they view op-shopping, and realise it is not only the more sustainable choice, but it enables shoppers to buy higher end products that may have been previously out of reach.
"I think it's really important to understand that this is a fantastic opportunity to get great stuff at a much reduced rate."
"(Buying second-hand) doesn't mean it's no longer good, it just means that person doesn't need that anymore," she says.
"For example, I've never bought a new iPhone, I always buy a second-hand iPhone. It might mean I'm a few generations behind the latest model, but I don't need the latest and I save a huge amount of money."
Some of the things Tamara can easily find during her op-shopping ventures are high quality kitchenware and appliances, as well as furniture that just needs a clean and good home.
Tamara has also utilised Facebook marketplace to find pre-loved treasures, and has also found items for free which comes with a true sense of accomplishment.
"I don't waste money buying excessively," she says.
"I get this extreme pride and joy in going, 'Wow look at this and it only cost me this much' but not in a way that says I think cheaper is better."
Image credit: Shutterstock / Florence Guild Youtube