"His apology can't make up for what I've lost"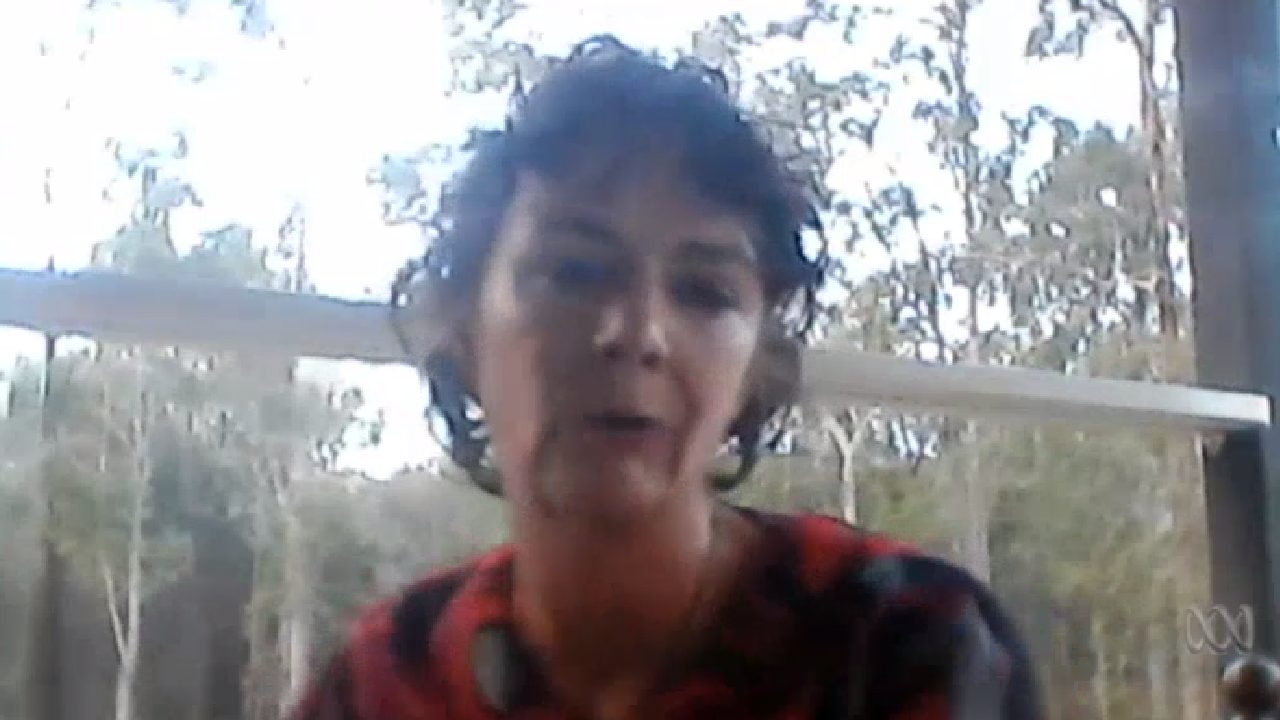 A grieving mother has hit out at Prime Minister Scott Morrison's apology over the Government's controversial robodebt scheme, which saw hundreds of thousands of people issued with incorrect debt notices.
Speaking to the parliament on Thursday, Morrison said he regretted "any hardship that has been caused to people" who were hit with unlawful computer-generated debts.
"I would apologise for any hurt or harm in the way that the government has dealt with that issue," he said.
Late last month, the Government agreed to pay back $721 million to 373,000 people chased for debts through the failed scheme over a four-year period. The refunds would be delivered from July, said services minister Stuart Robert.
Kath Madgwick said the apology was not enough, and believed the robodebt contributed to her son Jarrad's decision to take his own life.
"His apology can't make up for what I've lost," she told the ABC.
"But for others, hopefully it could."
Madgwick said the Government should also apologise to its staff.
"I can only imagine the mental anguish that their staff go through, taking these calls, trying to sort out debts that we don't even know exist."
Federal Attorney-General Christian Porter said he could not issue an apology because of the ongoing litigations over the program.
"I'm not going to use that word because … as Attorney-General I can't use the sort of language in the context of the litigation," Porter told Insiders on Sunday.
A class action against the Government, brought by Gordon Legal, seeks repayments with interest and damages on behalf of claimants.
Gordon Legal founder Peter Gordon said the Government should apologise so that people affected by the scheme can "move forward" with their lives.
"If [the Government] is prepared to offer a genuine and a proper apology to everyone whose lives have been so severely affected by the flawed and unlawful robodebt scheme, we will undertake not to use that apology, or the fact of that apology, in the litigation," Gordon told 7.30.
"This apology is really important … to move forward, to allow people to get on with their lives and to begin to try and trust the government again."
Robert said debt collection, which had been paused amid the coronavirus crisis, will resume on the other side for 939,000 Australians with debts adding up to $5 billion.
"The government has paused all debt collection across all programs as we work our way through the COVID-19 crisis," he said.
"But the government will have to restart that debt collection and will do it sensibly and do it engaging all people, do it in a very transparent manner."