Here's how much the lockdown is costing the Australian economy every week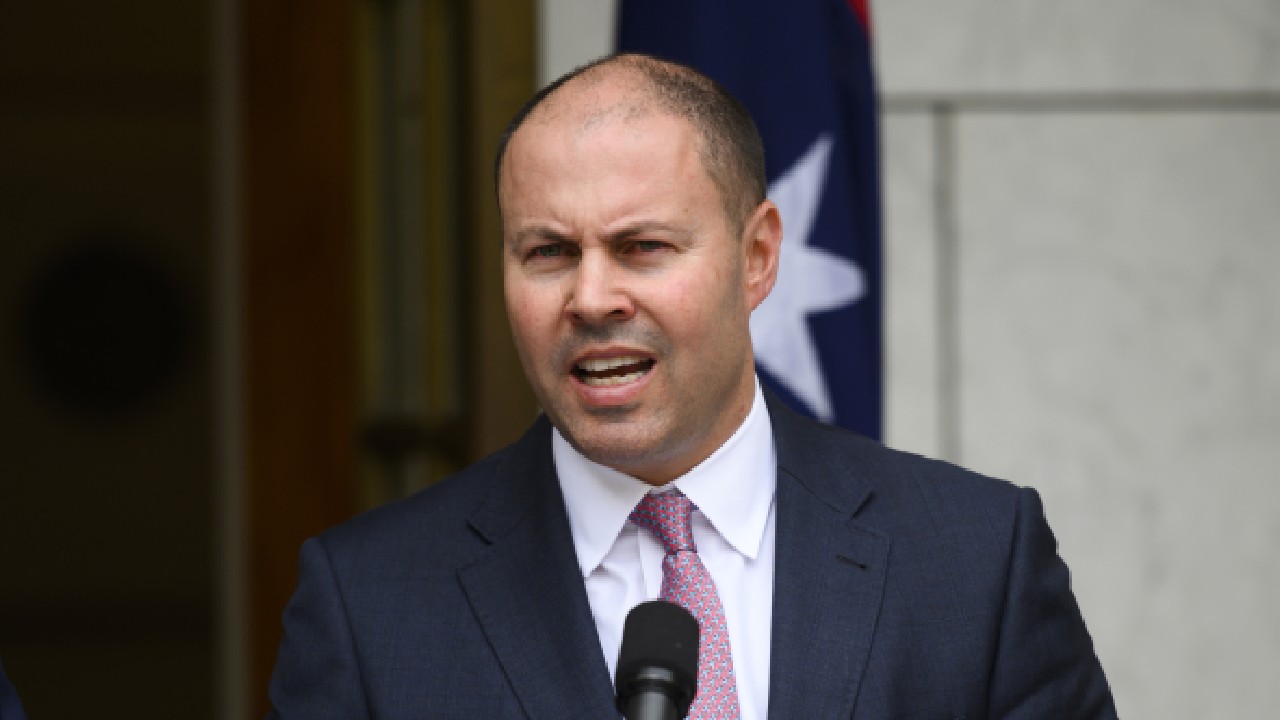 Australia's coronavirus shutdown is costing the economy $4 billion a week, according to new Treasury analysis that will be considered as the national cabinet meets to decide which restrictions to lift.
Treasury has estimated the mass closures of businesses and activities will shrink Gross Domestic Product by 10 to 12 per cent by June, equivalent to $50 billion. The crisis has also been predicted to leave 700,000 more Australians to lose their jobs.
Every extra week the current restrictions stay in place costs the economy another $4 billion, Treasurer Josh Frydenberg is expected to say in a planned speech to the National Press Club on Tuesday.
"Notwithstanding Australia's success to date on the health front, and the unprecedented scale and scope of our economic response, our economic indicators are going to get considerably worse in the period ahead before they get better," Frydenberg will say.
He will warn that people need to get back into work quickly.
"In the early 1990s, unemployment increased by 5 per cent over three years, but took seven years to get back to its pre-crisis level," he will say.
"It underlines the importance of getting people back to work as soon as possible to avoid the long-term economic and social impacts from a high unemployment rate."
Frydenberg will say he is "reassured" by the national cabinet's decision to expedite its consideration of opportunities for COVID-19 restrictions.
"The economic shock the world is confronting dwarfs the Global Financial Crisis," he will say.
"Reassuringly, national cabinet has signalled that from this Friday, it will assess more opportunities for easing restrictions, building on decisions already taken to date, such as around elective surgery, or in some states, limited gatherings, and visitations."