Dispute heats up over Prince Charles and Prince Harry's finances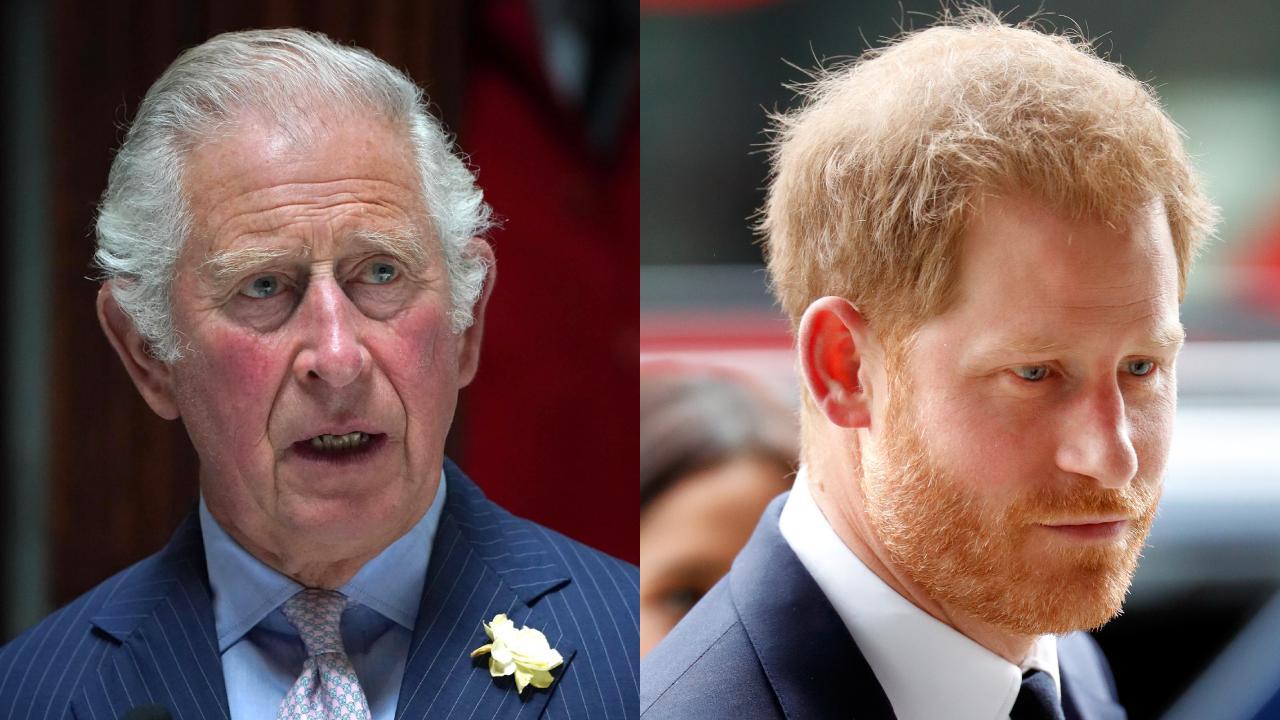 A new argument has broken out between Prince Charles and Prince Harry over money.
Newly-released information about accounts has shown that Prince Charles continued to support his son and Meghan Markle as they stepped down as senior members of the royal family.
He continued to provide funds to the Duke and Duchess of Sussex from his Duchy of Cornwall fund until the last quarter of 2020.
In a statement, a spokesman for Charles said that "the Prince of Wales allocated a substantial sum" to Harry and Meghan last year "to support them" with their transition in stepping down and relocating to California.
"That funding ceased in the summer of last year."
"The couple are now financially independent," they added.
This contradicts the claims Prince Harry made during that Oprah interview where he said that his father had cut him off financially.
A representative for the Sussex family has insisted there is no difference in the timeline.
"You are conflating two different timelines and it's inaccurate to suggest that there's a contradiction," the spokesperson said, according to The Independent.
"The Duke's comments during the Oprah interview were in reference to the first quarter of the fiscal reporting period in the UK, which starts annually in April.
"This is the same date that the 'transitional year' of the Sandringham agreement began and is aligned with the timeline that Clarence House referenced."