Why speeding fines have gone through the roof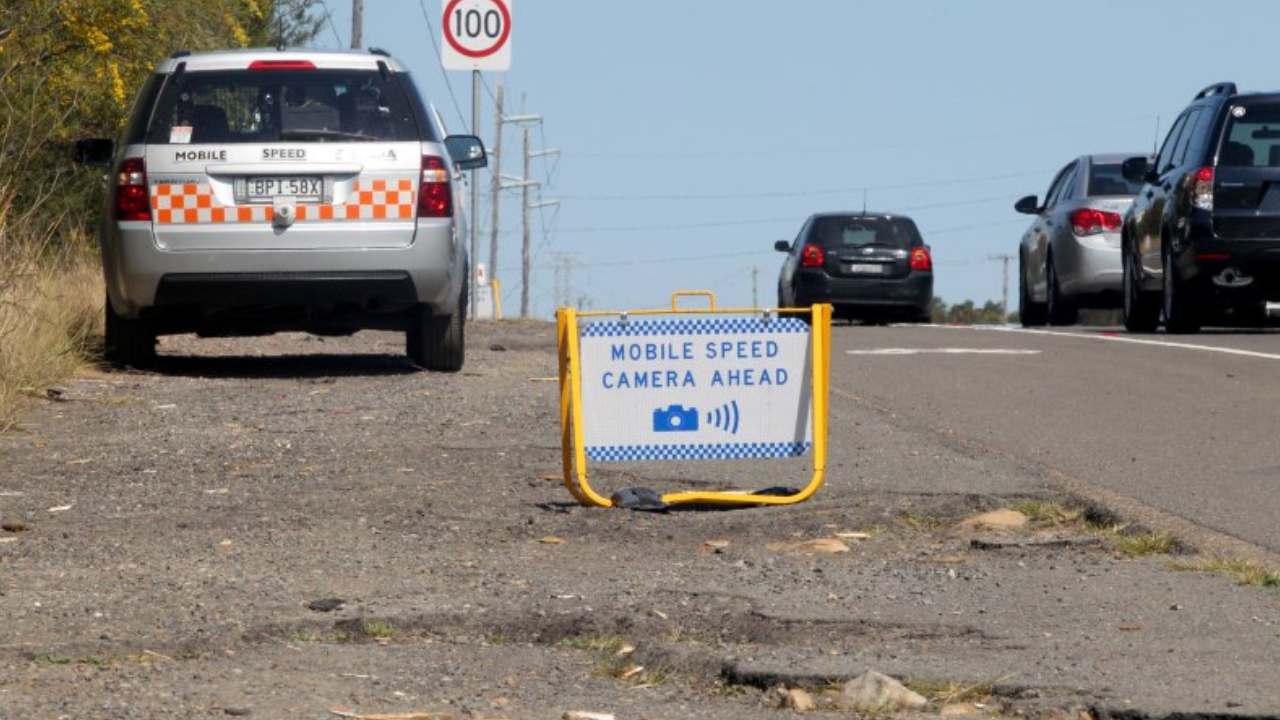 The controversial decision to remove warning signs that alert drivers to mobile speed cameras in NSW have seen a massive spike in fines.
In February, the shortest month of the year, around 28,000 fines were issued which totalled around $6.1 million in revenue.
Labor has said NSW drivers paid more in fines last month than they did the entire last financial year.
The spike is believed to have been driven by the removal of mobile speed camera warnings in November.
Shadow Transport Minister John Graham said that the fines were expected to continue as the NSW Government rolls out an extension to the hours that mobile speed cameras are operating.
"This program might be unpopular with drivers but it's very popular with the Treasurer," Graham told 7NEWS on Monday.
"We support these cameras, but we would like to see warning signs in place and some of this money should immediately flow back in to driver education."
NRMA spokesperson Peter Khoury agreed that warnings should return, telling 7NEWS "they remind people to do the right thing and it internalises their behaviour while they're behind the wheel".
Photo credits: Sydney Morning Herald