Craig McLachlan's lawyer accuses co-stars of showing "slutty" behaviour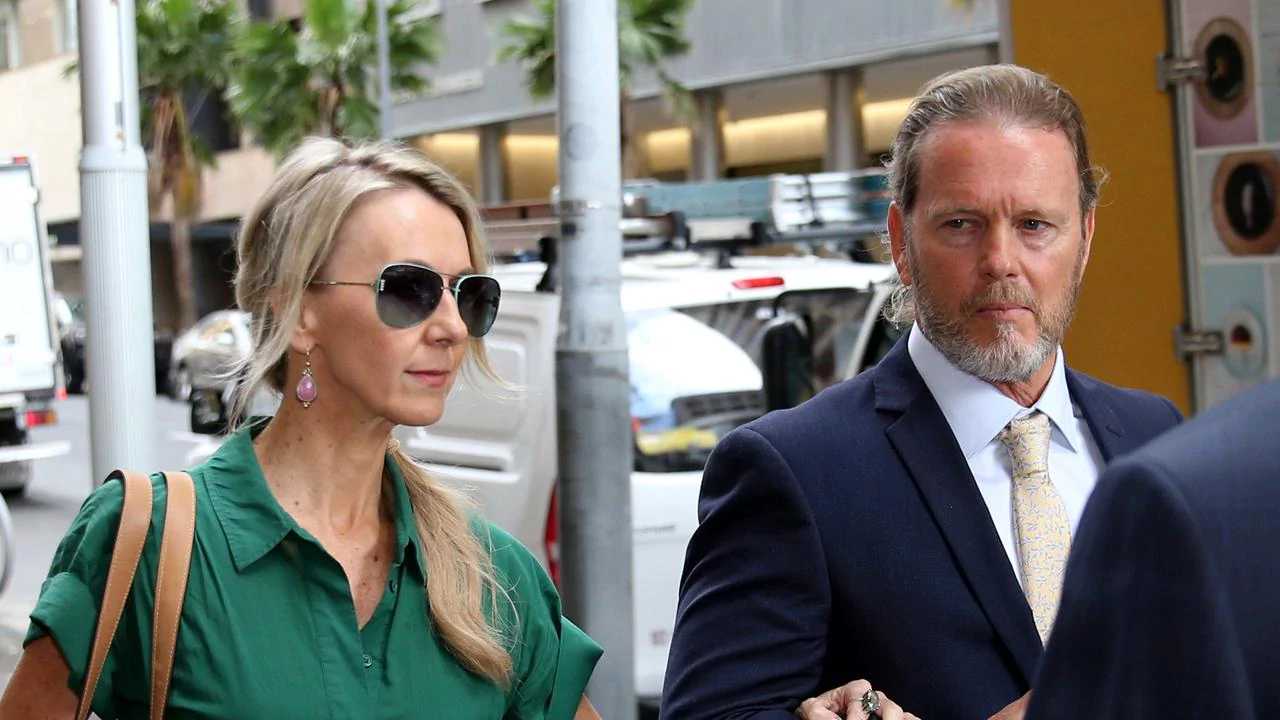 Aussie actor Craig McLachlan's lawyer has claimed in court that the four women who have accused the performer of indecent assault displayed "slutty" behaviour.
The Gold Logie winner is being faced with 13 charges against four women during a run of the Rocky Horror Show.
These charges include seven counts of indecent assault and six counts of common law assault.
While a decision on these charges will be handed down to the 55-year-old next month, his lawyers have refused to rest their defence.
It has been more than a year since he first appeared in court to fight the allegations.
As part of the 160-page written defence submission, there were pictures of the alleged victims in "slutty" positions and a "lesbian pose".
Defence barrister Stuart Littlemore QC explained his use of the word "slutty" in the documents.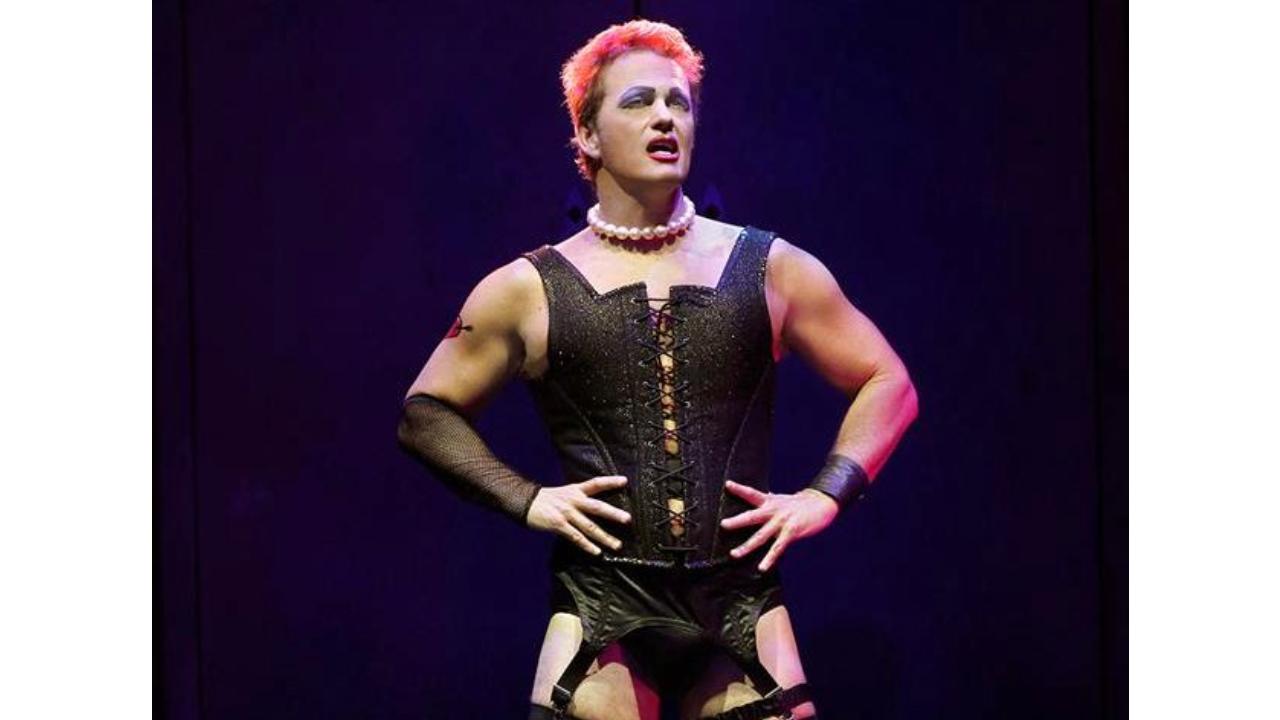 Craig McLachlan in The Rocky Horror Show.
"I'm going to call a spade a spade," the lawyer said.
"The photos do depict people in slutty poses and deliberately so. It's not to be sanitised, it's not be diluted, this is part of the culture of permissiveness."
The former soap star has been accused of touching a woman's genitalia over her costume on stage, sticking his tongue into one woman's mouth and feeling up a woman's thigh. He also allegedly thrust his groin at a woman while partially aroused.
The former Neighbours and Home and Away star has categorically denied all the charges against him.
Prosecutor Matt Fisher has slammed the "slut" remarks as inflammatory and inappropriate.
He also said using the photos as an "excuse" for McLachlan's alleged behaviour towards the women was "impermissible" in this day and age.
Magistrate Belinda Wallington said the term was unfortunate.
"Some of the terms used … are most unfortunate. Phrases like sluts, slutty poses are most unfortunate," she said.
The magistrate went on to say that the court "doesn't necessarily approve" of some of the language in the submissions on Monday.
Mr Littlemore wrote one of the co-stars adopted a "lesbian pose".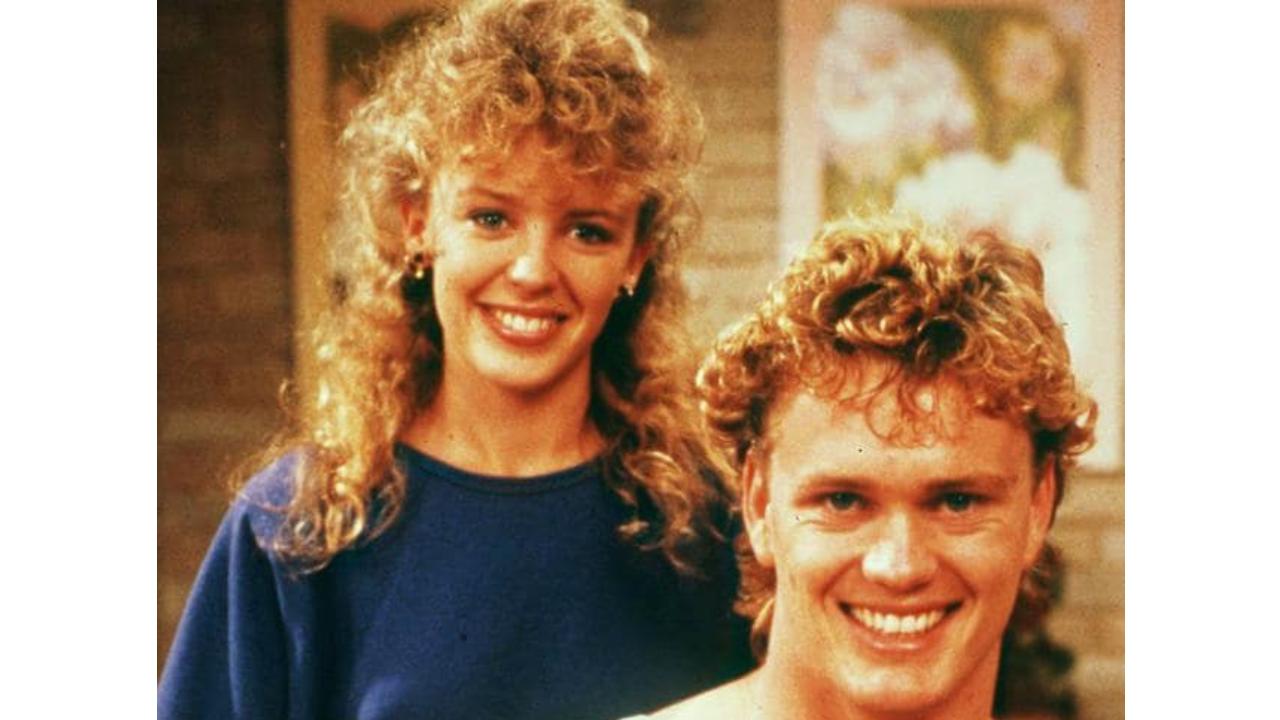 Craig McLachlan with his TV sister Kylie Minogue during his stint on Neighbours in 1988.
The lawyer also went on to describe an alleged victim's appearance as "artfully dishevelled" when she was giving evidence at an earlier hearing.
He said her testimony was a "skilful application of the craft of acting".
"That's an old school submission … with no basis, it belongs in the dark ages," the prosecutor responded.
The magistrate told the lawyers that she would be ignoring any submission in relation to the complaints about clothing.
The prosecution argued that McLachlan used his celebrity status and position of power to take advantage and assault the women.
He also went on to claim that the "power imbalance" made them feel they were unable to speak up until the show's run was over.
In explaining why the women came forward, he said: "They were concerned what the accused had done to them and concerned about what he might do to others."
Mr Fisher also went on to tell the court about allegations McLachlan allegedly said.
He is accused of telling co-stars he would "end them" and that they "don't know who you're dealing with".
They were also worried about their employment prospects if they spoke up, he said.
The actor was questioned about the allegations over three days of evidence and denied the claims.
He even went on to burst into song to show how it was "impossible" for him to have stuck his tongue into a co-star's mouth on stage.
"If I am late in that … because I fancy a snog, I miss the next lighting cue," Mr McLachlan told the court after he finished a few lines from the song.
Mr McLachlan also labelled one of his accuser's as the "most vulgar woman" he knew or ever encountered during his questioning.
However when videos were aired of the award-winning performer sitting on the toilet and pulling faces, he denied that his behaviour was equally vulgar.
Another video aired in court showed Mr McLachlan pretending to pleasure himself.
McLachlan said the videos were meant in a "comedic" sense.
Ms Wallington will hand down her decision in mid-December.
Join Over60
Join our community of over 400,000-plus members today and get the latest Over60 news, offers and articles.
Get all the latest Over60 news, offers and articles.