Bill Cosby's first words upon release revealed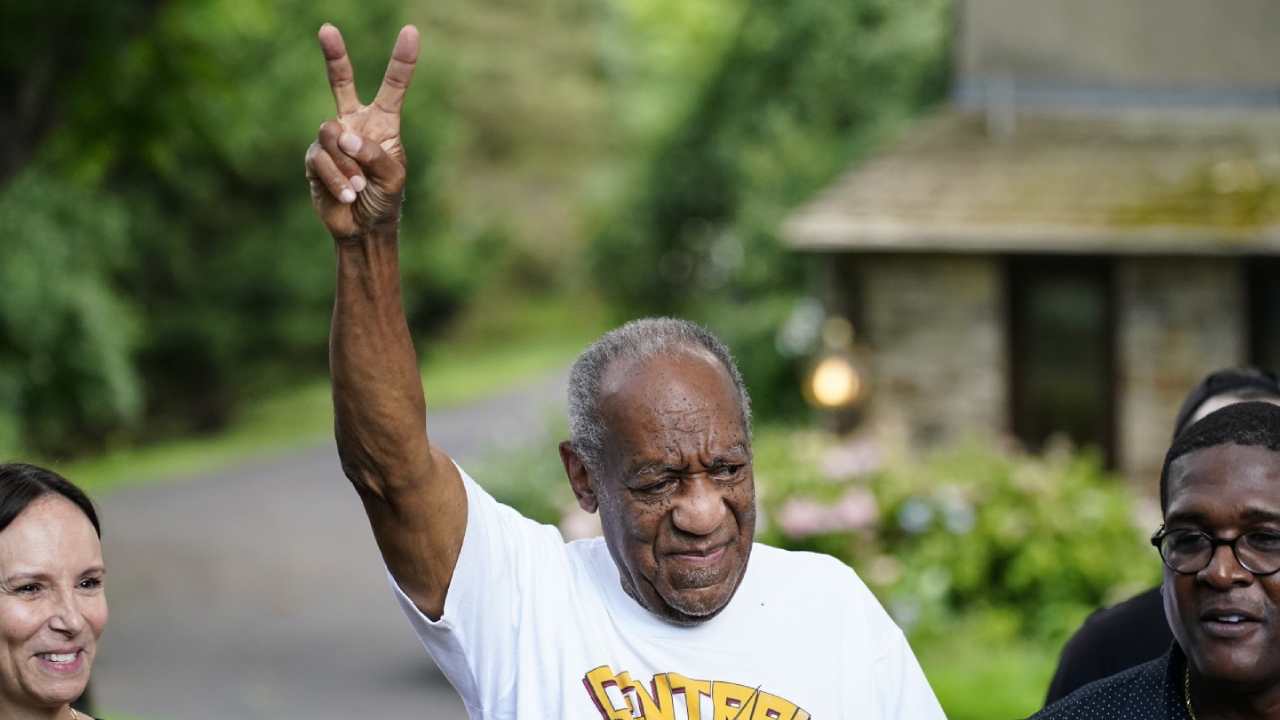 Bill Cosby is out of prison and it seems he is not accustomed to a life of luxury anymore after being convicted on three accounts of aggravated assault.
The former star's first moments have been revealed to the public, after Cosby's friend and spokesperson Andrew Wyatt opened up about the hours that followed.
Wyatt told Daily Mail that Cosby's first words were: "Andrew, is this a dream?"
"He said, 'Are you real?' I said, 'I'm real, touch me.'
"He said, 'Look, people can sometimes feel things in dreams.'
"And I said, 'Mr. Cosby this is real. You're free.'"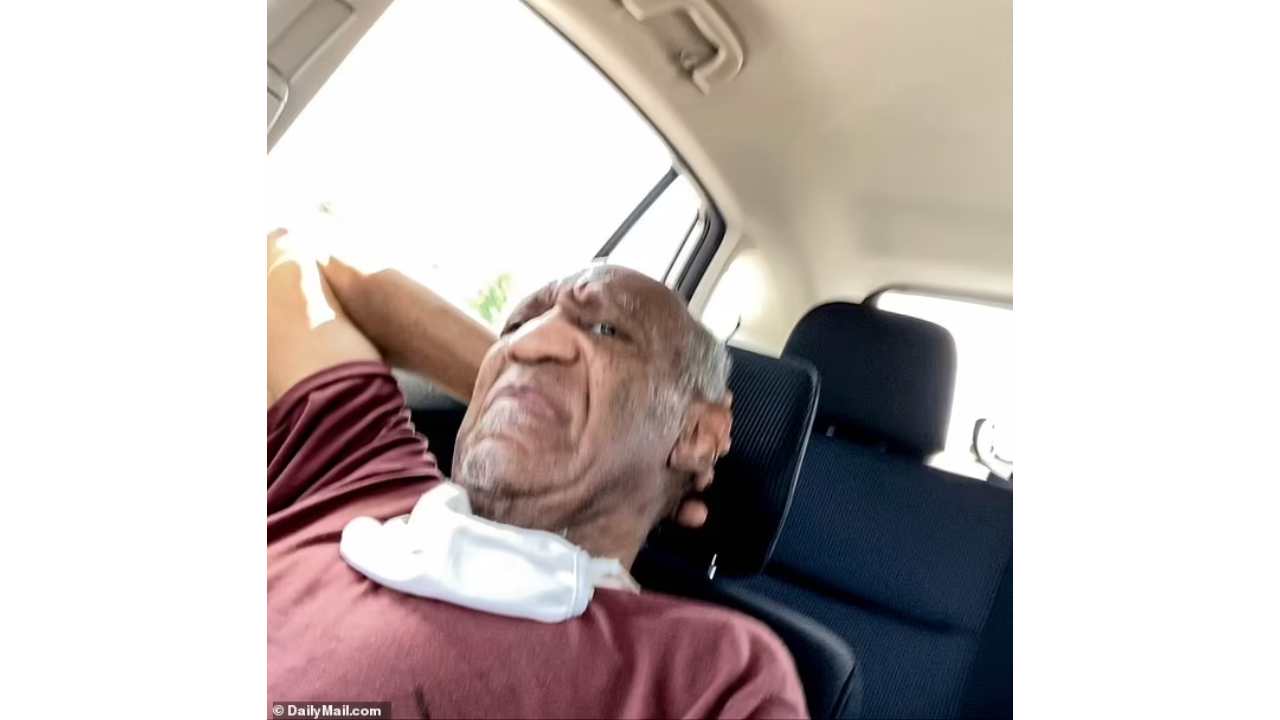 Wyatt also revealed Cosby had been able to reunite with his wife Camille. 77.
He had not allowed her to see him in prison, but spoke to his wife on the phone everyday.
Cosby was sent to prison on three counts of aggravated assault, after nearly 60 women accused the once beloved celebrity of sexual assault.
Wyatt says that when the Supreme Court ruled that Cosby could walk free despite his crimes, he kept the news to himself.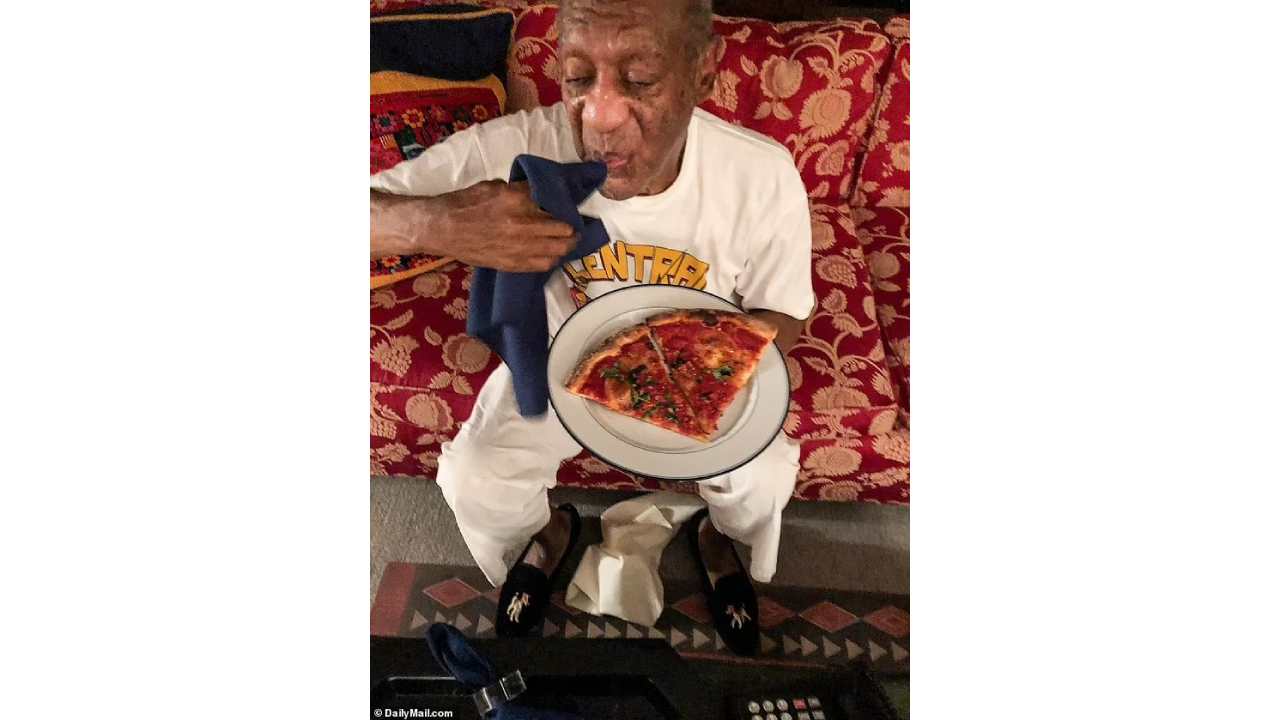 "I didn't tell anyone because it's been a roller-coaster and so many people have come with information saying that he's not going to be sentenced, he's not going to be charged, he's not going to be convicted…It's emotionally and mentally draining," he said.
"I called Mrs. Cosby and said, 'You're not going to believe this.
"'They've vacated his entire conviction. They threw it out in perpetuity.'
"And she said, 'No, we need to check this.'''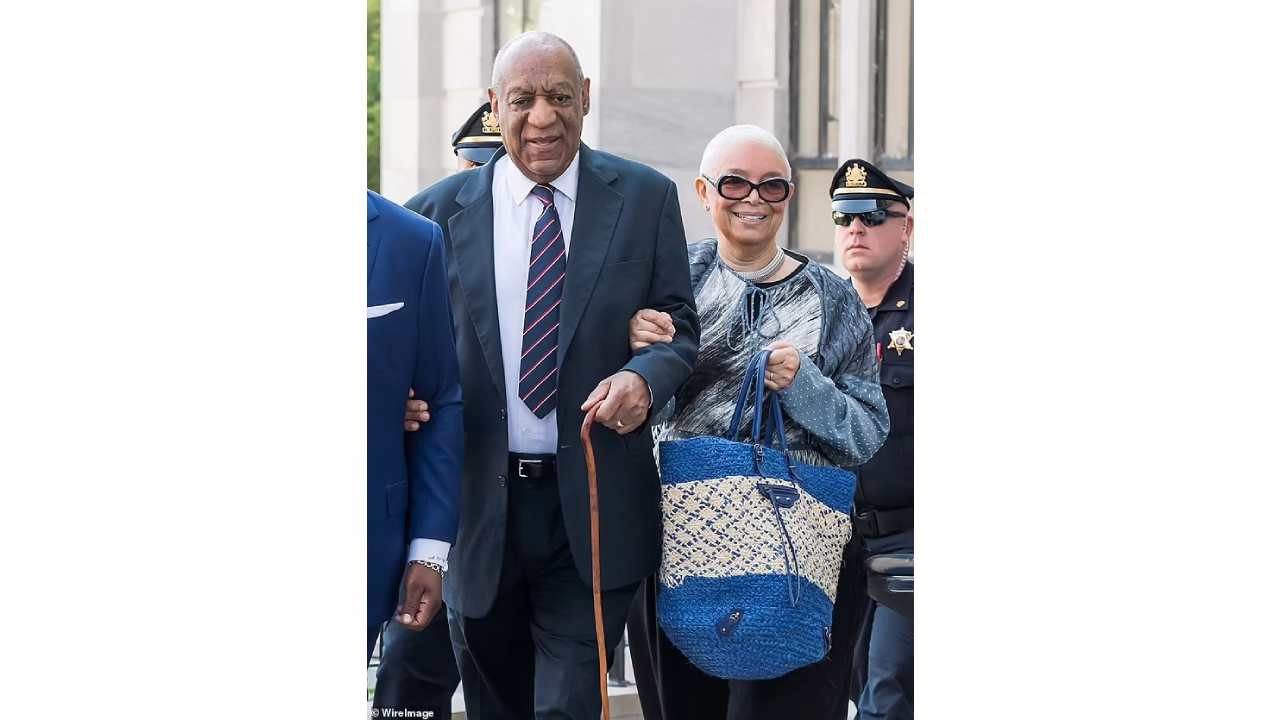 Wyatt said at the moment Cosby was awoken from a deep sleep when guards to him to "get up" as he was "free."
Wyatt said, "He said, 'I heard all these inmates shouting, kicking the doors, shouting 'Get outta here Bill, Uncle Bill, the Godfather."
Cosby has gone blind, having lost his sight to glaucoma many years ago and told Wyatt, "I thought it was a fight going on. I don't know what's happening."
A US court overturned Cosby's conviction for drugging and sexually assaulting a woman 15 years ago, which allowed his release from prison.
The state Supreme Court found that through an agreement with a previous prosecutor, it prevented him from being charged for allegedly drugging and molesting Andrea Constand in 2004.