The Project reunion: Hamish comes home!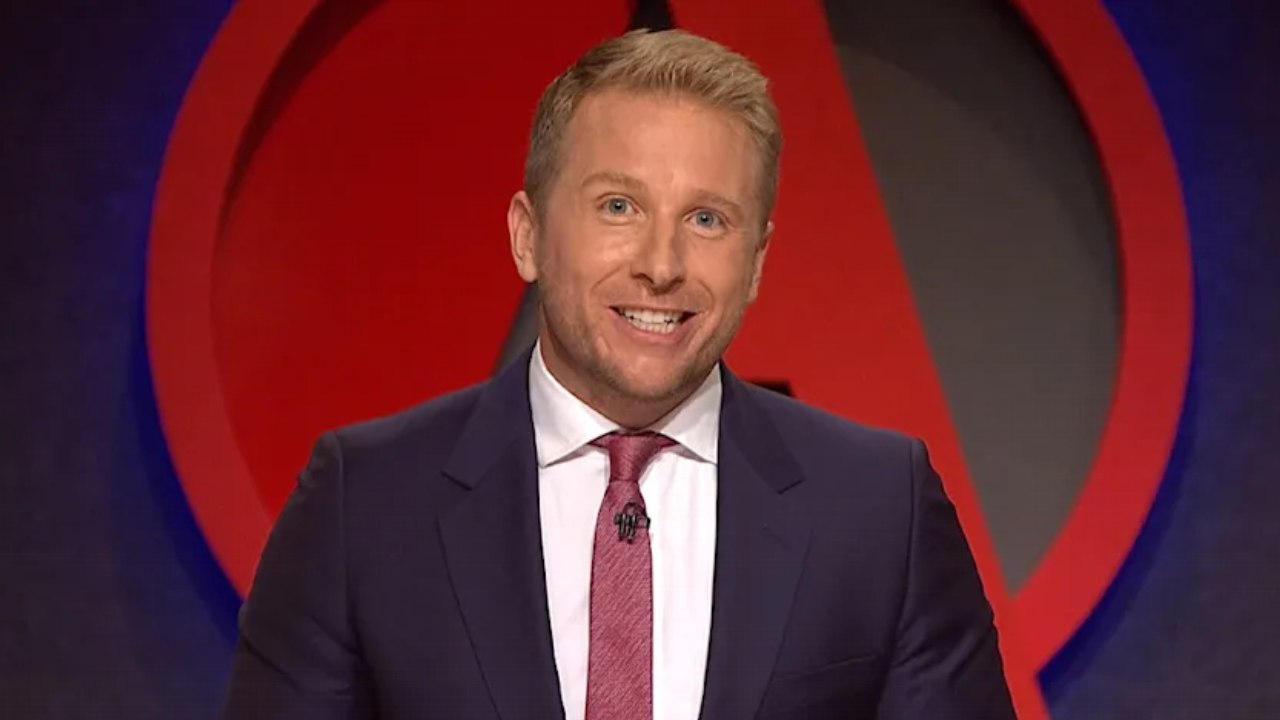 Hamish Macdonald will return to The Project after 18 months as the host of Q+A.
The 40-year-old revealed that he would be returning to Channel 10 just 48 hours after he announced his exit from the iconic ABC current affairs program on Monday.
Hamish joined Q+A in February last year following the departure of the founding presenter, Tony Jones, who spent 12 years there.
Hamish will reunite with Lisa Wilkinson as co-host of The Sunday Project.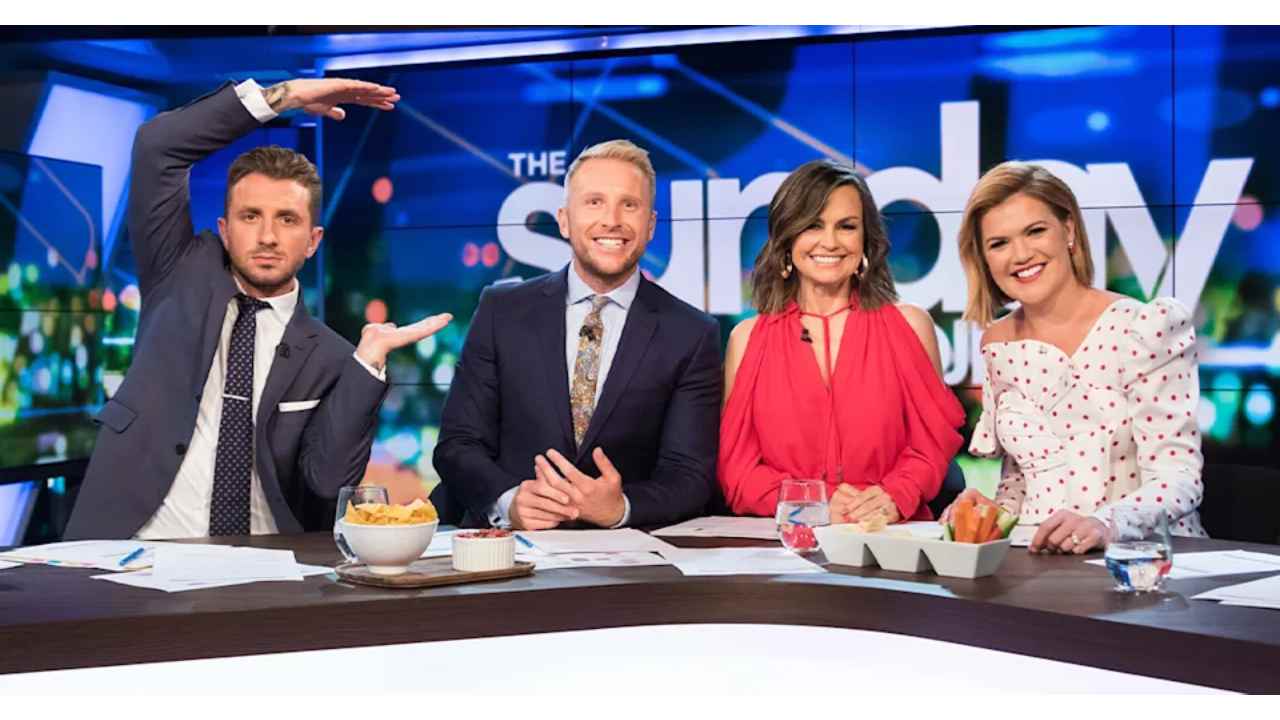 "I am over the moon to be returning to 10 and thrilled about the opportunity to make great local and international content with this dynamic group of producers and presenters," Hamish said in a statement from Channel 10.
"It is also a total joy to be heading back to the desk with Lisa, Tommy [Little] and the people I love so much," he added.
Hamish previously worked for Network 10 between 2010 and 2013.
He rejoined in 2017 as a regular host of The Sunday Project.
In a statement about his leaving Q+A on Monday, he hinted at an "exciting new opportunity."
He also indicated that he would be "working more" with the ABC "in the future".