Steve Price unleashes on Rebel Wilson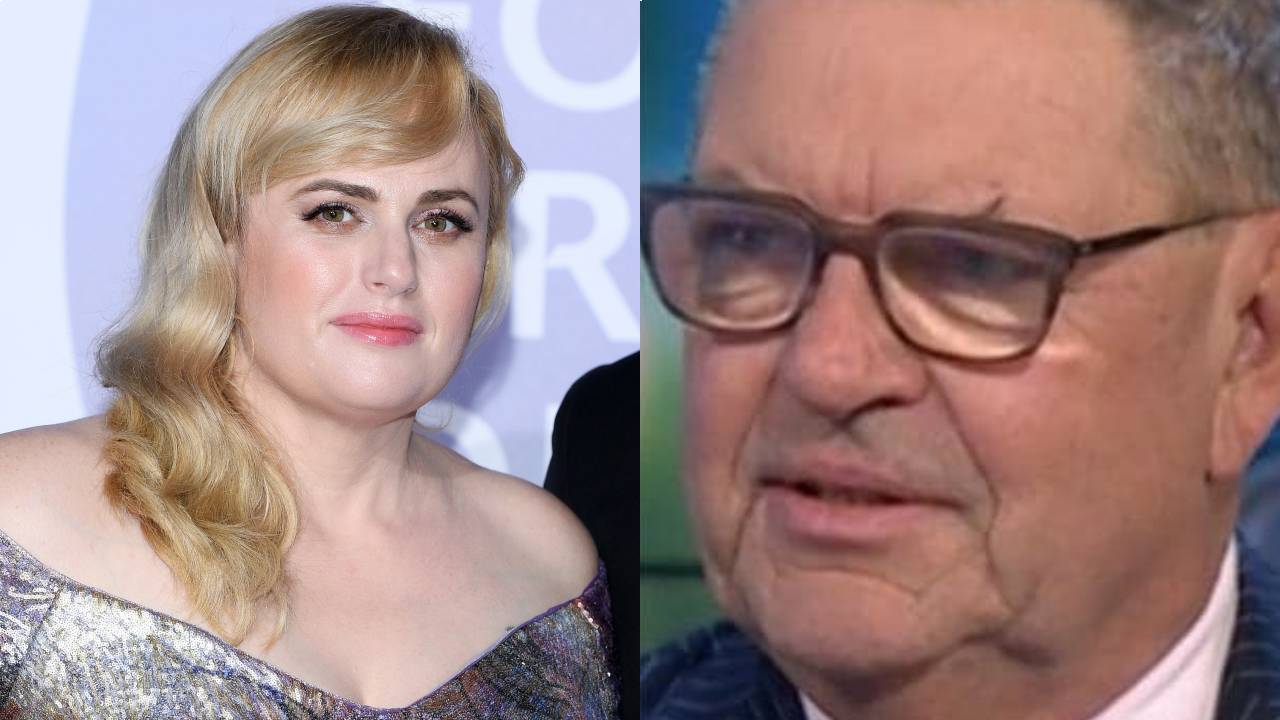 Australian actress Rebel Wilson has been slammed on The Project after she commented on Sydney's current COVID-19 lockdown.
She was labelled "smug" and "stupid" by panellist Steve Price.
Wilson's comments drew criticism after she posted on Instagram, saying that you "can't keep locking down as a strategy".
Her comments were addressed on The Project.
"Not sure smug rock throwing from LA is the way to go for Rebel. I don't think she's done herself favours there, has she? STUPID opinion," he said.
"I'm a bit sick of people not taking celebrities' health advice seriously, to be honest," said panellist Peter Helliar, tongue firmly in cheek. "Next thing, people will be questioning the science behind some of (Gwyneth Paltrow's) GOOP products."
Host Waleed Aly tried to keep the peace by suggesting that many Australians overseas feel the same way as Wilson.
The National Cabinet has convened this evening in response to Australia's worsening Covid outbreak. And as always, the vaccine rollout was top of the agenda. pic.twitter.com/X6CmWleRnQ

— The Project (@theprojecttv) June 28, 2021
"The one thing I would say is, I know a few Australians who live overseas, and it seems to me most of them feel like that," he said.
"So they think we're overreacting?" asked Price.
"I think unless you're here … The whole world thinks we're (overreacting). But they've also never been through what we've been through. It's like two different planets," Aly explained.
"We look at America and the UK and think, how could you possibly live like that and through that? They do the same with us. I think it's just one of those situations."
Sydney is currently in a two-week lockdown as cases of the highly contagious Delta COVID variant spread across the city.
It's the city's first lockdown in six months.