Steve Price slams Scott Morrison: "Where the hell is the PM?"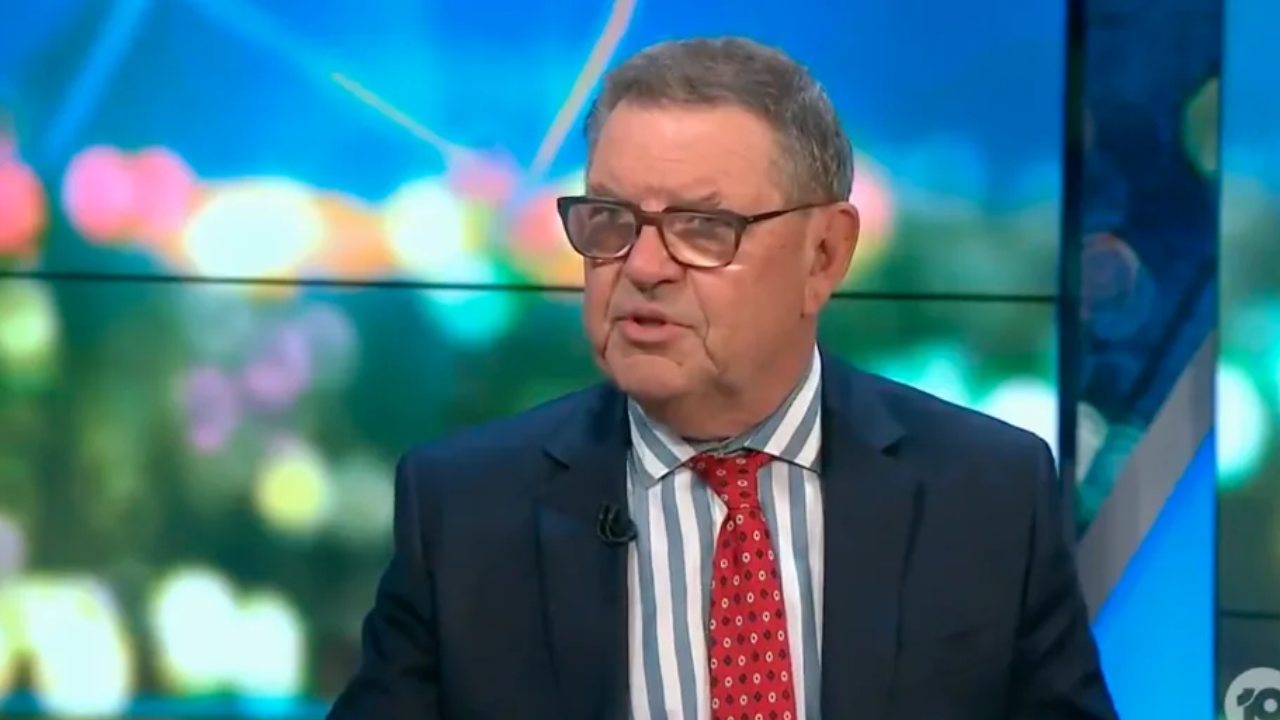 Millions of Australians are in lockdown and currently battling the Delta variant of COVID-19, but Prime Minister Scott Morrison is nowhere to be seen.
The Project host Steve Price has taken aim at the Australian leader, asking during Tuesday's night's episode: "Where the hell is the Prime Minister?"
"He's got half his country locked down and we haven't heard from him for a week."
Peter Helliar replied, saying: "He's gone missing a few times recently."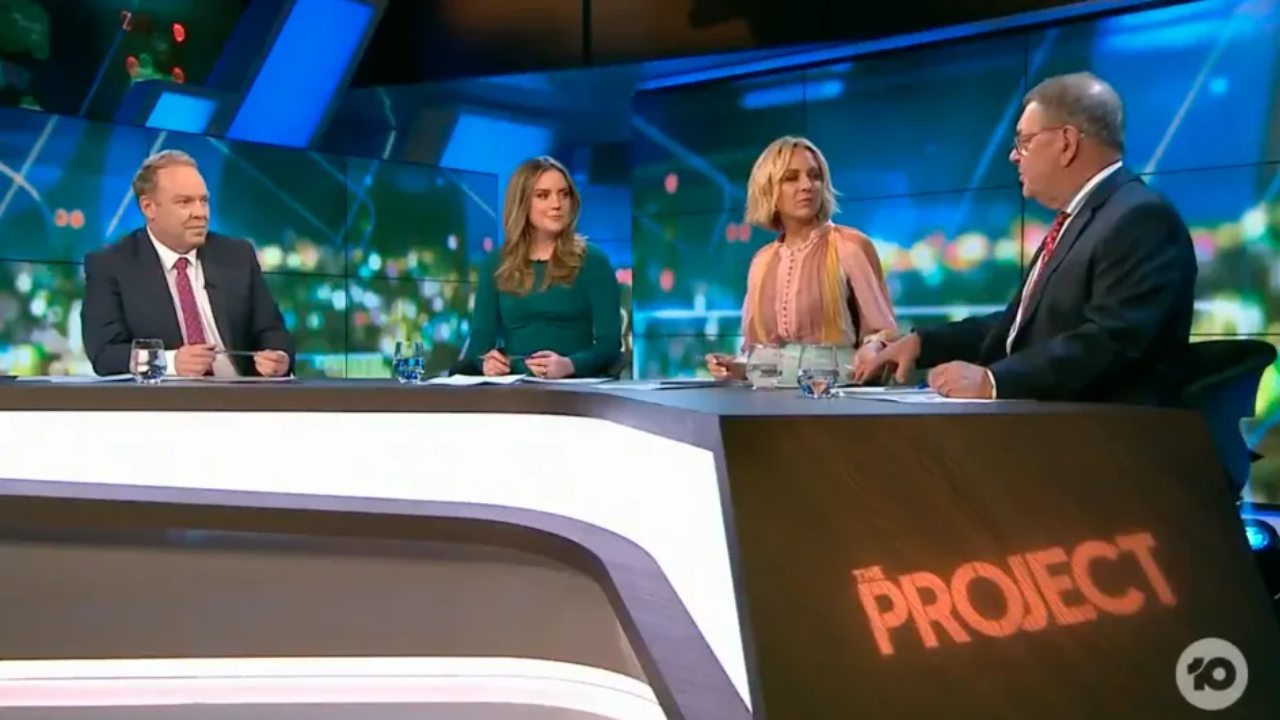 Image: Supplied
Steve responded: "Gone missing? This is the biggest pandemic crisis in the country and the PM is locked up in The Lodge in Canberra and he's not talking to anyone."
The heated criticism of the PM follows after a segment on The Project about the outbreak across Australia of the Delta variant of Covid-19, was aired.
South Australia was plunged into a seven-day state lockdown on Tuesday, after five cases of the fast-moving variant were recorded.
Victoria is beginning its sixth day of stay-home orders, which will continue until at least 11:59 pm on July 27.
In NSW, The central-west NSW town of Orange and its surrounds has been placed into lockdown after a delivery driver was exposed to the virus.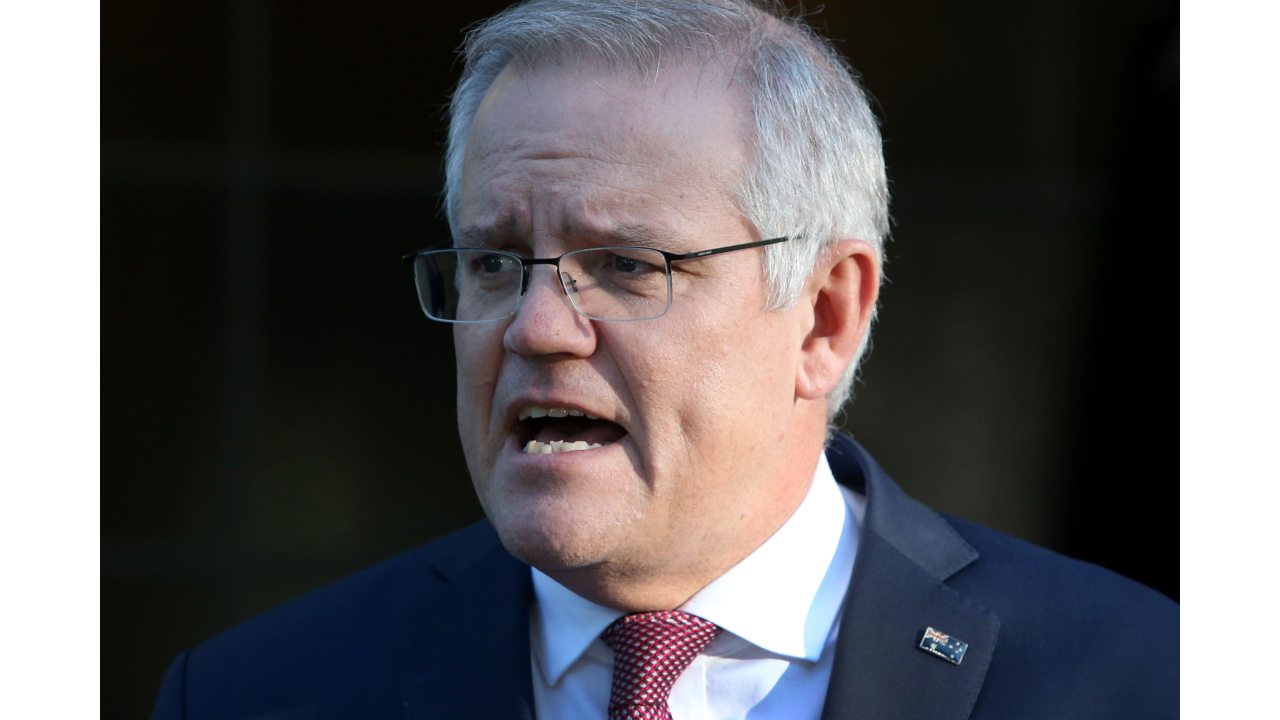 Image: Getty
Sydney's Covid-19 outbreak has grown by 78 new local cases on Wednesday, and more severe hospitalisations.
Scott Morrison returned to Canberra for 14 days of restrictions after being granted an exemption to travel from Sydney.
He will undertake daily COVID-19 tests and be required to wear a mask.
His movements will also be restricted to The Lodge and specific areas within Parliament House, including his office and cabinet rooms.