Oscar winner plays bingo with nursing home residents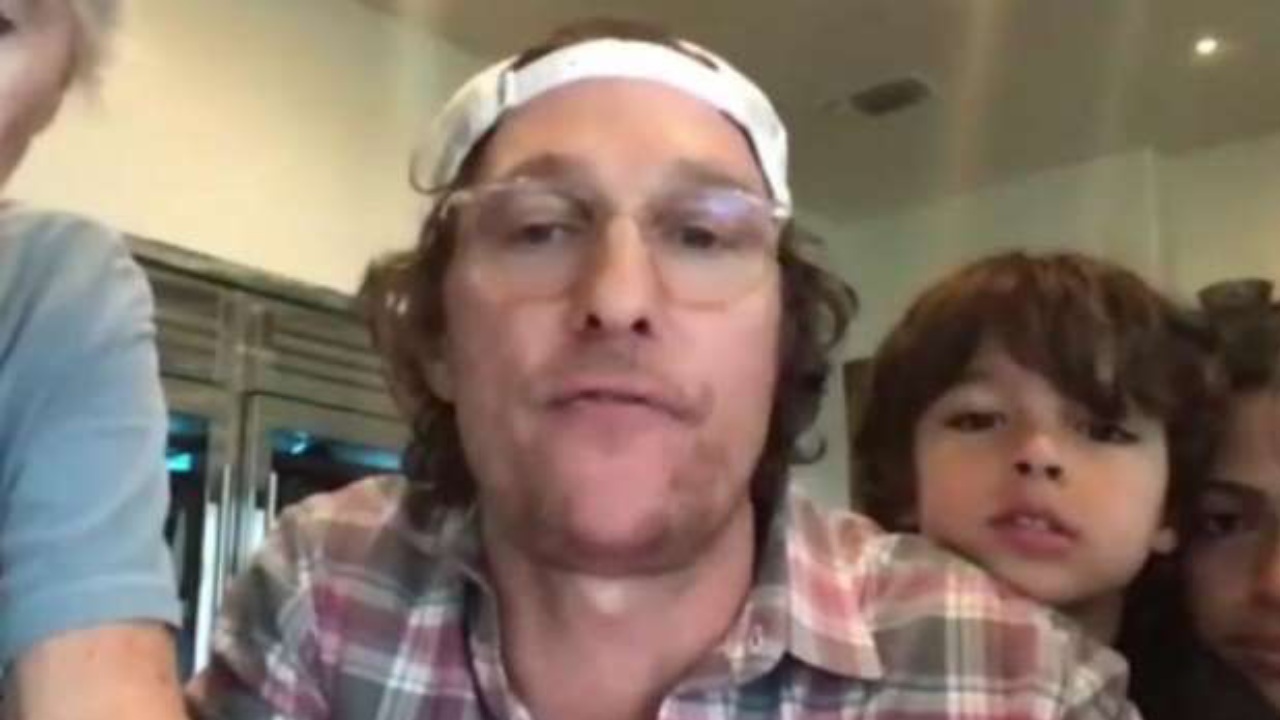 Hollywood actor Matthew McConaughey has hosted a game of virtual bingo for residents living in a senior nursing home in Texas, U.S on Sunday.
The A-lister was joined by his wife, Camila Alves and mother, Kay as they led a game of bingo for seniors currently residing at The Enclave at Round Rock senior Living in Round Rock, Texas.
A clip of the event was shared to social media, where the 50-year-old star was recording saying: "We got I-24!
"Richard is waving a hammer up high, we got Charles with the iPad up high. We got two winners!"
The clip also showed Camila taking pictures of the bingo participants who were all turning in through Zoom, along with two of their three children peeking in behind McConaughey's shoulder.
The caption of the clip which was posted by the facility's Facebook page read: "Ever play virtual bingo with #MatthewMcConaughey? You'd be a whole lot cooler if you did! The residents at The Enclave at Round Rock Senior Living got to play virtual bingo with #MatthewMcConaughey and his family!
"Thank you to Matthew, his wife Camila, and his mom Kay for hosting our residents for a few rounds of virtual bingo! Our residents had a great time playing, and they loved talking with Matthew about his family heritage and his favourite drink."
A second piece of footage from the virtual bingo game was also shared onto Facebook, with one of the facility's employees thanking the award-winning actor for his support.
"I wanted to say, from all of us, we want to continue to turn a red light into a green light."