Mum shares "life-saving" iPhone feature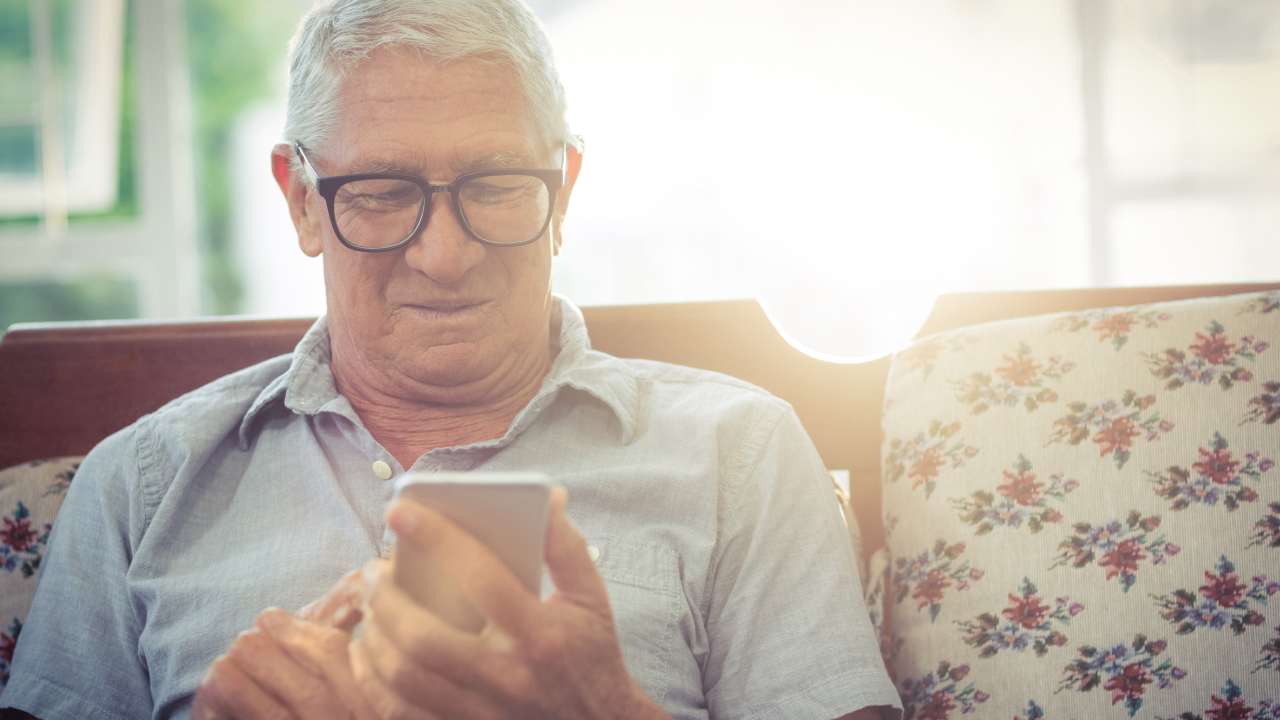 A woman has taken to Facebook to share a simple iPhone feature that could save lives.
The mother based on the Sunshine Coast in Queensland said she was shopping at a local Kmart when a woman became unresponsive and was in dire need of medical attention.
"I was looking through her purse and then when I found her phone, it's locked and needs the pin number she was unresponsive so we could not access the contacts," she wrote on Facebook.
While searching through the woman's phone in the hope to find out more information, she remembered a feature she could access without needing the pin code or face time to unlock.
"Lucky she was ok but if I could of called her nearest and dearest we could of been told of any possible illnesses and maybe they have an epipen or something," the woman added.
She was referencing Apple's emergency contact feature which is on every iPhone, even if the handset is locked.
"In your settings add a medical ID, it will have all medical knowledge and emergency contact numbers that an ambulance or member of the public can use without unlocking your phone," the woman explained.
The emergency contact features is available for all iPhone users to nominate an emergency contact phone number as well as list any allergies or medical requirements that can be identified without having to unlock the device or risk any other private information being shared.
To make an emergency call the Apple website instructs users to go to the lock screen and then tap the red "emergency" button.
The person can then call the emergency number the iPhone user has nominated.
Medical information such as allergies and conditions can be listed in this screen as well,
"If someone needs help and is unresponsive, you can check their iPhone for Medical ID.
"Medical ID provides information about a person that may be important in an emergency, like allergies, medical conditions and who to contact," the Apple website states.