Fergie opens up about Meghan and Kate 'feud' in open letter: "It's not acceptable"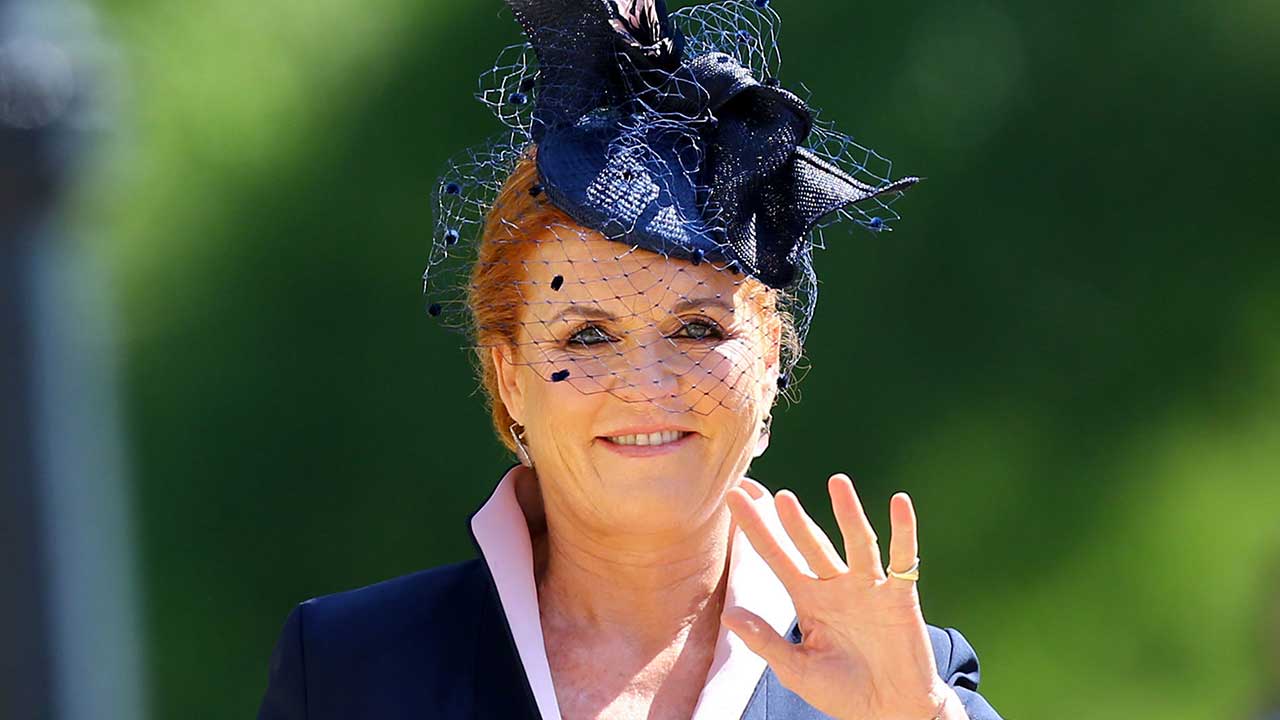 The Duchess of York has penned an open letter, saying that much of social media, such as Twitter and Instagram, "terrifies" her.
Writing in Hello! in support of their #HelloToKindness campaign, Sarah Ferguson, 59, explained:
"We need to pay more attention than ever to what we're all being exposed to online. It's time to confront head on the fact that much of social media has become a sewer.
"I'm on Twitter and Instagram, and I'm grateful for the fact that they allow me to communicate directly with people who are interested, promote my charitable causes and let people read my own words rather than someone else's slant on them."
She then goes onto say:
"But the truth is, a lot about these sites terrifies me. I rarely if ever go 'below the line' on social media or news websites and read people's comments."
Fergie was not immune to media comparisons back in the day, with many people pitting her and Princess Diana against each other.
"Women, in particular, are constantly pitted against and compared with each other in a way that reminds me of how people tried to portray Diana and I all the time as rivals, which is something neither of us ever really felt.
"People feel licensed to say things online that they would never dream of saying to someone's face, and that encourages others to pile in. It's so ubiquitous that we've all become numb to what's going on."
Duchess Meghan and Duchess Kate
Fergie was previously married to Prince Andrew, and has said that the online harassment has to stop.
"I believe that it's time to take a stand. This isn't about freedom of speech. The truth is, it's not acceptable to post abuse or threats on social media or news sites, and it's not acceptable to harangue other users simply because they disagree with you," she wrote.
"It's not acceptable to pit women against one another all the time."
The letter and campaign from Hello! comes after reports that Kensington Palace staff have dedicated hours a day to monitoring negative and hateful comments on the Palace Instagram and Twitter pages about Duchess Kate and Duchess Meghan.
Join Over60
Join our community of over 400,000-plus members today and get the latest Over60 news, offers and articles.
Get all the latest Over60 news, offers and articles.