Tony Bennett reveals fight against Alzheimer's disease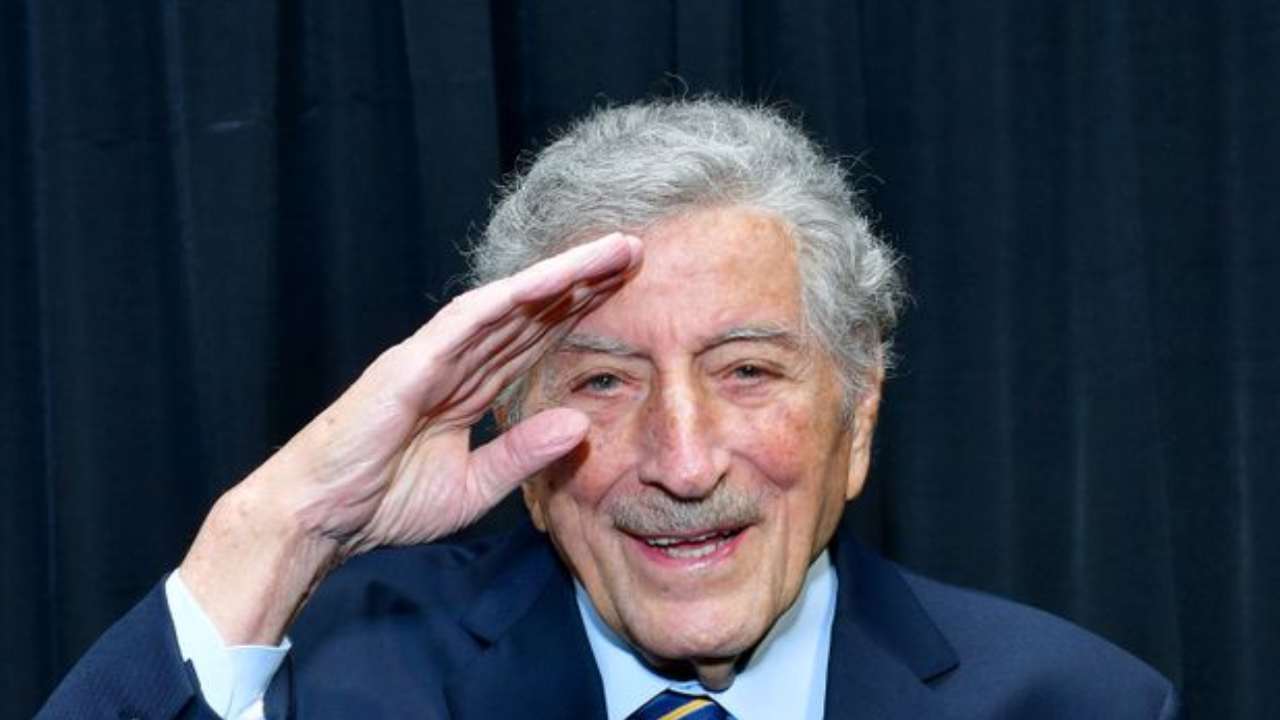 Tony Bennett has revealed he has been diagnosed with Alzheimer's disease, but refuses to give up the fight.
"Life is a gift — even with Alzheimer's. Thank you to [his wife] Susan and my family for their support, and AARP the Magazine for telling my story," he wrote on social media.
The 94-year-old was diagnosed with the disease in 2016, but has proven even the lingering disease did not stop him as he released his chart-topping duets album with Lady Gaga, Cheek to Cheek in 2015.
Life is a gift - even with Alzheimer's. Thank you to Susan and my family for their support, and @AARP The Magazine for telling my story.

Read more here:https://t.co/R05A4jc5BF⁰

📸 Kelsey Bennett pic.twitter.com/ApxBCpGv0y

— Tony Bennett (@itstonybennett) February 1, 2021
The star's son, Danny Bennett, released a heartfelt statement: "Managing my father for the last 40 years has been a privilege and an amazing journey. He never ceases to inspire me with his passion and dedication to all that life has to offer. The last four years has been no exception.
"He continues to sing and stay fit on a daily basis. I speak for the whole family in thanking his wonderful wife Susan for all the support and love she has given to him. Our wish is that by openly sharing his challenges with Alzheimer's That we will give hope to all that face this condition and will help end the stigma surrounding this disease.
"Above all else, we want to be able to help raise awareness, advocate for advancing new therapies and one day soon, finding a cure."
Alzheimer's can result in progressive memory loss that deprives its sufferers of speech, understanding, treasured memories or recognition of loved ones.
While it is understood Bennett has not developed many of the worst characteristics of the disease which can include episodes of rage or depression, he does have a tendency to forget where he is.
"One of the cruellest aspects of dementia is the stigma that surrounds it," Sarah Lock, AARP senior vice president for brain health, said.
"Feelings of hopelessness can cause people to resist getting diagnosed or refuse treatment. Although there's currently no cure for Alzheimer's disease, there's a lot that people can do to delay symptoms and improve quality of life."