Sex Pistols lead singer causes strife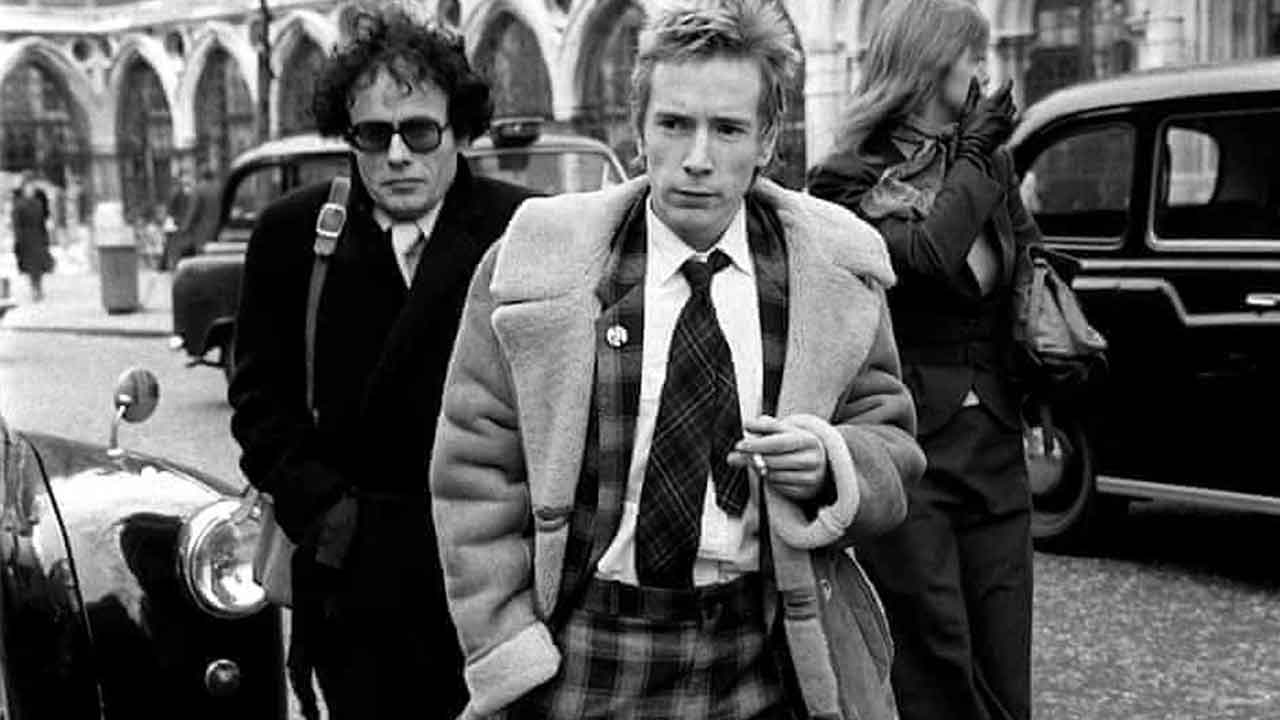 Two former Sex Pistols members are suing singer Johnny Rotten for the right to use the band's songs in an upcoming series about the rock icons.
Guitarist Steve Jones and drummer Paul Cook are hoping to include the songs in Pistol, a new show based on a memoir written by Jones.
Rotten, whose real name is John Lydon, has called the series "disrespectful" and has refused to grant permission for the songs to be included.
Edmund Cullen, a lawyer representing Jones and Cook, told a London High Court judge that the former bandmates have a "brittle and fractious" relationship.
He argued that decisions regarding licensing requests could be made on a "majority rules basis", based on the terms of a 1998 band agreement.
Lydon has argued that his consent is required for the music to be licensed.
Cullen said the band's original bassist, Glen Matlock, and the estate of Matlock's replacement, Sid Vicious, were in support of Cook and Jones.
Mark Cunningham, Lydon's lawyer, said in written arguments that the memoir depicts Lydon "in a hostile and unflattering light" and at one point describes the singer as "the annoying little brat with the great bone structure who's always asking for more".
The court case will continue this week.
Pistol stars Anson Boon as Lydon and Maisie Wiliams as Jordan Mooney - also known as Pamela Rooke - and is due to be broadcast next year.
Image: Johnny Rotten / Instagram