Mariah Carey opens up about first marriage to man 20 years her senior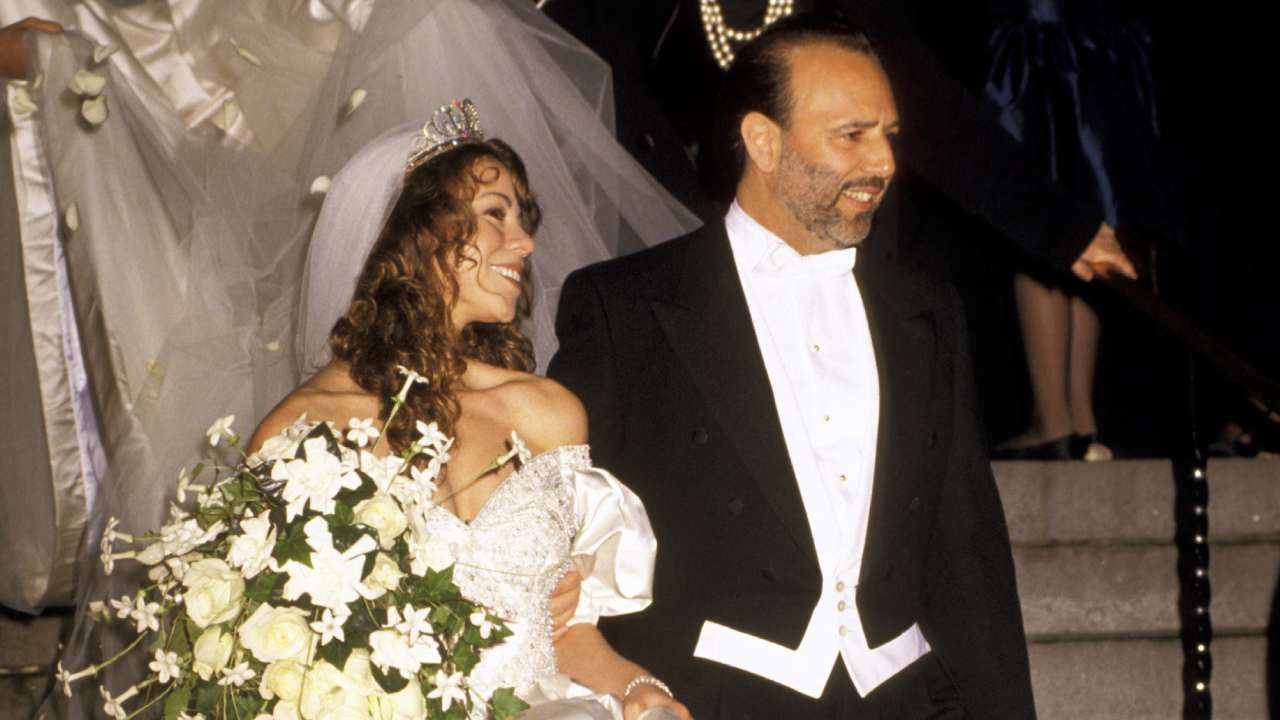 Mariah Carey has recently revealed that despite what people thought, things weren't always as glamorous as they seemed.
In a cover story for Cosmopolitan, the singer discussed a range of topics, including her mixed-race identity, the impact she's had on pop music across her three-decade career, as well as her beginnings in the music industry.
She also made reference to her marriage to a man 20 years her senior, Sony Music mogul Tommy Mottola.
"You might want to picture a child bride," she told the magazine. "There was a conscious effort to keep me as this all-American, whatever that means, girl. It was very controlled. There was no freedom for me as a human being. It was almost like being a prisoner."
Mottola has deemed his relationship with Carey as "wrong and inappropriate" and the couple broke up after eight years together.
Carey also goes onto talk about her infamous 2016 New Year's Eve performance when her earpiece malfunctioned and she refused to sing along to the backup track.
"If people think that's the worst thing that's ever happened to me, then first of all, they haven't studied my career well enough," she says. "After what I've been through, who really gives a s**t if my monitor broke, fell off, came out of my ears because the stupid robe was too loose? These things happen and it's over. My true fans stick with me, and the rest of the people will get over it."
Cosmopolitan asked her about whether she writes her own songs and she commented:
"A lot of artists say they write, but they don't really write. No offense to anybody. That's just what I've seen."