Insider reveals The Voice's shocking secret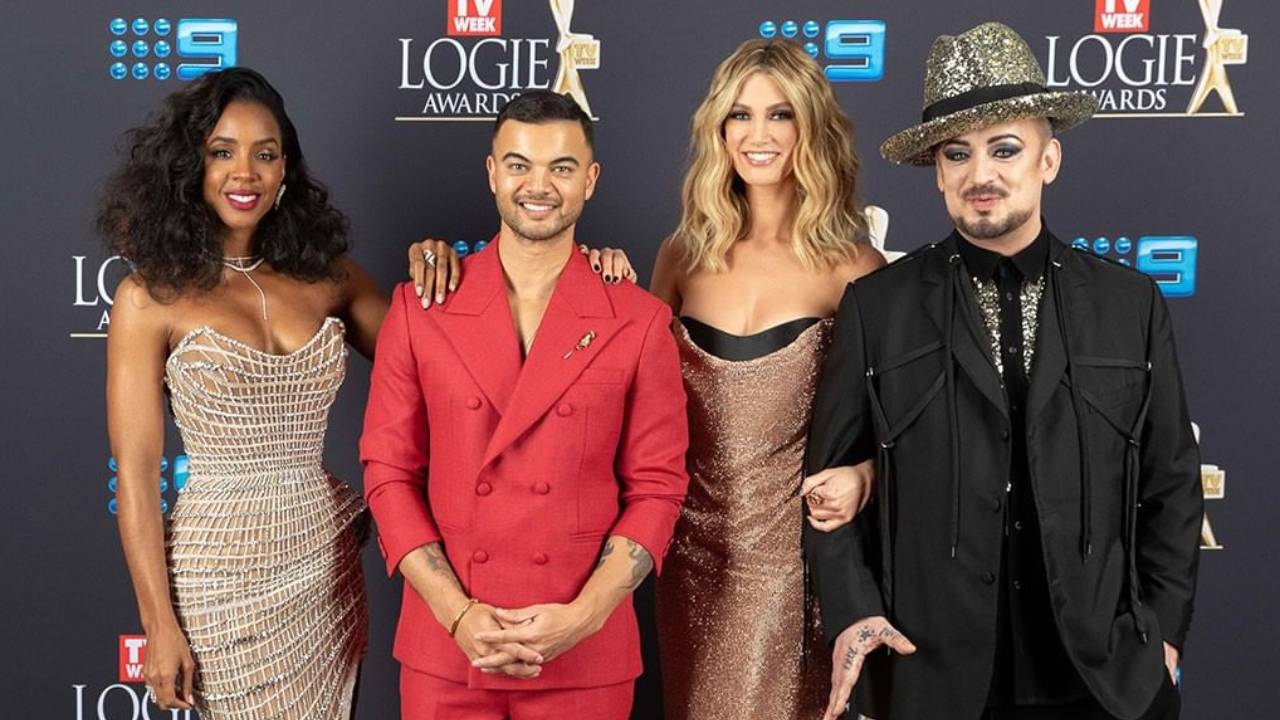 The point of The Voice Australia is that each person that auditions and makes it through is chosen because of their talent alone.
But it appears the blind auditions might not be that anonymous after all.
An insider has revealed to Woman's Day that the four celebrity coaches are told who is auditioning and their backstories.
Coaches Guy Sebastian, Delta Goodrem, Boy George and Kelly Rowland all sit in large chairs and only turn around if they like the sound of the mystery contestant.
However, a source claimed to the publication: "They'll often get a name or a backstory to make sure they're asking the right questions."
"It makes for better television if the coaches are familiar with who they are."
It's also been said that the coaches are given the artist and song title before the person walks out onto the stage to audition.
"This especially comes in handy for the judges who are unfamiliar with the track," they claimed.