Fake Banksy print sold on the artist's website for over $450,000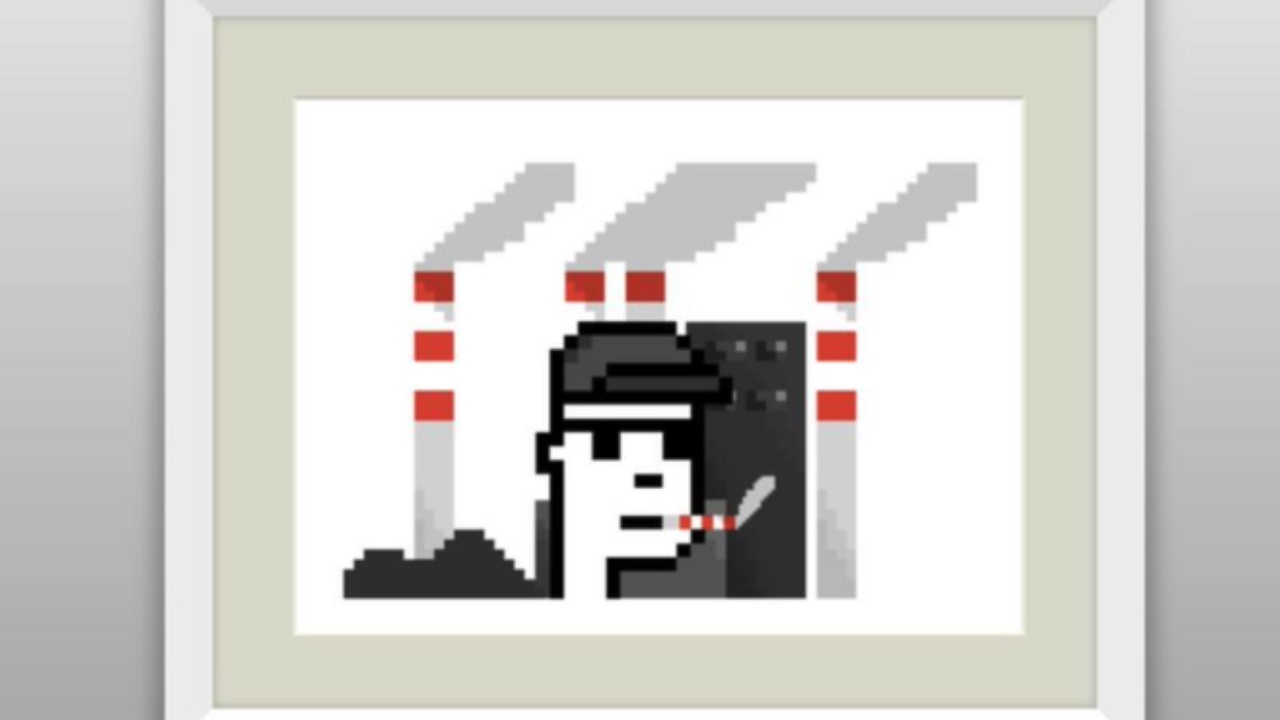 A hacker has been forced to return over $450,000AUD to a British art collector after he tricked him into purchasing a fake Banksy print.
The NFT (non-fungible token) print was posted on Banksy's official website, fooling many fans of the elusive street artist.
The auction of the print ended early after the art collector offered 90% of rival bidders.
Banksy's team spoke to the BBC and assured art fans that, "any Banksy NFT auctions are not affiliated with the artist in any shape or form."
NFT's are a relatively new phenomenon in the art world, which show artworks that can be "tokenised" to create a digital certificate of ownership that can be bought and sold.
They often don't give the buyer the actual artwork of copyright, but are seen as more of an investment.
The man who got duped by the site believed he was buying Banksy's first ever NFT.
The man, who wished to remain anonymous, explained over Twitter that he suspected Banksy's official site was hacked and that he was the victim of an elaborate scam.
The hacker returned all the money, with the exception of $9,000AUD transaction fee once he was caught out.
The prominent NFT collector used the online name Pranksy, and said the whole experience was bizarre but that the hacker may have got scared.
"The refund was totally unexpected, I think the press coverage of the hack plus the fact that I had found the hacker and followed him on Twitter may have pushed him into a refund. "
"I feel very lucky when a lot of others in a similar situation with less reach would not have had the same outcome," he said.
The NFT was called Great Distribution of the Climate Change Disaster, and is not linked to the famous street artist.
Image credits: Banksy