AI declares National Gallery's Samson and Delilah almost certainly a fake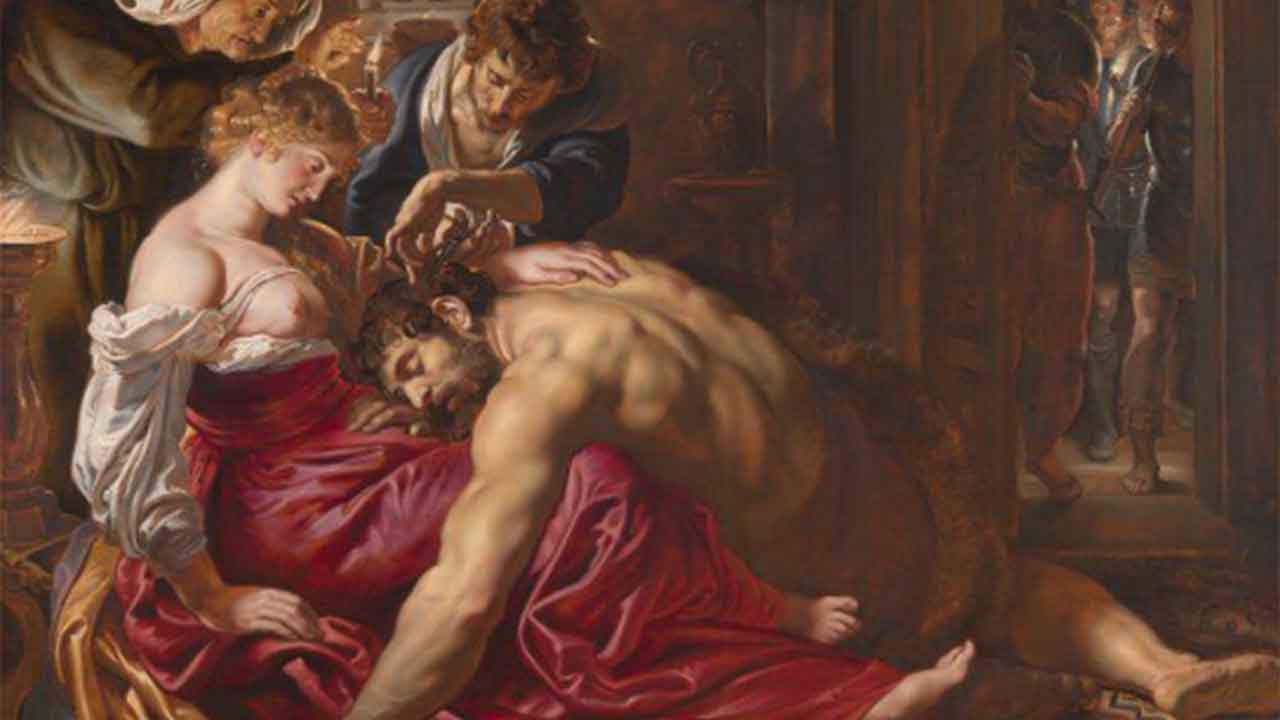 A painting previously attributed to Peter Paul Rubens, Samson and Delilah, has long been suspected of not actually being an authentic work by the Baroque artist, and new research has provided more proof for the claim.
The work, which currently hangs in London's National Gallery, was recently authenticated using artificial intelligence (AI) by Swiss-based tech company Art Recognition.
The company concluded that the painting has a 91 percent probability of being fake, according to a report in the Guardian.
Though Rubens did paint a scene of Samson and Delilah, depicting the moment when Delilah cut Samson's hair, it disappeared after his death in 1640.
The suspicious painting re-emerged in 1929, when it was attributed to Rubens by Ludwig Bruchard, an expert on the artist.
However, following Bruchard's death it was revealed that he provided certificates of authenticity for money, with 60 works authenticated by him since being identified as fakes.
Since the London gallery purchased the work for a then-record of £2.5 million in 1980, several critics have questioned its authenticity.
Euphrosyne Doxiadis is one of said sceptics, who has claimed in several papers that the National Gallery's painting differed from studies that Ruben made for the work.
The most recent findings using AI technology adds further doubt to the painting's authenticity.
Art Recognition used a database of fake and authentic Ruben paintings to teach an AI bot to identify minute details found in authentic Rubens works.
Then, the bot analysed the National Gallery's Samson and Delilah by dividing the canvas into a grid and examining it square by square.
"We repeated the experiments to be really sure that we were not making a mistake and the result was always the same," Carina Popovici, the leading scientist behind the analysis, told the Guardian.
"Every patch, every single square, came out as fake, with more than 90 percent probability."
However, it is unclear whether the bot takes into account varieties in style that might result from the help of studio assistants.
Image: National Gallery of London